Las Vegas Photos and Videos of the Year – Best from Michael Quine
December 25, 2017 - 1:07 pm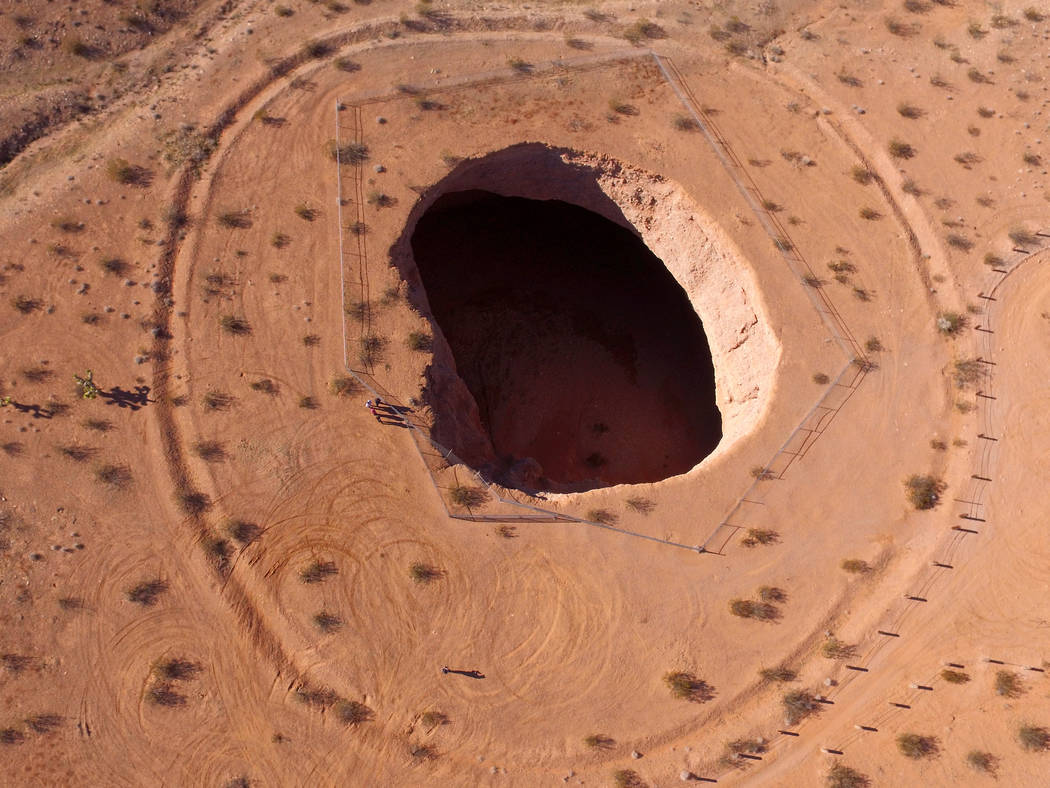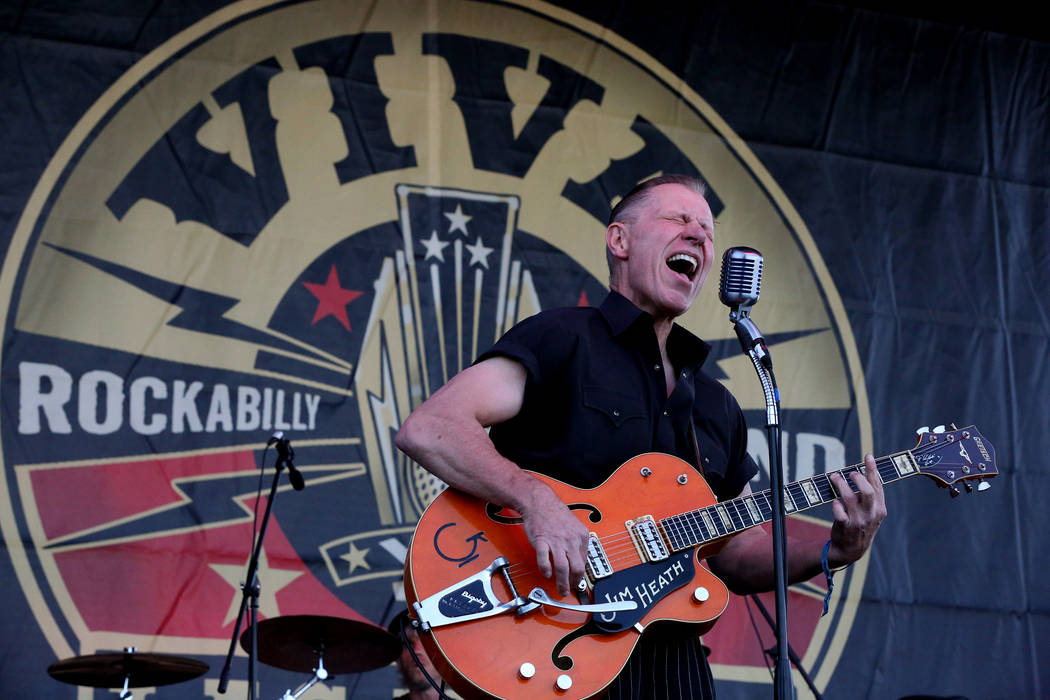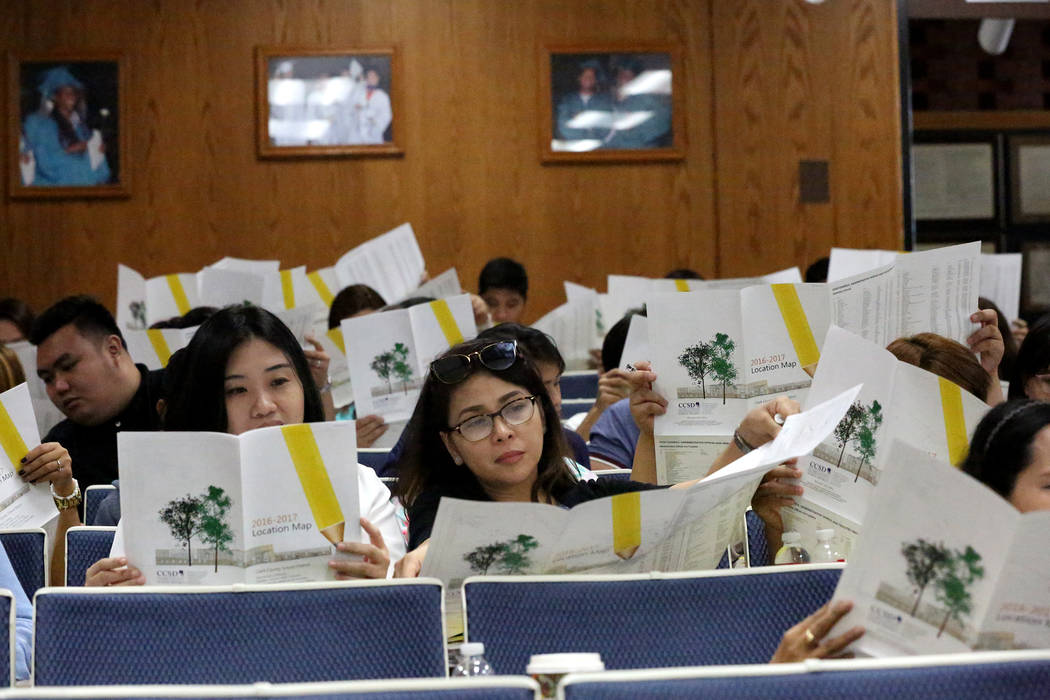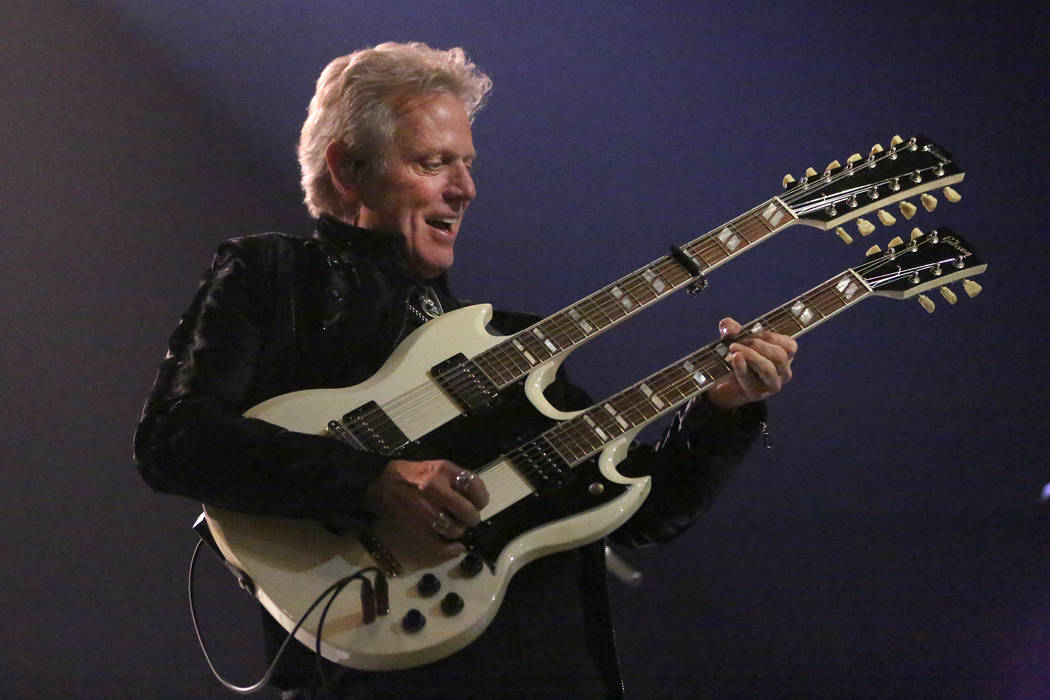 2017 was, for me, a year of anniversaries: 3 years since the senseless shooting of two Las Vegas police officers, the 20-year anniversary of the murder of seven-year-old Sherrice Iverson, 30 years since the release of U2's album, "The Joshua Tree," and the 100th anniversary of WWI.
Looking back at the ambush that killed two police officers
On Sunday, June 8, 2014, I saw in my email that two Metropolitan Police Department officers had been shot and killed. I grabbed my gear and headed for the scene. Alyn Beck and Igor Soldo were dining at CiCi's Pizza when they were ambushed by anti-government, anti-police zealots Jerad and Amanda Miller.
Three years later I compiled the many videos I had shot during the following weeks, including the funeral of Igor Soldo, as a retrospective of the crime that had sent a shock wave through the Las Vegas Metropolitan Police Department.
Detective recalls murder confession from 20 years ago
Twenty years after the crime, gifted reporter Rachel Crosby and I sit down with retired senior homicide detective, Phil Ramos, who recalls taking the confession of Jeremy Strohmeyer, a Long Beach, California high school senior, who sexually assaulted and strangled seven-year-old Sherrice Iverson in a Primm, Nevada women's restroom.
U2 fans create shrine at famous Joshua tree
March 9, 2017 marked 30 years since the release of U2's top-selling album "The Joshua Tree," but the actual tree pictured in the liner art toppled over more than a decade ago. Along with environmental reporter Henry Brean and award-winning photographer Chase Stevens, we traveled across Death Valley to the site that has become a pilgrimage for hundreds, if not more, U2 fans to document the site in photos and film.
Remembering Nevada's 'Wild West' division in World War I
On the 100th anniversary of the U.S. entry into the "war to end all wars," veteran military reporter Keith Rogers focused on not only the anniversary but on the Nevadans who fought and gave their lives in The Great War. The majority of the footage is historical and spotlights the 91st "Wild West" division. This project also gave me the opportunity to work with a WWI historian and talented staff members Paul Harasim and Dan Behringer. It also let me incorporate the new Nevada Veterans Memorial dedicated a year earlier.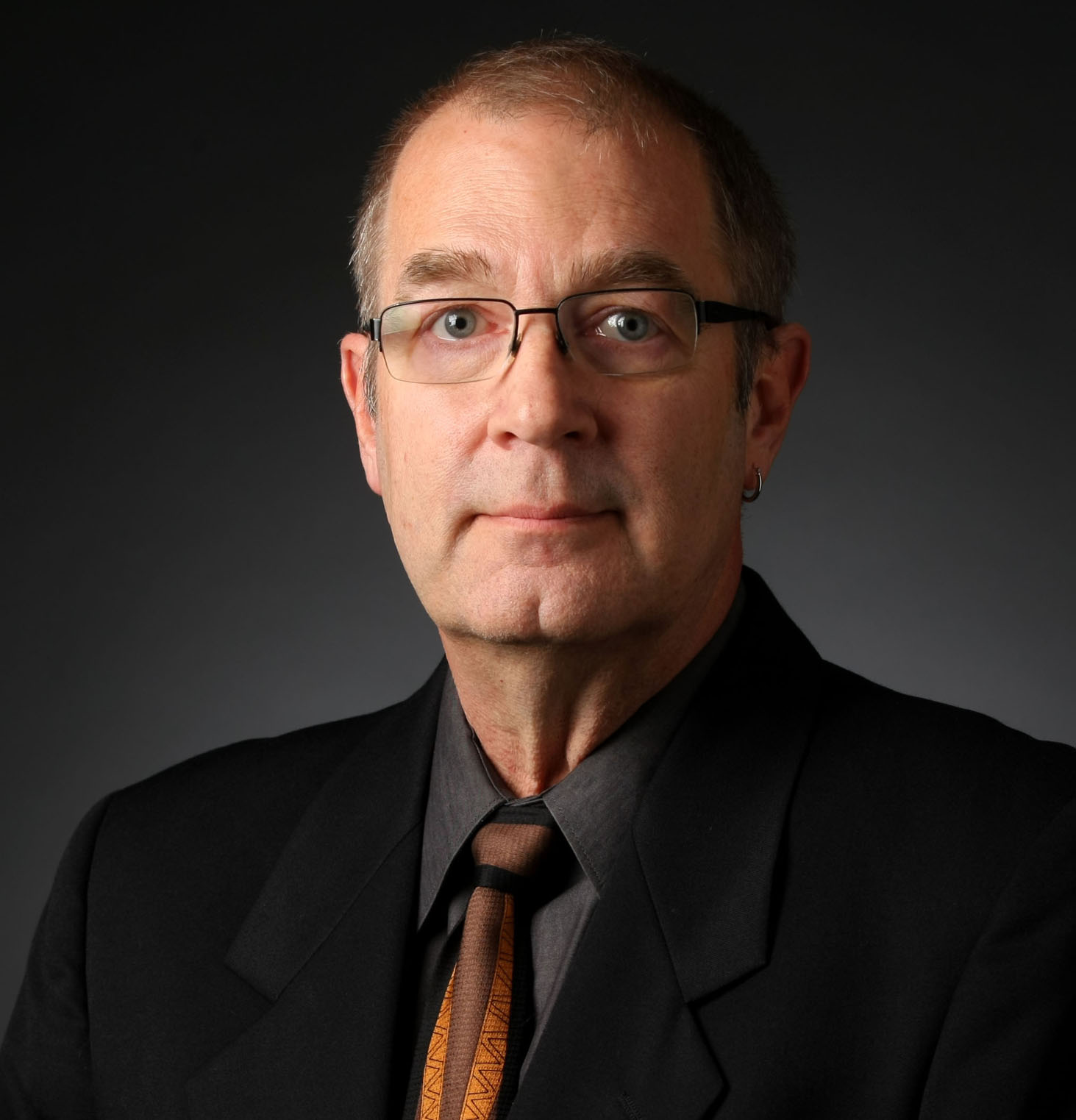 About Michael Quine
Michael Quine is an Emmy award-winning videographer who has produced video and multimedia content for the RJ since 2005, including special projects for the web and broadcast. After a 20-year-career as a professional musician, he began working at the forefront of web-based multimedia technologies, digital video, VR, web programming and graphic design. Michael has been honored by the Nevada Press Association, the Best of the West journalism awards and the National Academy of Television Arts and Sciences. He holds a Part 107 drone pilot license and hails from Dallas, Texas.