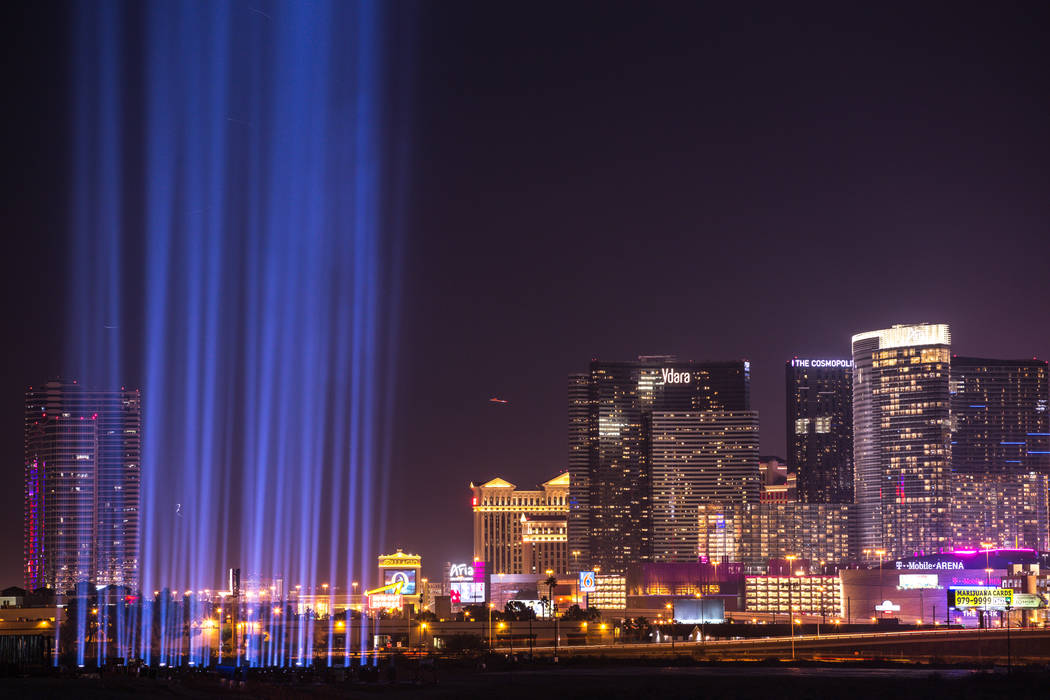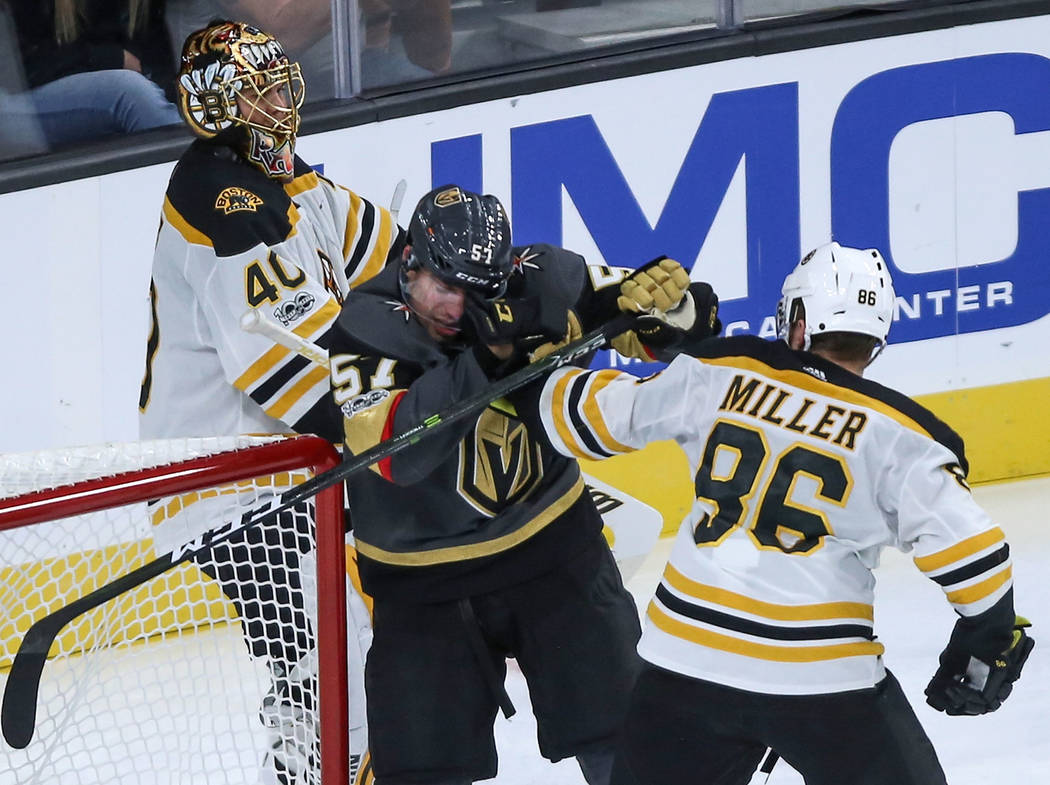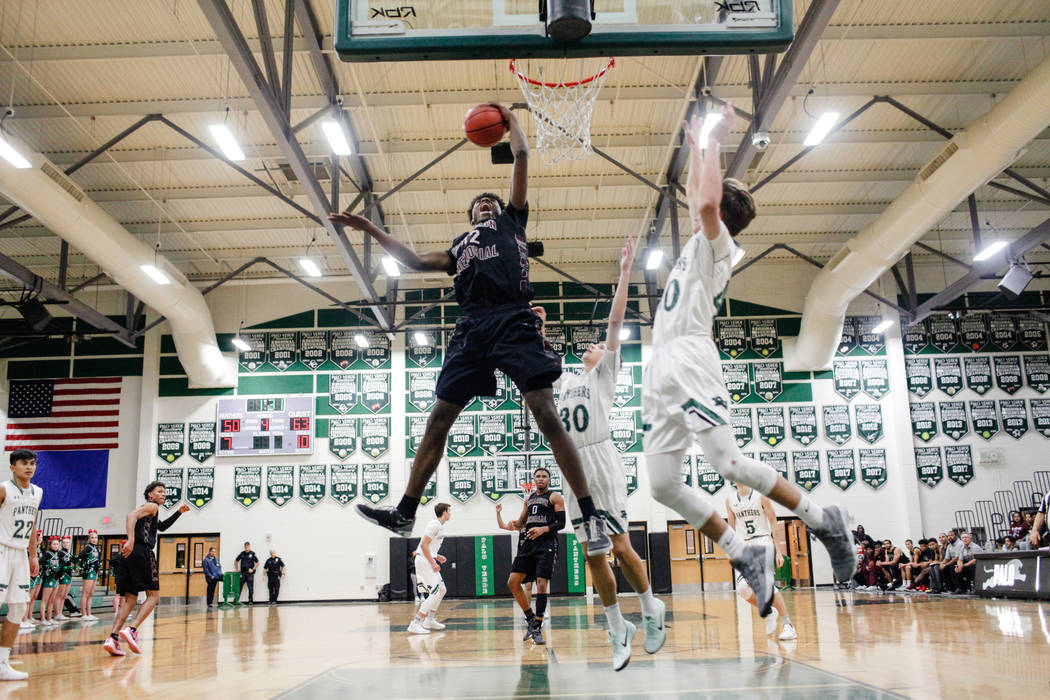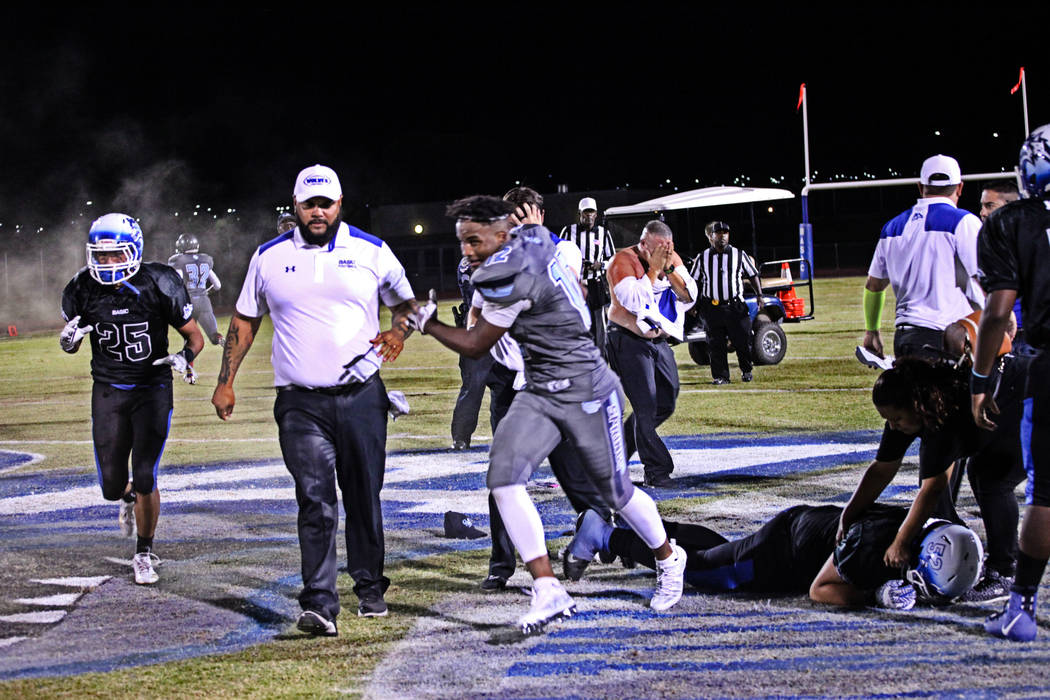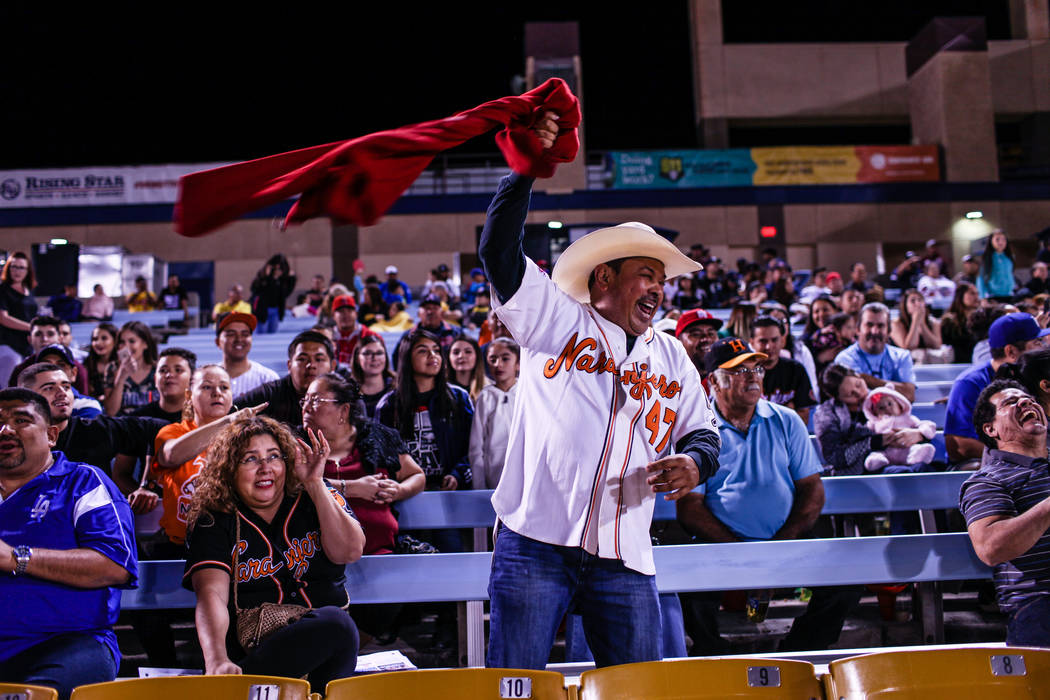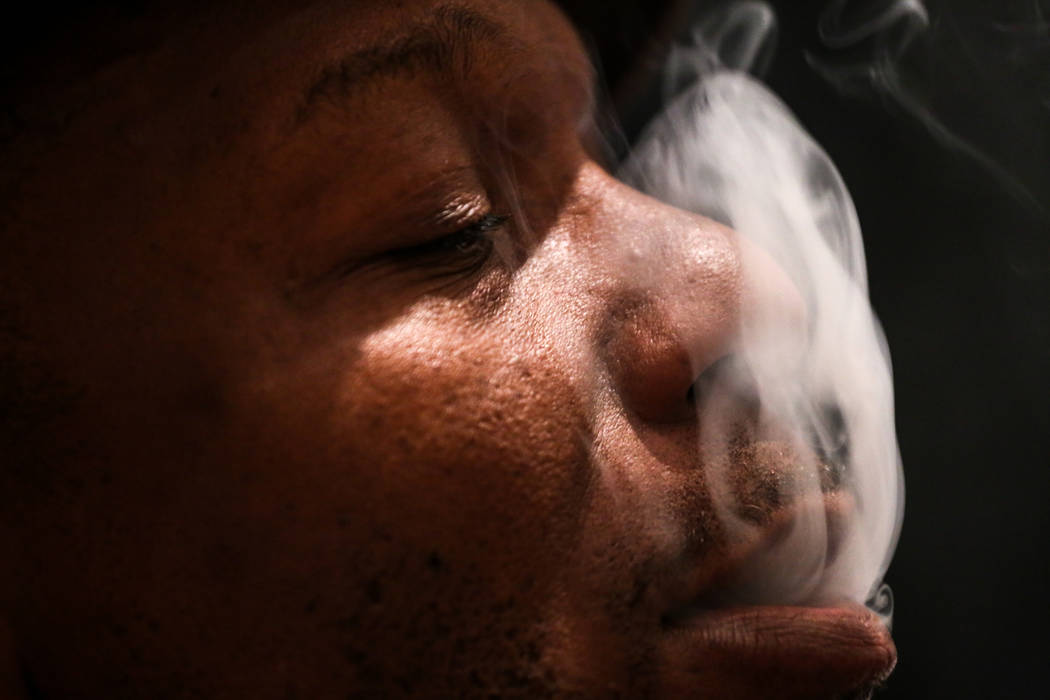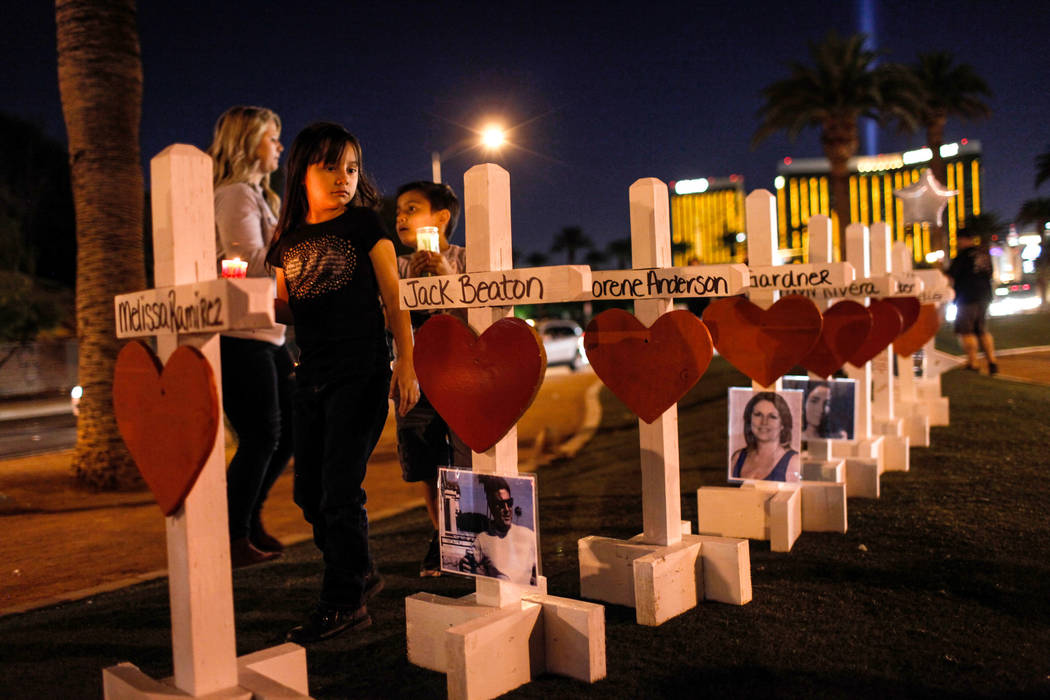 "It wasn't until later that night after I had already transmitted the photos, that I found out that the light display at the Raiders groundbreaking event was also a tribute to the victims of the Route 91 Harvest Festival mass shooting. The lights remained on throughout the night and could be visible from miles away. When I got home, I found myself on my front porch just staring at the 58 lights grouped together as the lonesome light from the Luxor also shined across from it."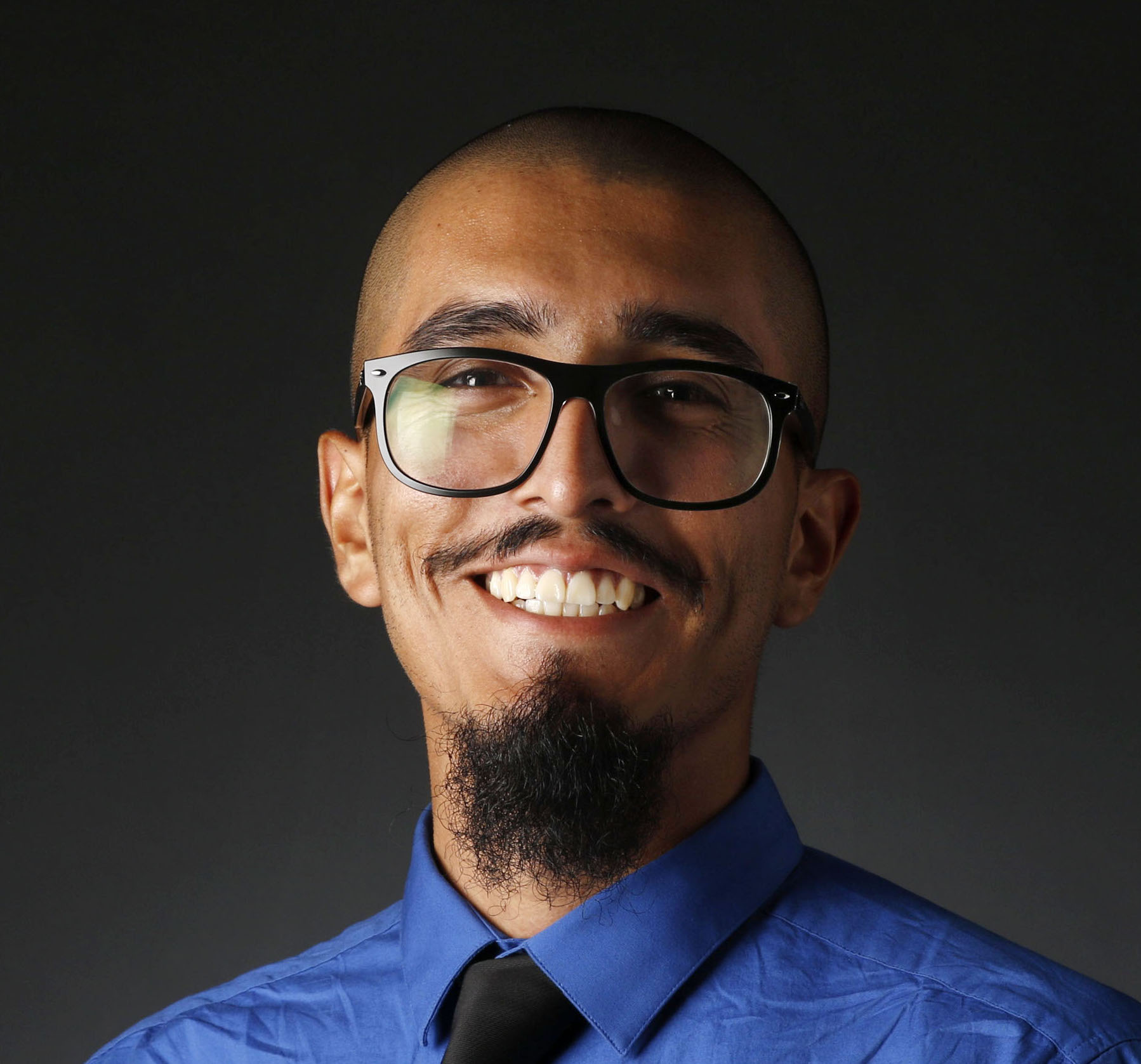 Joel Angel Juarez joined the Las Vegas Review-Journal as a photo intern in August. He is currently studying journalism and international relations at San Francisco State University with an expected graduation in 2018.
Prior to beginning his internship at the RJ, he freelanced for ZUMA Press, Anadolu Agency and occasionally for the San Francisco Examiner, San Francisco Chronicle and the Associated Press, among others. His internship ends Jan. 1 as he heads back to San Francisco to complete his final year of college.