'Last selfless act': Hundreds gather to honor teen who died, donated organs
Updated January 12, 2023 - 2:04 pm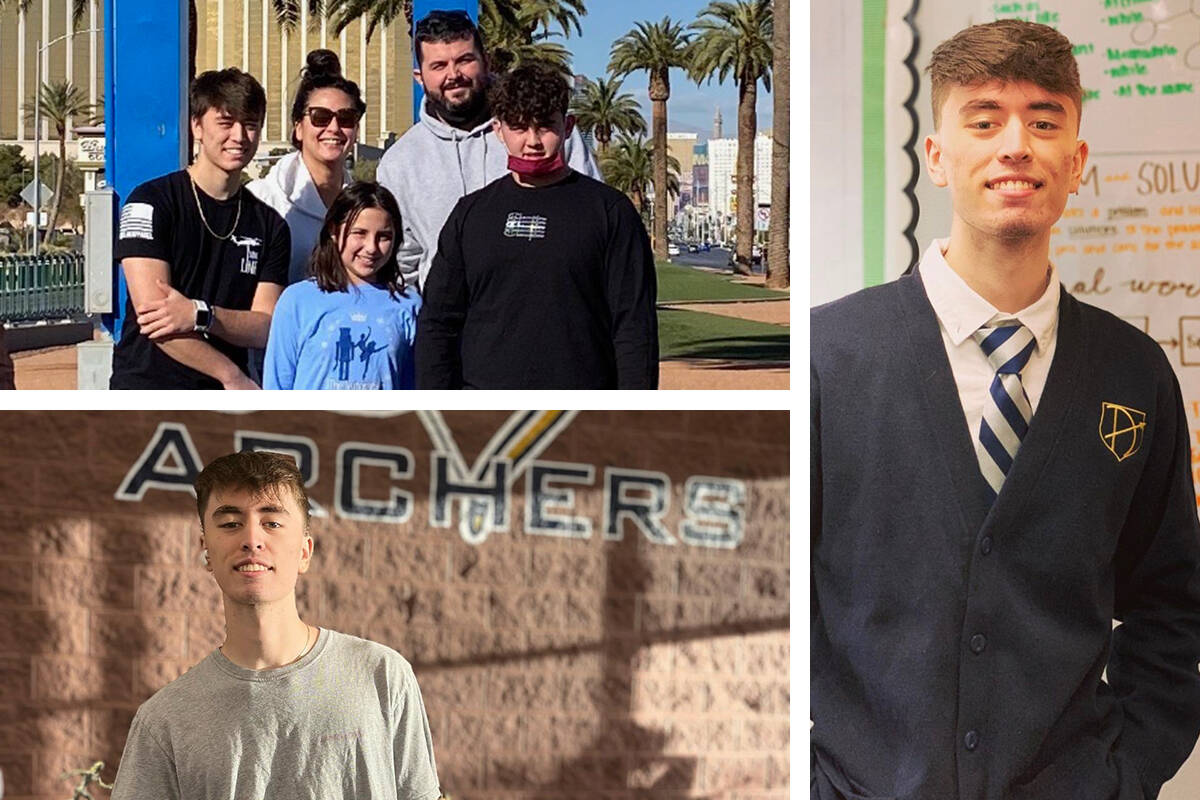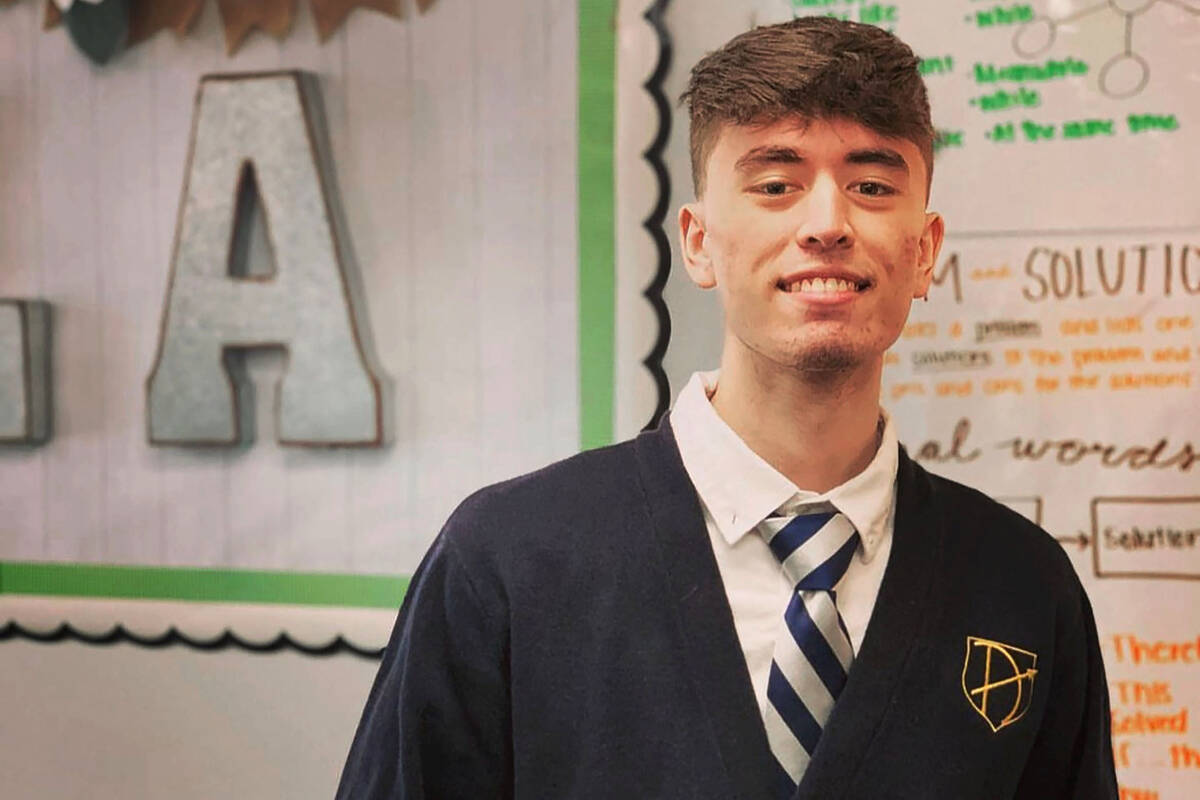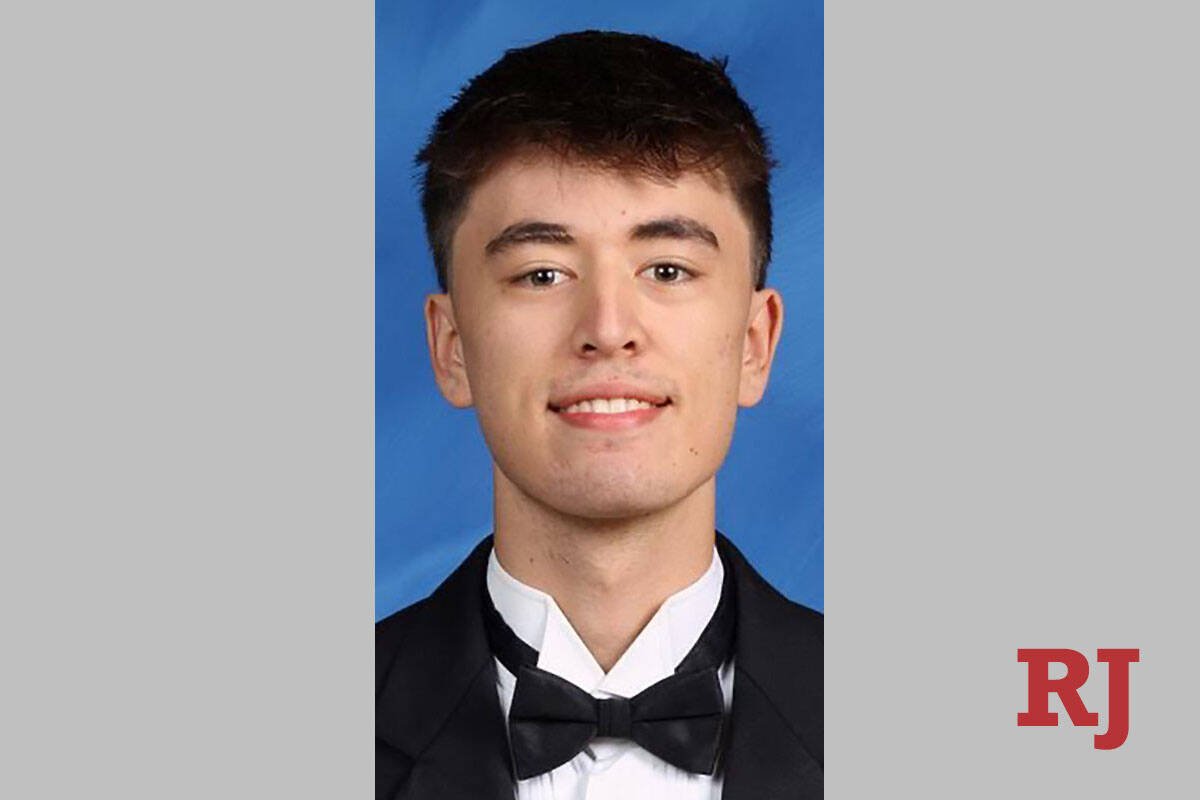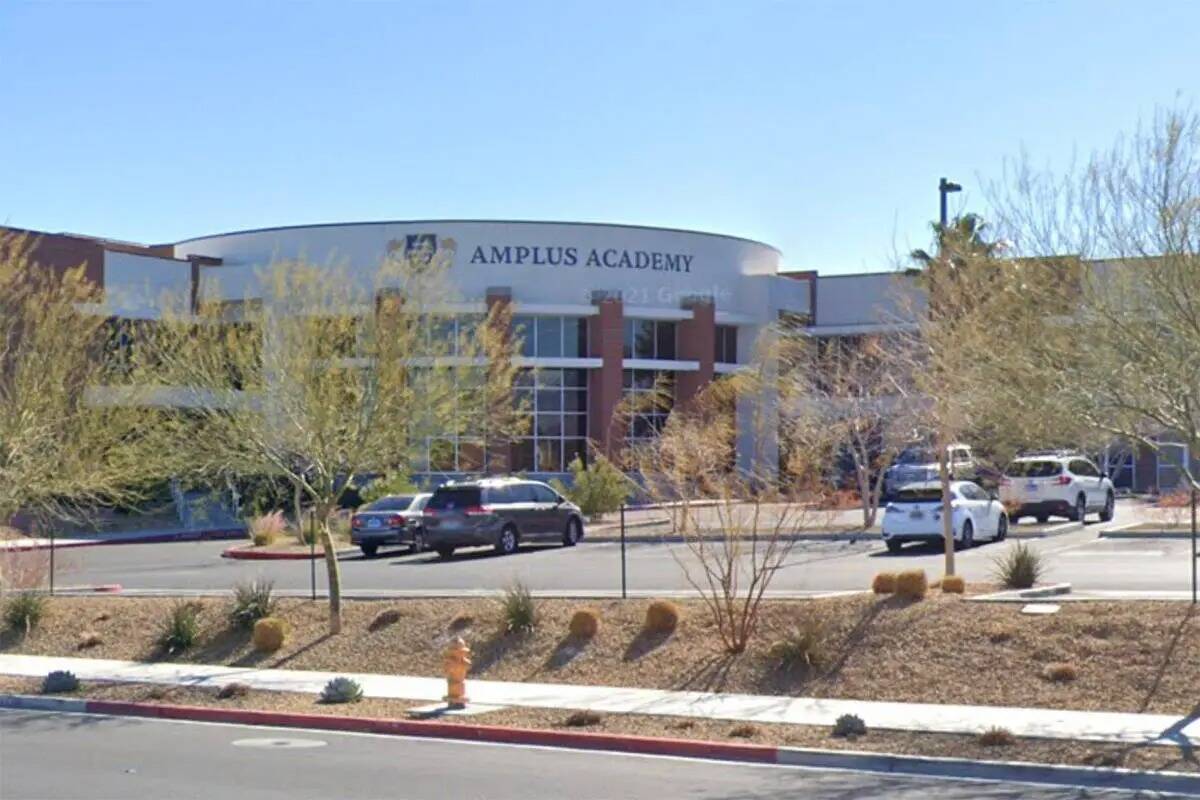 Even after his own life tragically ended, Jordan Brister couldn't be stopped from helping others.
On Sunday, the day the 18-year-old high school senior died after school officials say he suffered a cardiac arrest on Jan. 3, an honor walk was quickly organized to pay tribute to Jordan's final selfless act: having his organs donated.
"Jordan's dream was to join the military and become a pararescue jumper to save lives," said Savanna Brister, his mother. "Through organ donation, we were able to honor his goal of helping others."
Honoring Jordan
Hundreds of people including legions of hospital workers lined the hallways of Southern Hills Hospital and Medical Center, where Jordan died, to stand in silence as his hospital bed was wheeled through the hallways towards the operating room.
The moving scene was shown in a video posted to Southern Hills' Instagram page on Wednesday. Many of the participants were crying. A moment of silence was observed.
"There was God knows how many, there were hundreds of people that came to this. The whole place was just full," said Dr. Shahid Ahmad, a critical care physician at Southern Hills hospital, in the video.
Brister, a 12th grade student at Amplus Academy, a charter school in the southwest Las Vegas Valley, suffered a cardiac arrest on the school campus on Jan. 3, according to a statement issued by the school on Tuesday. He died at Southern Hills Hospital on Sunday, school officials said.
The Clark County coroner's office has not yet determined Brister's official cause of death.
A GoFundMe set up to help Brister's family with funeral and other expenses said Brister "suddenly and unexpectedly suffered cardiac arrest while at school with no explanation as to why.
"Words cannot express what the Brister family is going through and there will never be enough answers as to why this has happened," the GoFundMe page stated. "He was an amazing kid who loved life to the fullest."
In text messages with the Review-Journal on Wednesday, Savanna Brister shared photos and memories of her son.
"He was an amazing, respectful kid," Savanna Brister said in the texts. "The stories of Jordan that I have been told the past few days, in addition to my own memories, have been heartwarming and a true testament to his beautiful soul."
'Last selfless act'
Citing the Nevada Donor Network, the Southern Hills Hospital Instagram post said that someone is added to the national transplant list every 10 minutes and that 22 people die everyday awaiting an organ.
"There are currently 110,000 people in the country waiting for a lifesaving organ transplant including 600 Nevadans," the post said.
"Anytime an organ is donated it helps change the track of someone's life, the course of someone's life," Ahmad said in the Instagram video. "It helps save them. I'm glad that he gets to live on these individual's lives that he has impacted and saved." "With the hero walk, we hope through Jordan's last selfless act, he raised awareness about the importance and impact of organ donation," Savanna Brister said.
Brister's death followed the collapse and subsequent death of Desert Oasis High School sophomore Ashari Hughes, 16, on Thursday during a flag football game. The Clark County coroner's office ruled Monday that Hughes died from a congenital heart condition.
Both deaths came around the same time as the frightening collapse of Buffalo Bills safety Damar Hamlin, who suffered a cardiac arrest in a game against the Cincinnati Bengals on Jan. 2.
Contact Brett Clarkson at bclarkson@reviewjournal.com. Follow @BrettClarkson_ on Twitter.