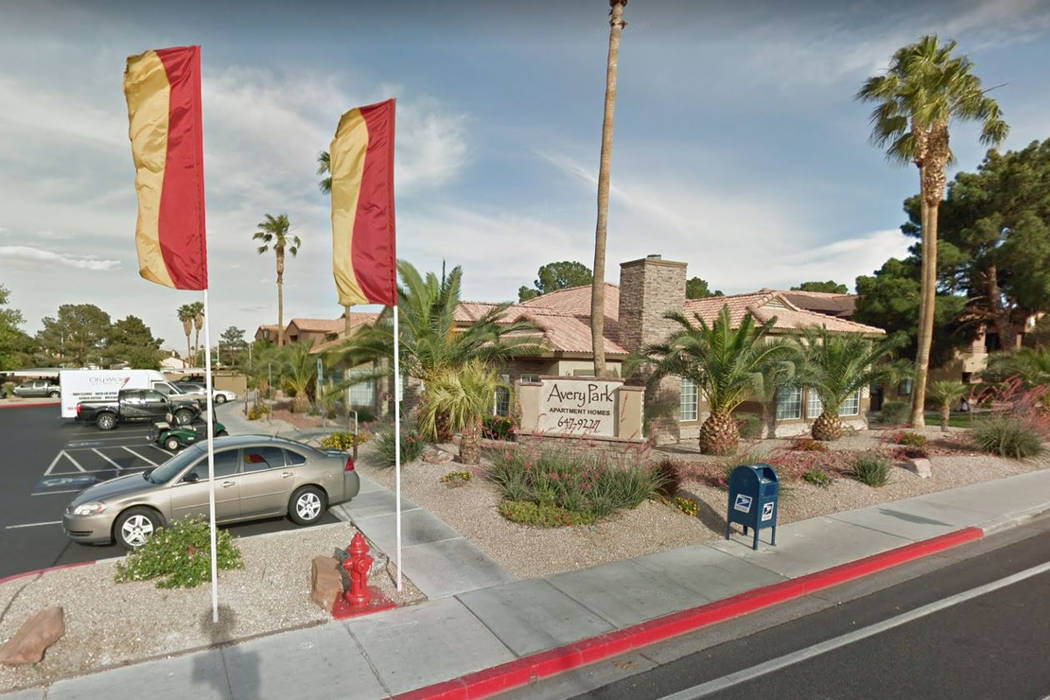 A woman was hospitalized early Tuesday with serious burns after a grease fire at a northwest Las Vegas apartment complex.
The small fire was out by about 12:30 a.m., when Las Vegas firefighters arrived at the Avery Park apartments, 2200 N. Torrey Pines Drive, near Smoke Ranch Road, according to Las Vegas Fire Department spokesman Tim Szymanski. The woman was hospitalized at University Medical Center with second-degree burns on the right side of her body.
Cooking-related fires are the leading cause of fires in Las Vegas, and the leading cause of burns, according to the Fire Department.
"Extreme caution must be taken when cooking, especially when cooking grease is involved," he said Tuesday.
The apartment was not damaged in the fire.
Contact Max Michor at 702-383-0365 or mmichor@reviewjournal.com. Follow @MaxMichor on Twitter.
2200 N. Torrey Pines Drive, las vegas, nv