$12.5M restoration of Las Vegas' 1st public school wraps up
August 26, 2016 - 12:28 pm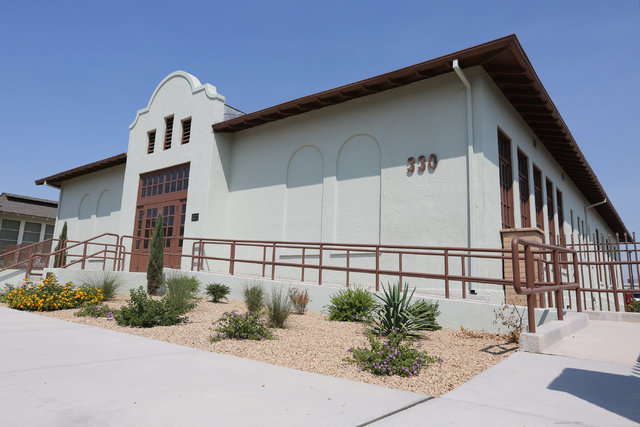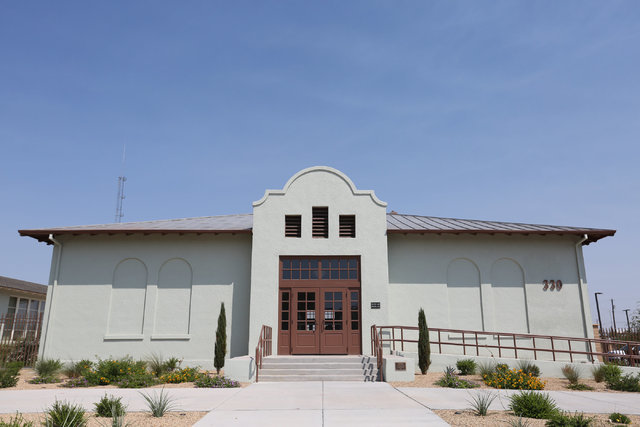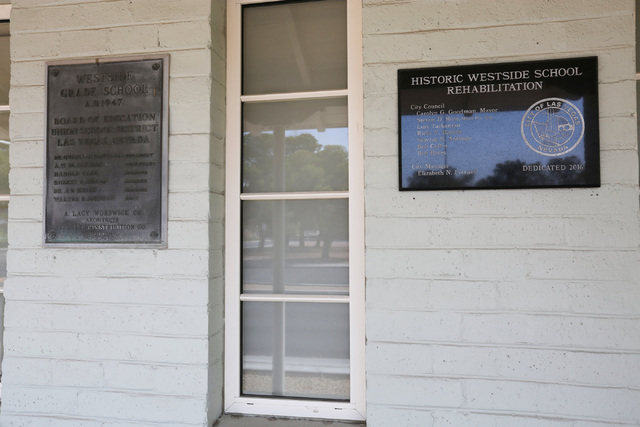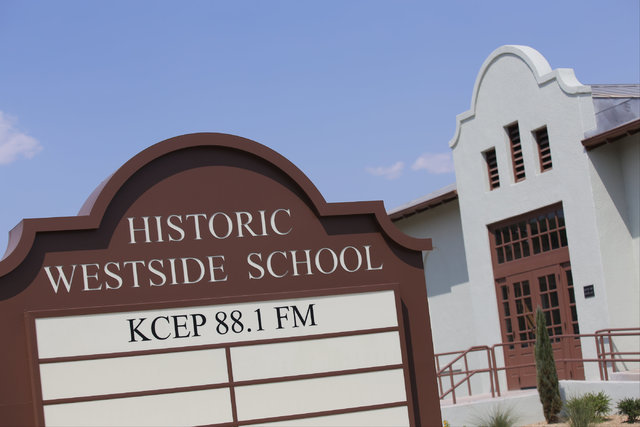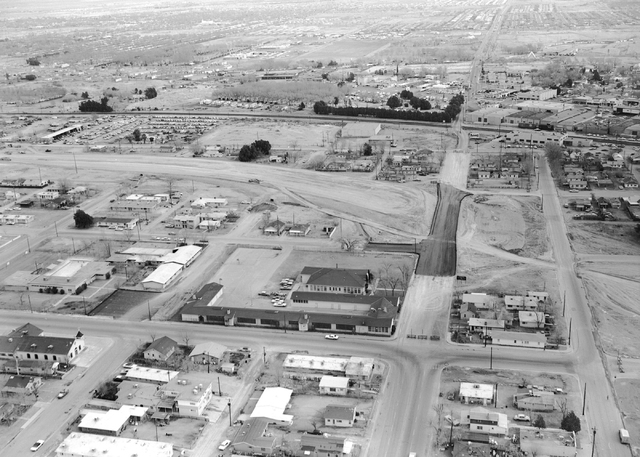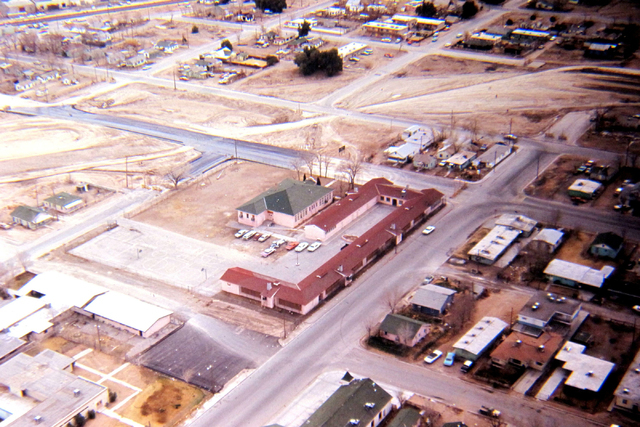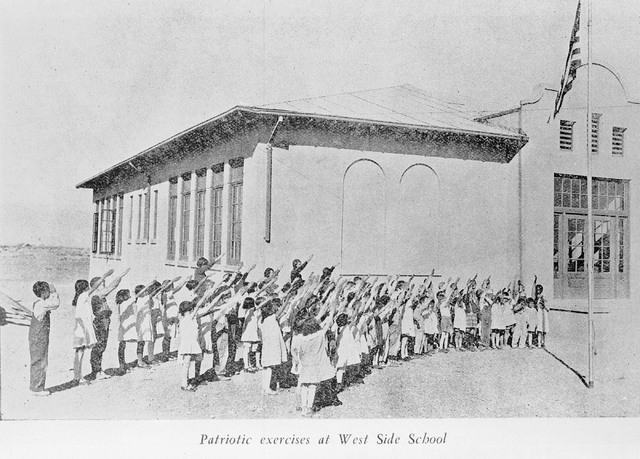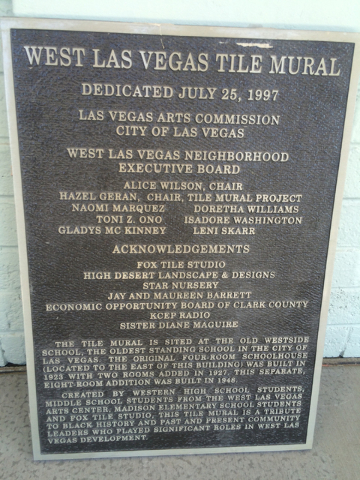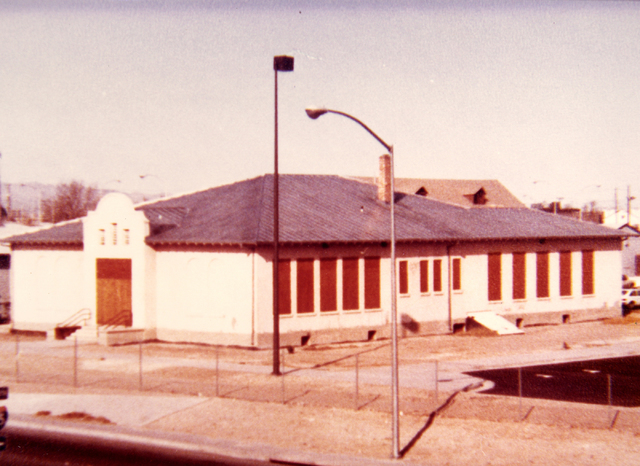 Its surroundings have undoubtedly changed since it was built in 1923 — today, thousands of cars zip past daily on the nearby highway overpasses — but the 2.8-acre west Las Vegas property that houses the Historic Westside School just forged a stronger connection with its past.
An 18-month, $12.5 million project to restore the four-classroom school and annex building to their original appearance wrapped up this summer.
The city's first public school, it was also the first to open its doors to African American students in the 1940s.
Las Vegas Councilman Ricki Barlow and Mayor Carolyn Goodman are among the elected officials who will rededicate the historic building Saturday morning.
The 9:30 a.m. event is open to the public. The buildings are at 330 W. Washington Ave.
In a statement, Barlow called the project's completion a "milestone."
The property is on the Las Vegas Historic Property Register and the state and National Register of Historic Places.
More than 160 construction employees worked on the project, which called for substantial research to restore both buildings to their original appearance.
The project aimed to restore the schoolhouse to the way it looked when it was built in 1923, with the classrooms repurposed as meeting and exhibit space and offices.
The annex building that dates back to 1948 was restored to its original appearance, with improvements like insulated windows, covered parking spaces, three electric car charging stations, bike racks and natural gas-powered air conditioning.
The school closed in the 1960s, but the buildings, which sit in an economically depressed part of the city, have since been used for other purposes.
KCEP Power 88 radio station and nonprofit Tech Impact are leasing space at the property, but the city is seeking additional tenants for other available space there.
The Commission for the Las Vegas Centennial, the Las Vegas Redevelopment Agency and the city contributed funds for the renovations, which included gap financing through the federal New Markets Tax Credits program.
Plans to restore the building were conceived a decade ago, but there weren't enough funds to move ahead with the project at that point.
Contact Jamie Munks at jmunks@reviewjournal.com or 702-383-0340. Find @JamieMunksRJ on Twitter.
RELATED
Westside Grammar alumni recall their time at historic school
Panel recommends Westside School be designated local historic site
Westside Gateway: Transformation of historic campus in planning phase