13-year-old boy, riding an inner tube, dies in weekend flooding
Updated September 4, 2023 - 5:15 pm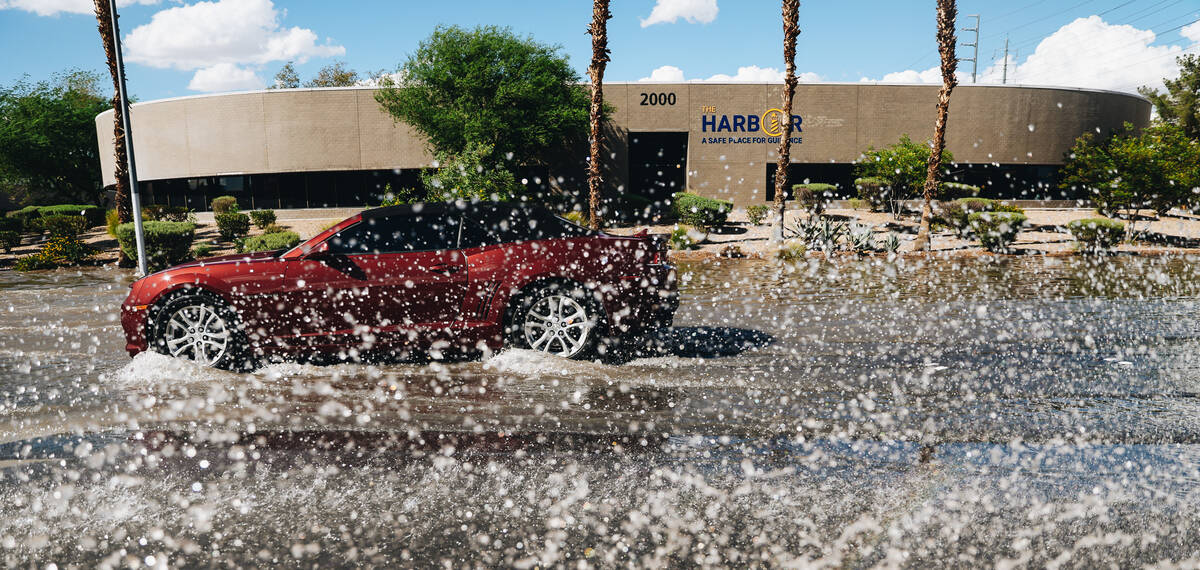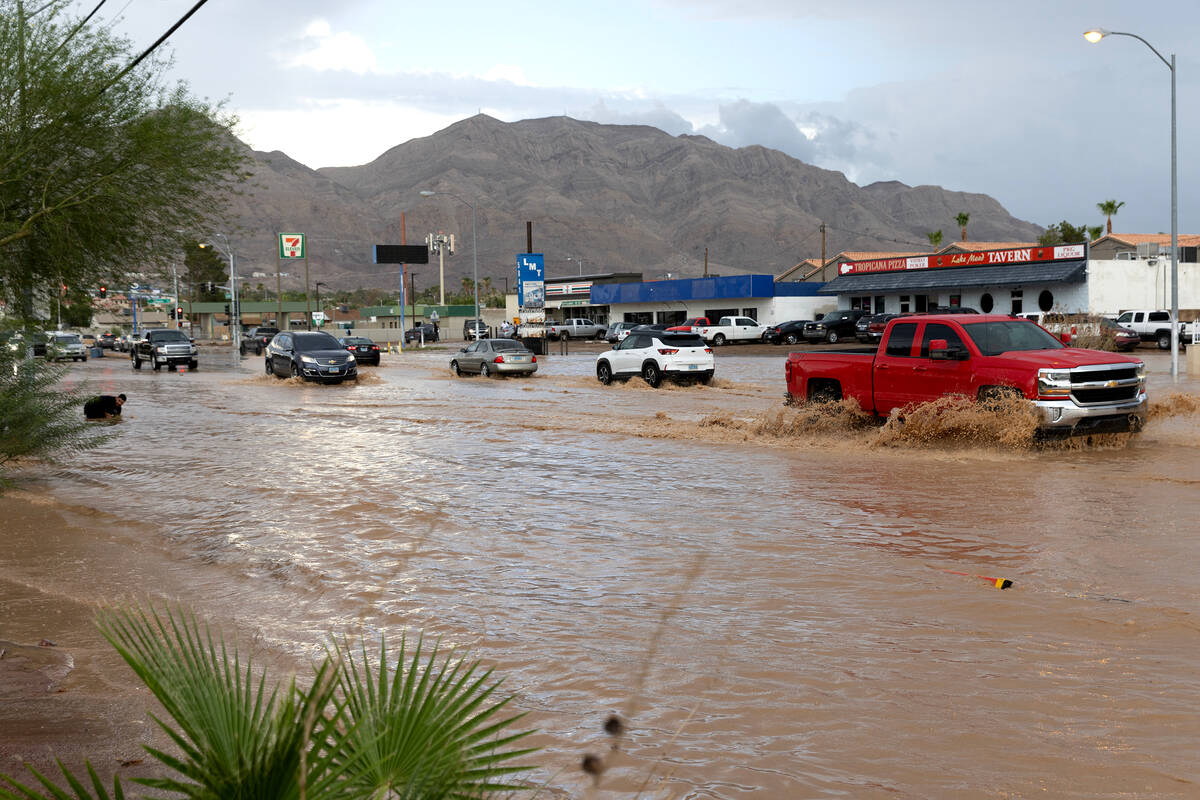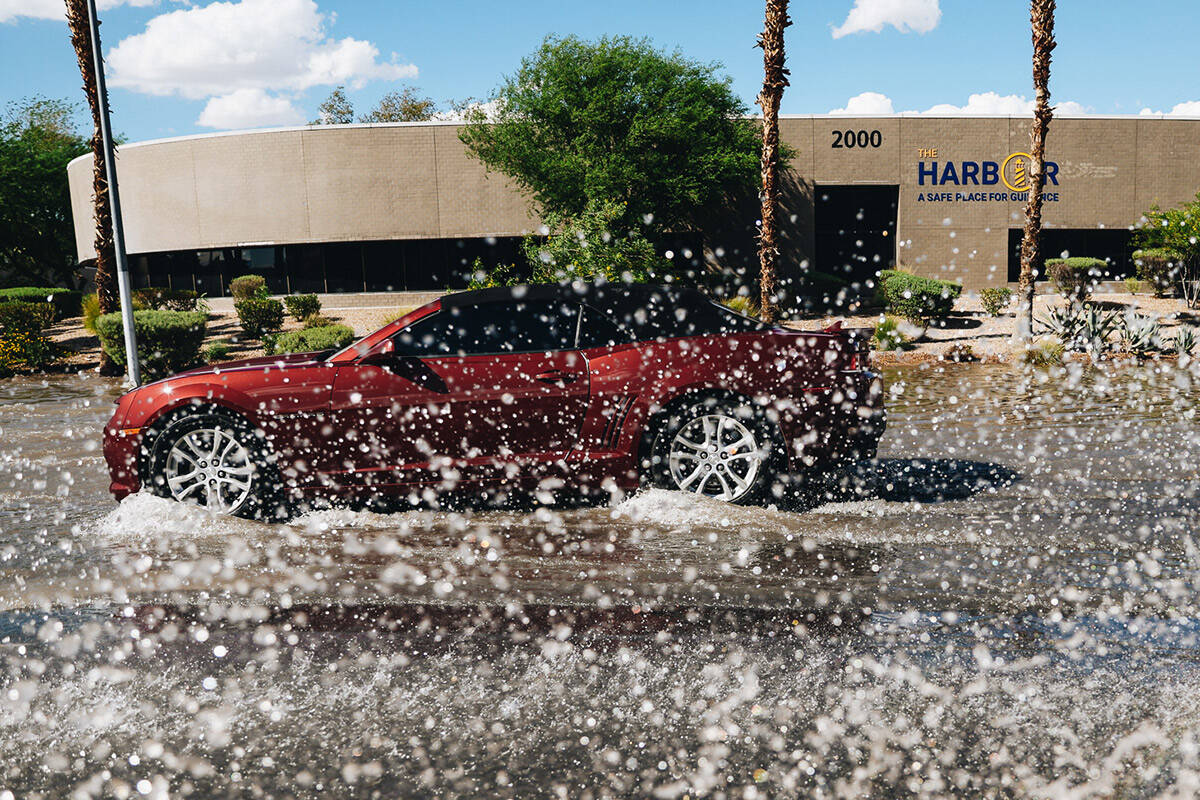 A 13-year-old boy died of drowning in floodwater after he was reportedly injured while riding an inner tube during the weekend storms in Las Vegas, Clark County officials announced Monday.
The Las Vegas boy was identified as Ryan Taylor, officials said in an emailed statement. His death possibly marked the second fatal drowning during the heavy weekend rain, after a homeless man found dead at about 4:45 a.m. Saturday in the west valley was presumed to have drowned.
Hours later, the boy was found just after 3:15 p.m. Saturday on the 5600 block of Boulder Highway, near Tropicana Avenue. He was taken to Sunrise Hospital and Medical Center, where he died early Sunday morning, according to the statement from Clark County.
"He reportedly had been floating on an inner tube in floodwater when he was injured," the statement said.
The valley experienced a particularly wet 48 hours on Friday and Saturday, with more than 3 inches of rain measured in some spots. The Flamingo Wash at Nellis Boulevard measured 3.78 inches of precipitation, according to data from the Regional Flood Control District.
The man believed to have drowned early Saturday has not been identified by the coroner's office as of Monday evening, the county said. He was found entangled in debris at Lorenzi Street and Westcliff Drive, just south of U.S. Highway 95, and was pronounced dead at the scene, the Las Vegas Fire Department has said.
He matched the description provided by bystanders of someone who had been washed away by moving water in the area on Friday night, the department said.
Contact Katelyn Newberg at knewberg@reviewjournal.com or 702-383-0240.