A day to remember veterans past and present — PHOTO ARCHIVE
November 12, 2018 - 9:14 am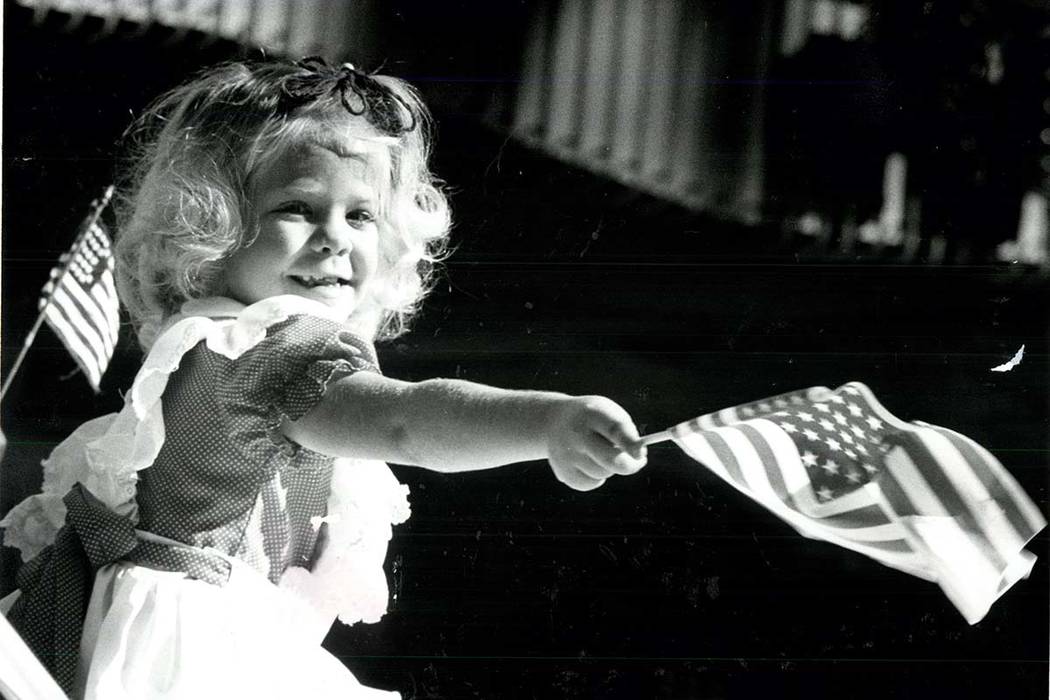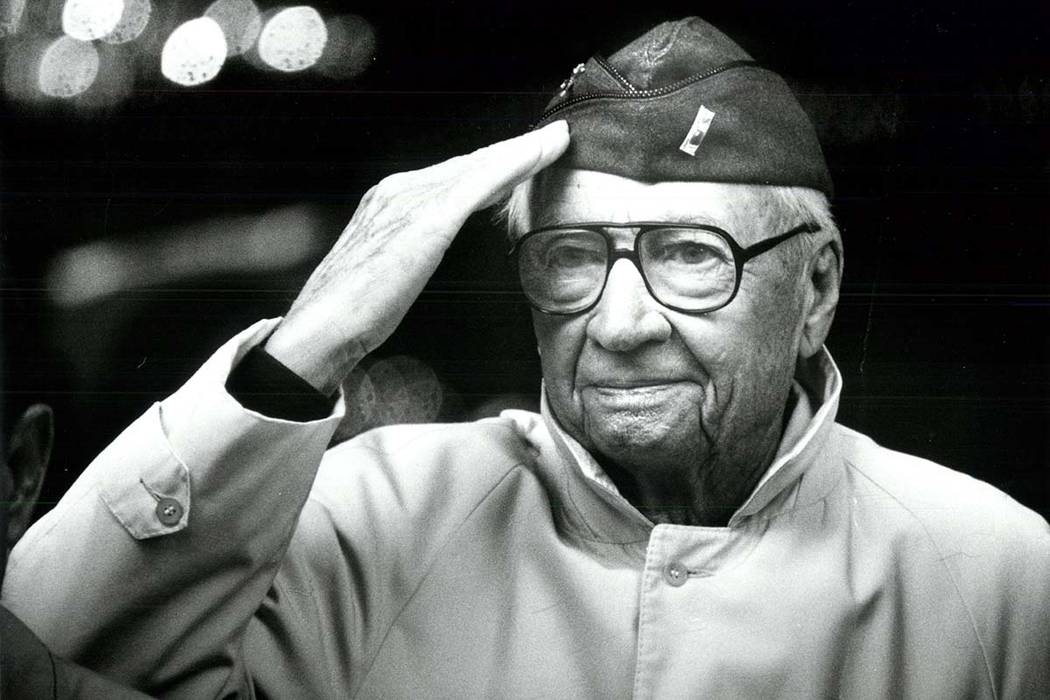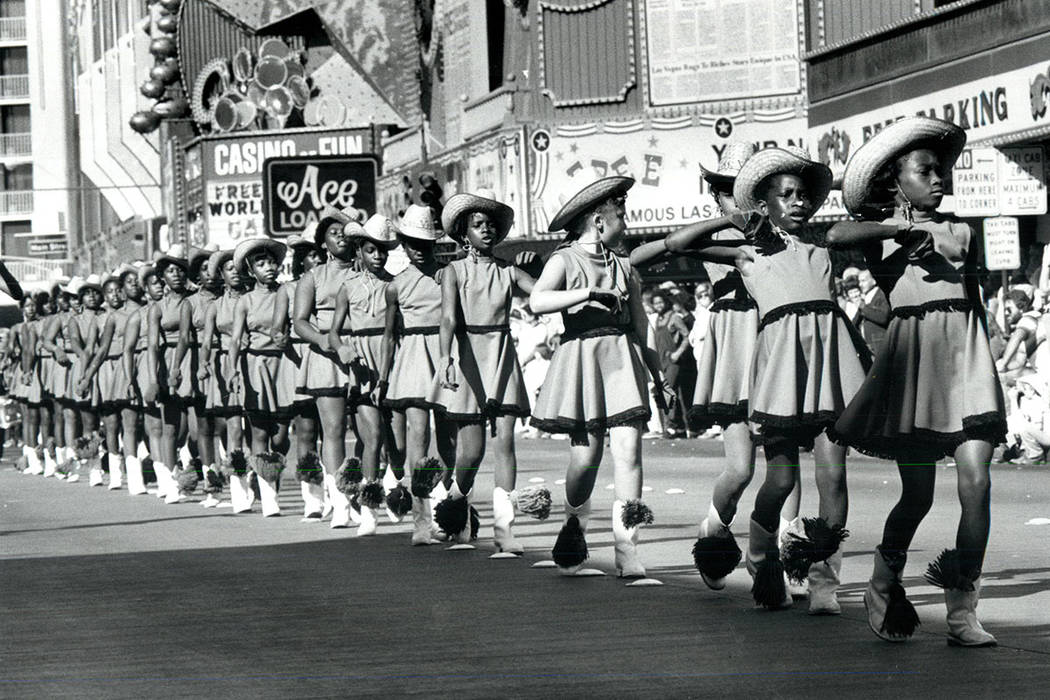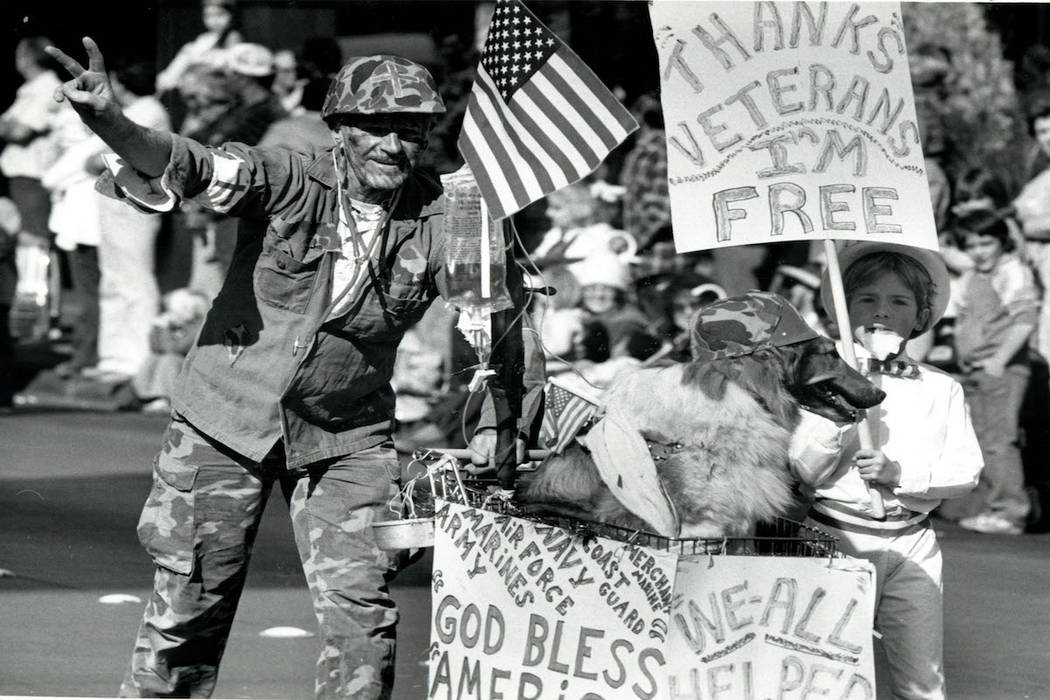 Veterans Day in Las Vegas carries a rich tradition of service and stories of those who served in the armed forces.
We've taken a look through our archives at how Las Vegans have celebrated Veterans Day in the past, and although celebrations have changed with time, the message of Veterans Day remains the same.
Sheila Wittern, who was 6 years old at the time, recalls details from the day she was photographed at the 1981 Veterans Day parade in downtown Las Vegas. She was there with members of a dance class, and her sister danced in the parade.
Appreciation for veterans who serve is important, she said. Wittern, who was born in Boulder City and has lived in the area all her life.
"Veterans Day is a day to really appreciate and be thankful for all that the military men and women have been through to protect our country."
RELATED
Veterans Day parade packed with tributes in downtown Las Vegas
VA honors vets with car show, barbecue in North Las Vegas
Las Vegas Veterans Day parade goes on without its heart and soul
Veteran graduates from Veterans Treatment Court in Las Vegas