Agassi Prep teacher facing sex abuse charges has been fired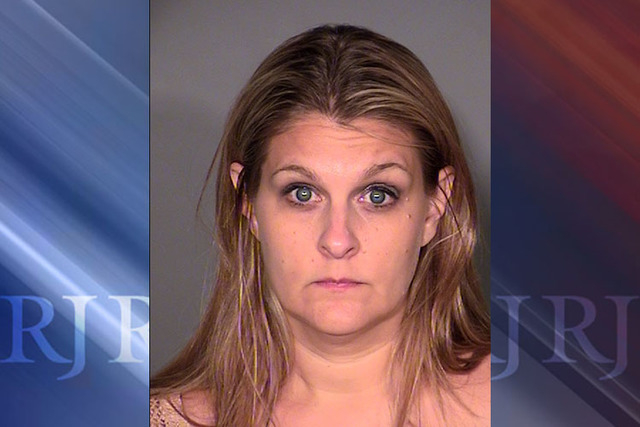 A now former special education teacher at Andre Agassi College Preparatory Academy has been charged with sexually abusing and assaulting a child.
Shannon Giardino, 41, was taken into custody Tuesday, said Metro spokesman Larry Hadfield. She faces two counts of sexual assault and one count of child abuse and neglect.
Giardino was fired Thursday, Agassi Prep spokesman Cisco Aguilar said. Earlier in the day a biography page on the school website listed her as a "Secondary Special Education Facilitator." That was removed as of 4 p.m.
"Agassi Prep has taken all steps, as it always does, to ensure the safety and best educational environment for its students," Cisco said in a statement. "The school acted promptly and appropriately at all times."
Jose Adrian Garcia, 41, who has been romantically linked to Giardino, also was taken into custody in the case, Hadfield said. Garcia was charged with three counts of sexual assault of a child and four counts of lewdness with a child.
The charges do not involve students at Agassi Prep, Aguilar said.
Giardino and Garcia's arrests stem from a complaint filed in Henderson in April, according to the Clark County District Attorney's office.
An arrest report was not immediately made available, as the district attorney's office does not routinely offer documentation for crimes involving minors.
Contact Chris Kudialis at ckudialis@reviewjournal.com or 702-383-0283. Find him on Twitter: @kudialisrj.