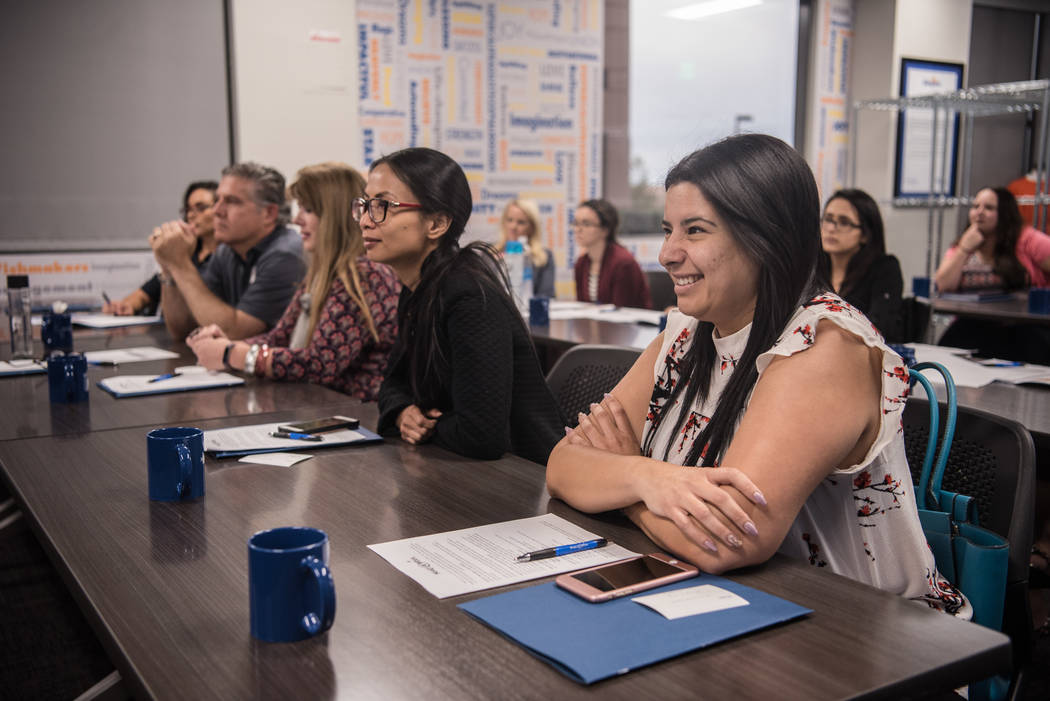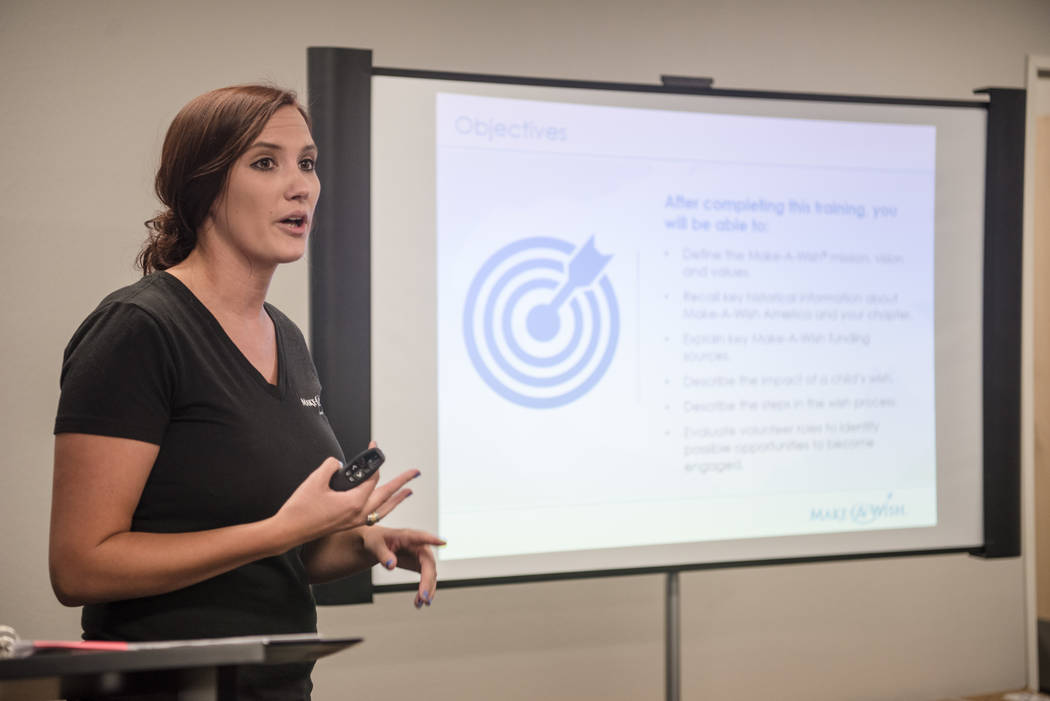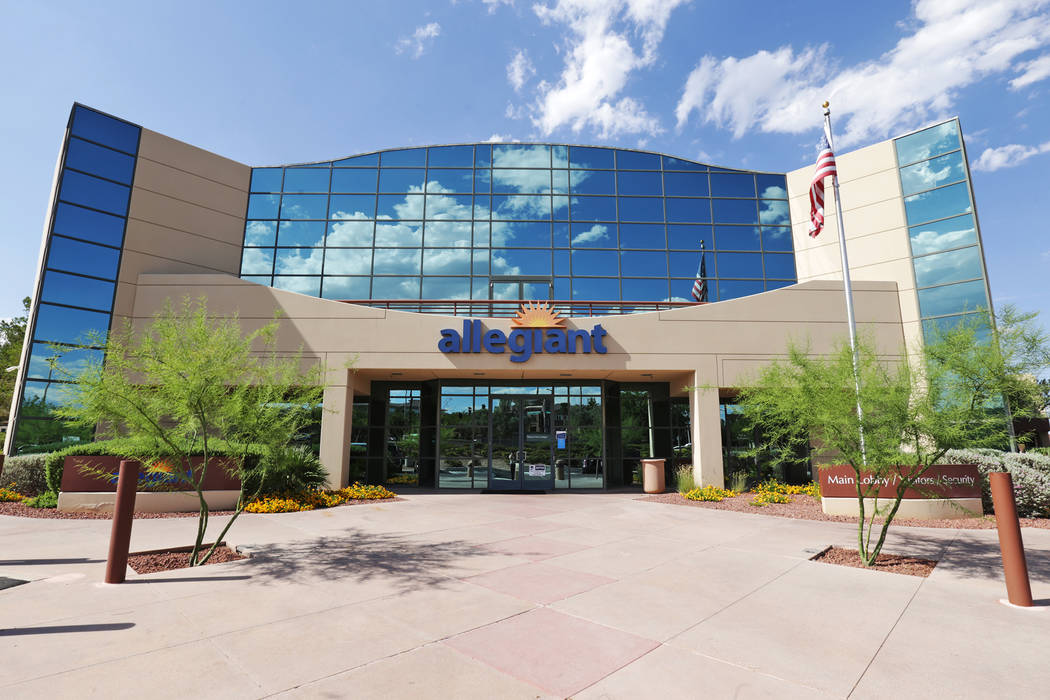 Allegiant Air on Friday will mark the fifth anniversary of a collaboration with the Make-A-Wish Foundation, when both groups first joined up to grant a Pennsylvania boy's dream to visit the theme parks in Orlando, Florida.
Since then, the Las Vegas-based budget airline and the charity group have since worked together to fly 924 children to their wish destinations, with Florida's Walt Disney World being the most popular request.
And, WWE wrestler John Cena's name pops up most often among kids wanting to meet a celebrity.
"Not only can we provide a service for children who are in need of flights, but our employees are given an opportunity to volunteer and to experience what it's like to help send a Make-A-Wish child on their vacation," said Keith Hansen, Allegiant's vice-president of government affairs and airports.
Since 2012, Allegiant has contributed about $1 million annually to the Make-A-Wish Foundation, which fulfills wishes for children with life-threatening medical conditions. Two years later, Allegiant unveiled an Airbus A320 that was painted with a special design to recognize the company's collaboration with Make-A-Wish.
Friday also marked six months since Make-A-Wish Southern Nevada moved into a 7,000-square-foot office on Allegiant's sprawling office complex in Summerlin.
Known as the "Wishing Place," the office is rented for $1 annually and equipped with a cozy "family room" where children reveal their wishes. A bar equipped with candy and snacks sits near office desks, a meditation room and a "volunteer hangar" where Allegiant employees can discuss their plans to assist the agency.
"I just love walking into the Wishing Place every day and seeing how much love was poured into designing this space," said Caroline Ciocca, president and CEO of Make-A-Wish Southern Nevada. "Every day, it's a reminder that we have amazing partners like Allegiant that can dedicate this type of space to us."
Contact Art Marroquin at amarroquin@reviewjournal.com or 702-383-0336. Find @AMarroquin_LV on Twitter.