Animal rescue activist Asher House makes Las Vegas visit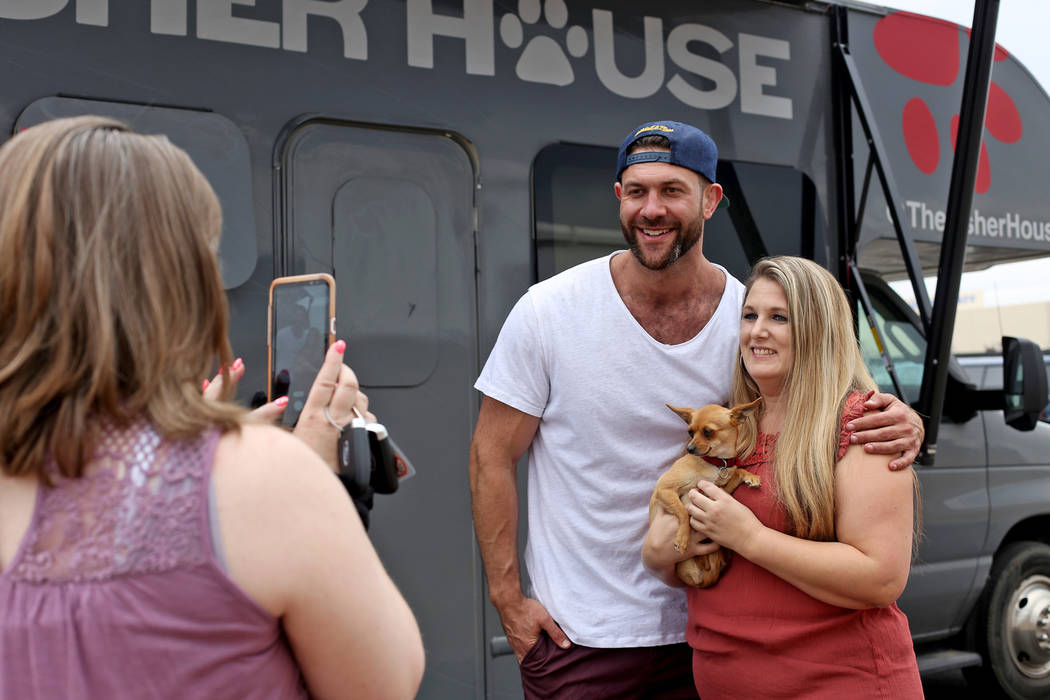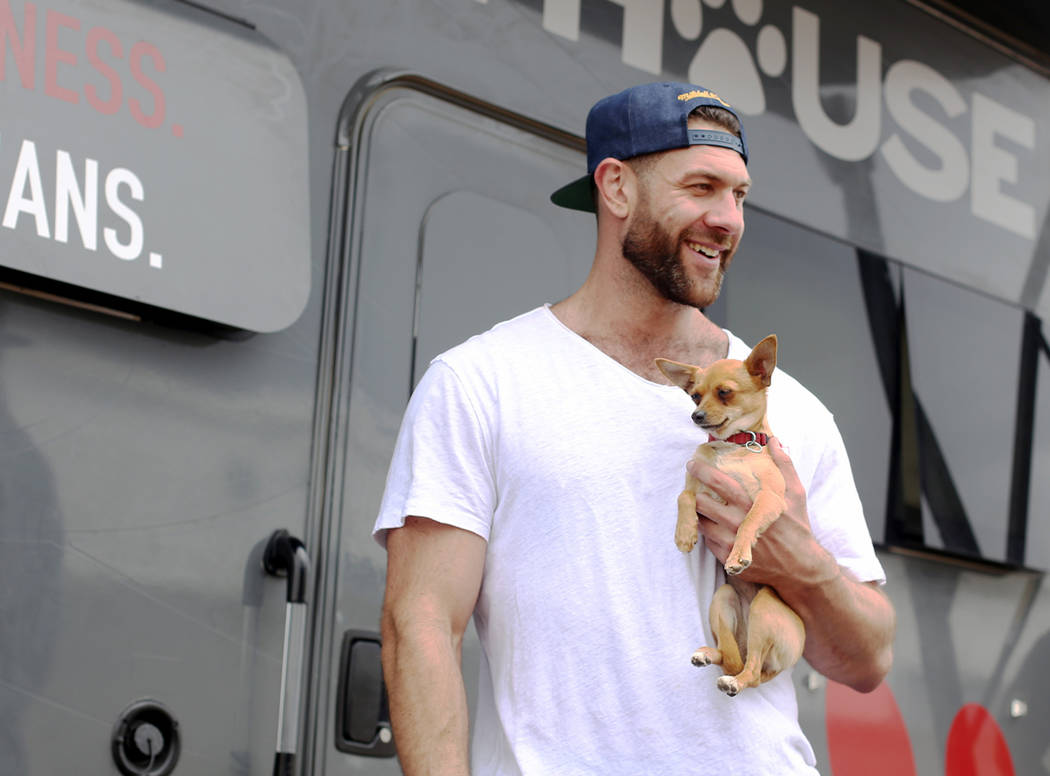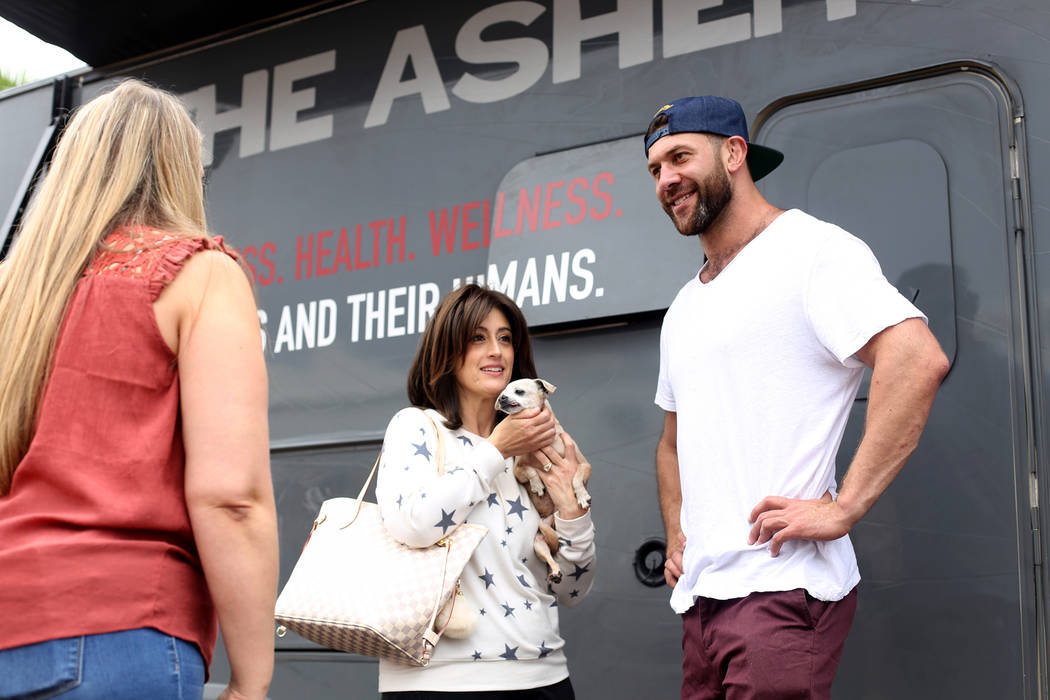 A man dedicated to promoting animal rescues across the nation made a stop Thursday in Las Vegas.
Lee Asher of The Asher House brought his RV to the parking lot of Nevada Society for the Prevention of Cruelty to Animals. The nine dogs that travel with him are all rescues.
The goal, according to its website, is to showcase sheltered animals in a positive light, giving them the chance and opportunity to find a loving home.
Asher House has helped more than 200 dogs get adopted.
The road show heads to The Colony, Texas, on Monday, then reach Tampa and Brooksville, Florida, on Saturday.