Ash Wednesday on the go in Las Vegas — PHOTOS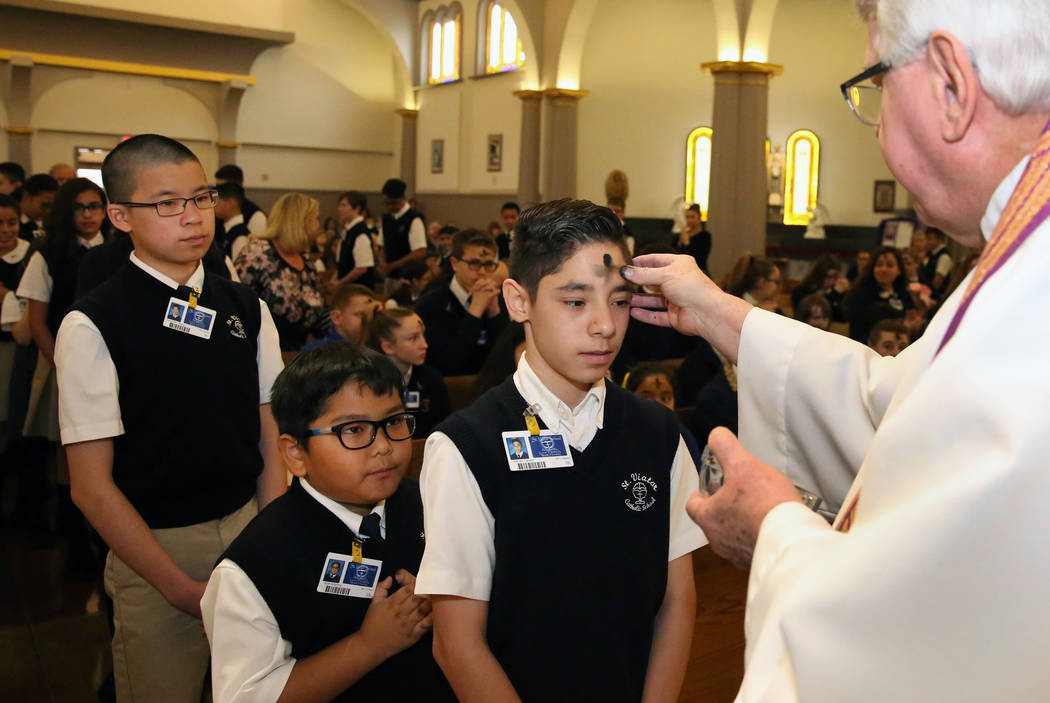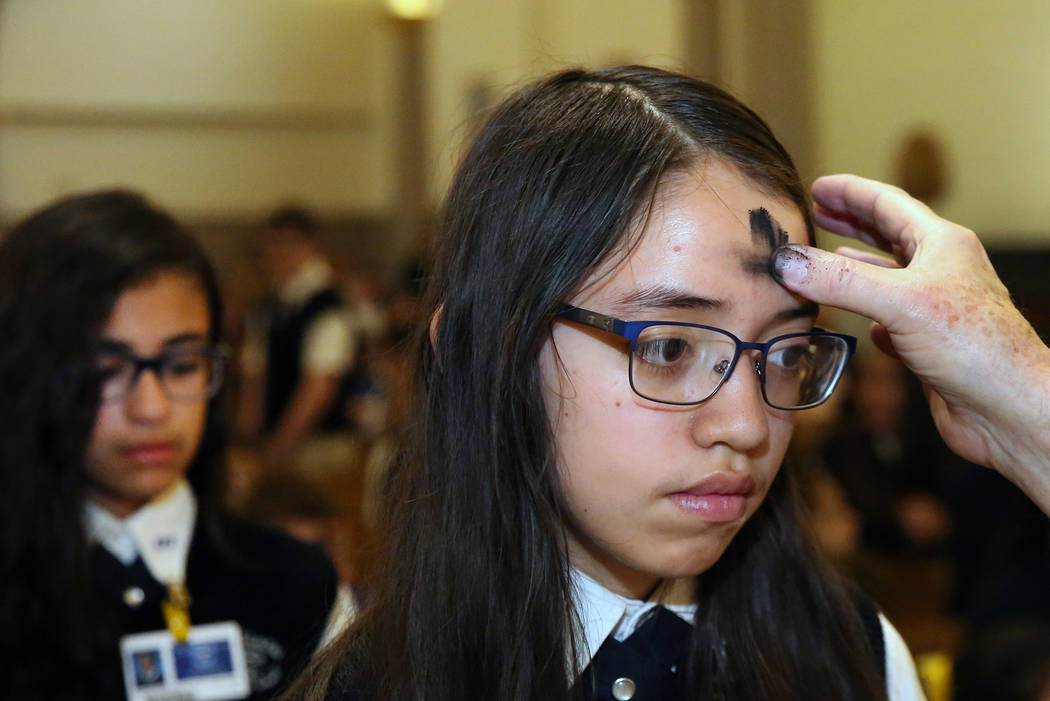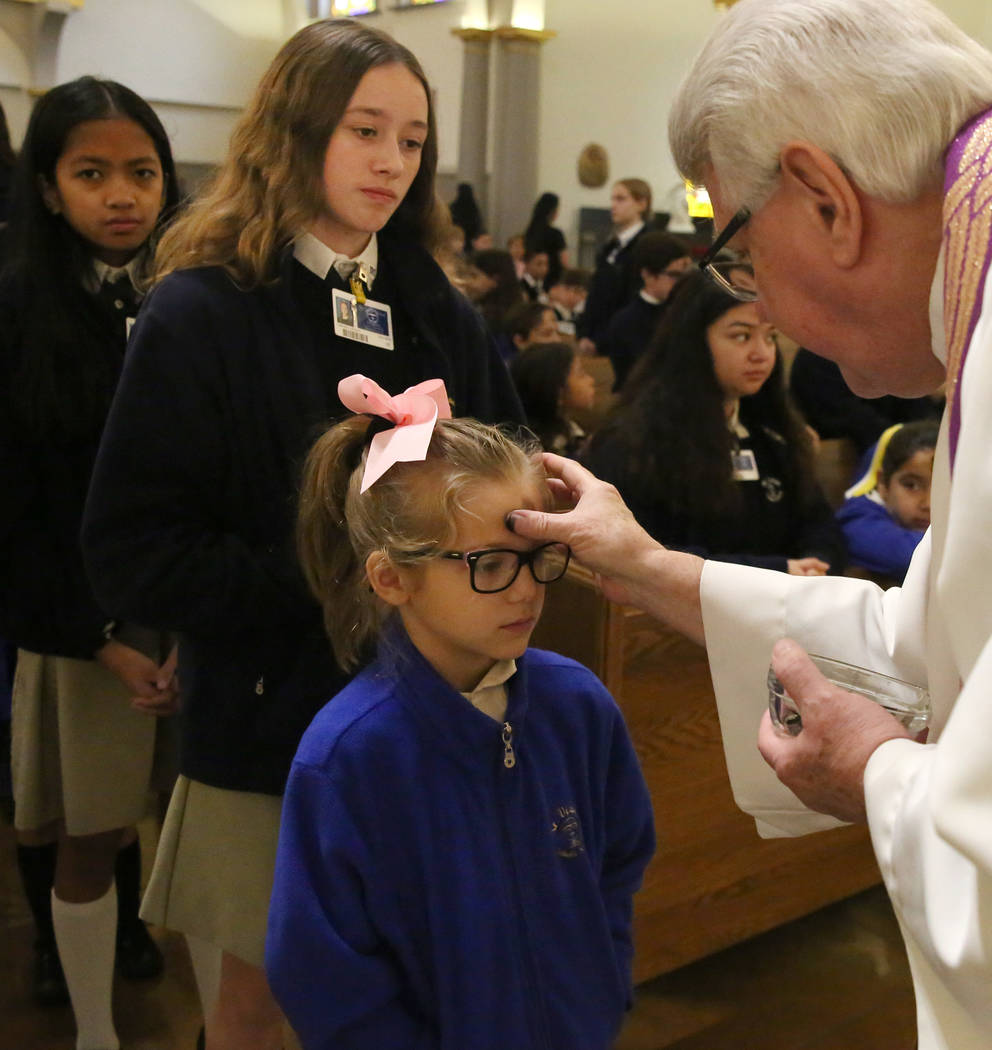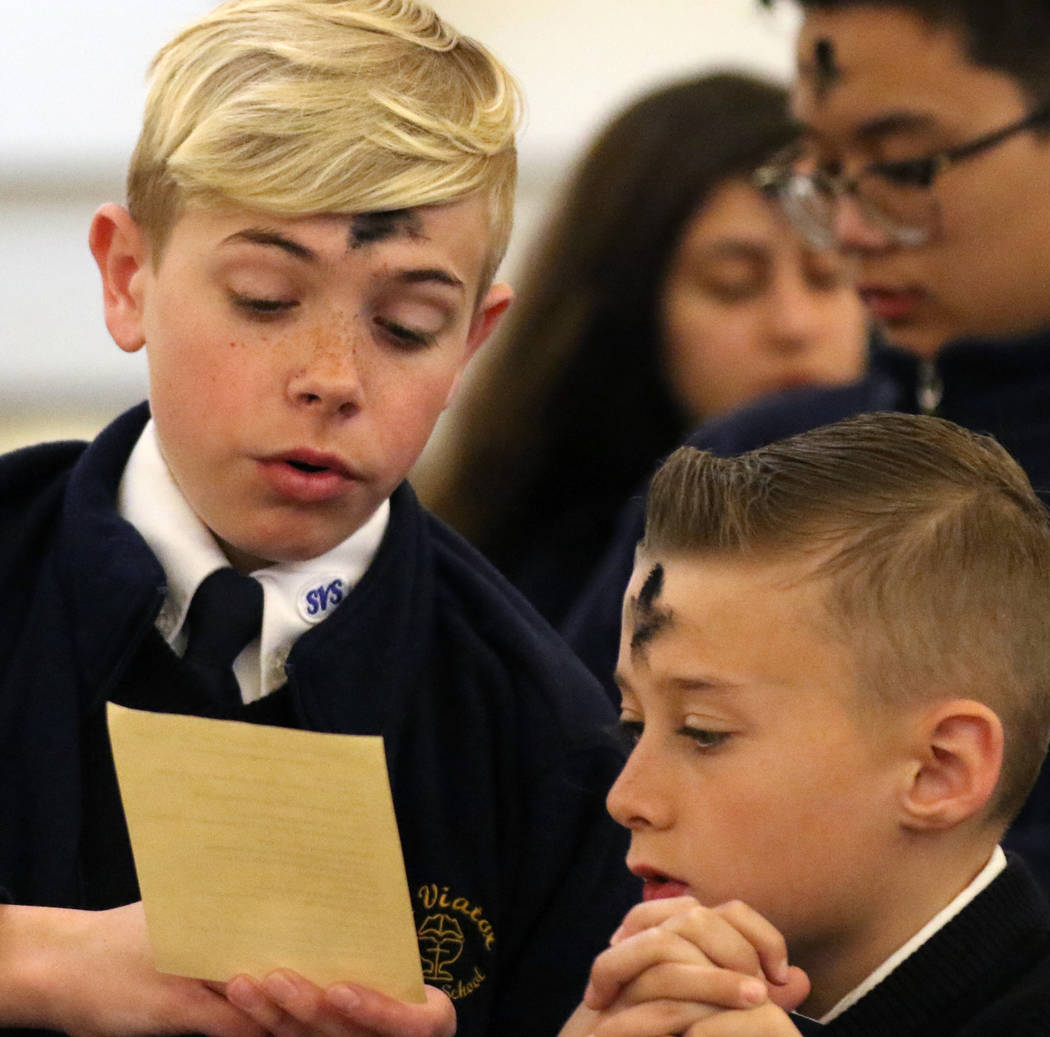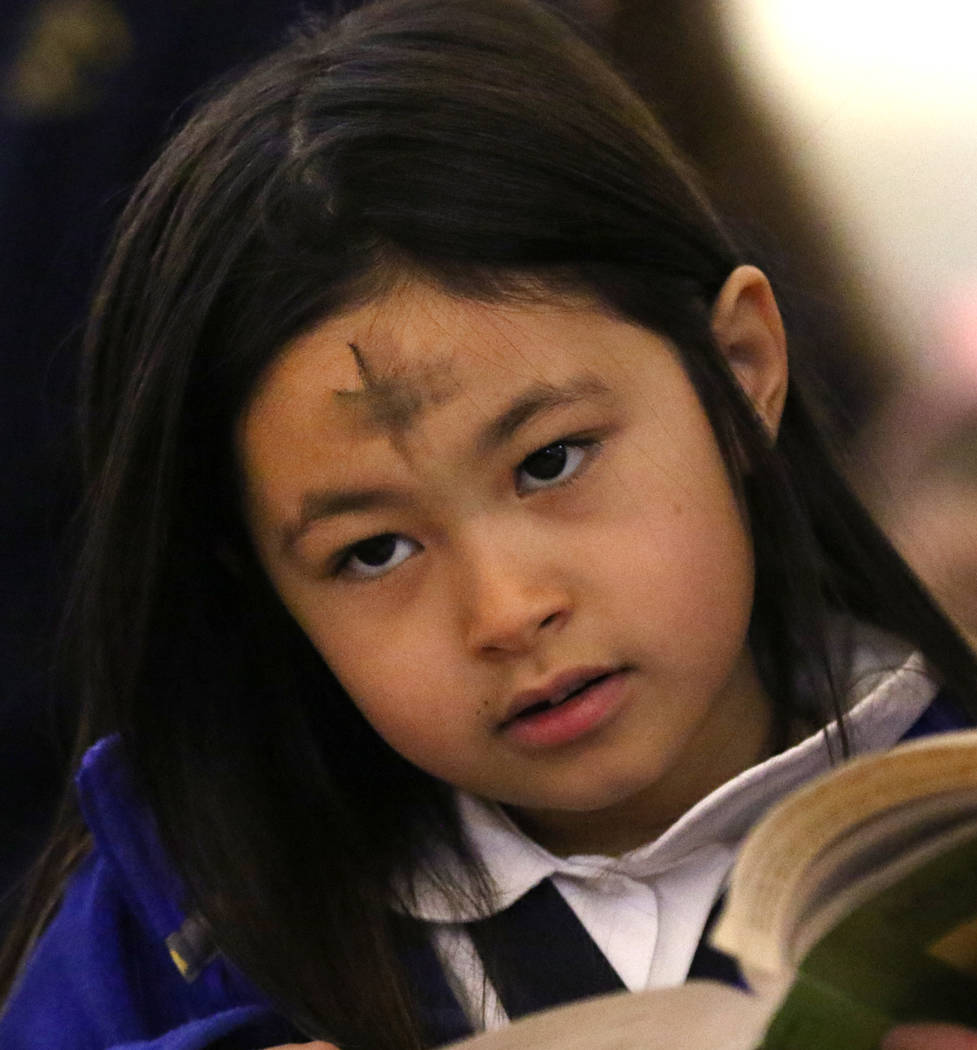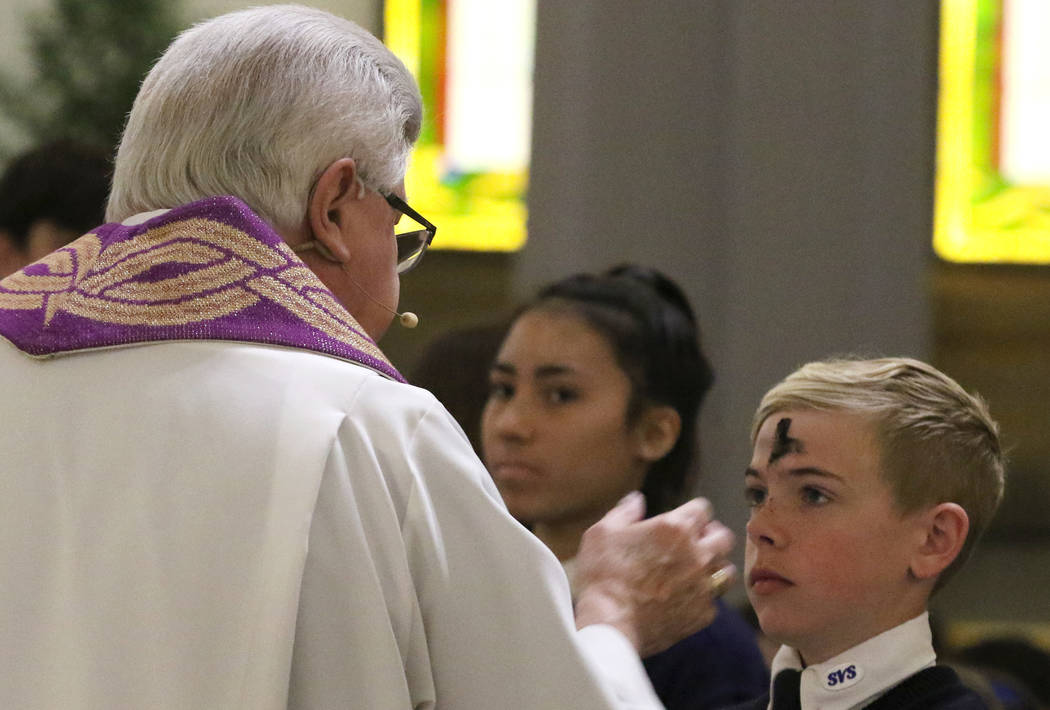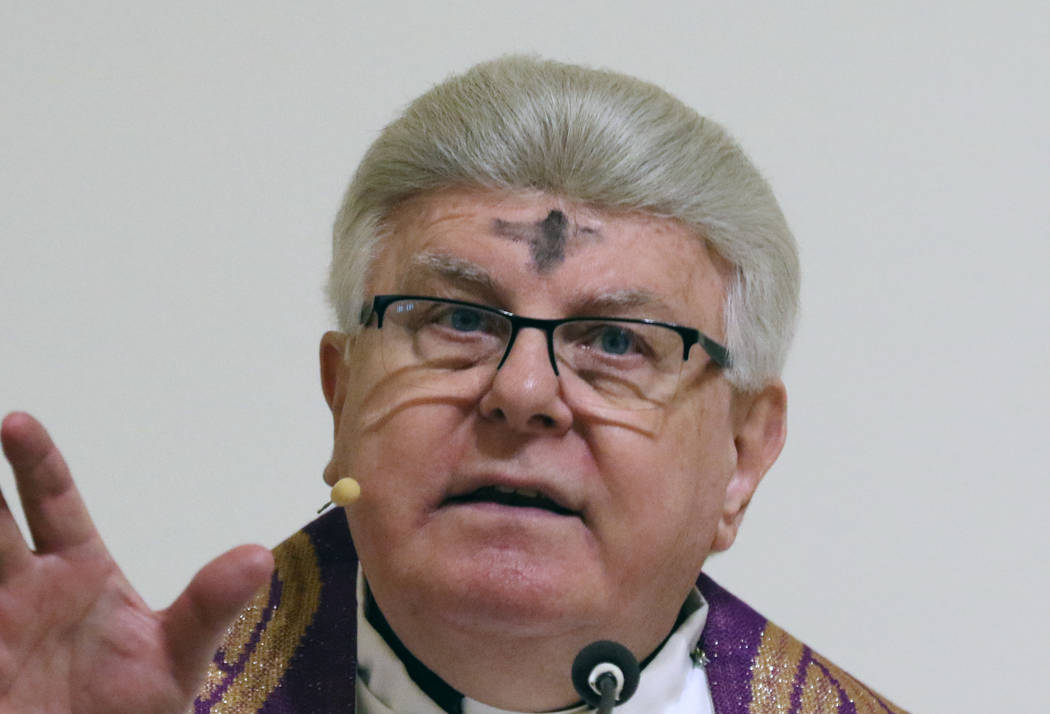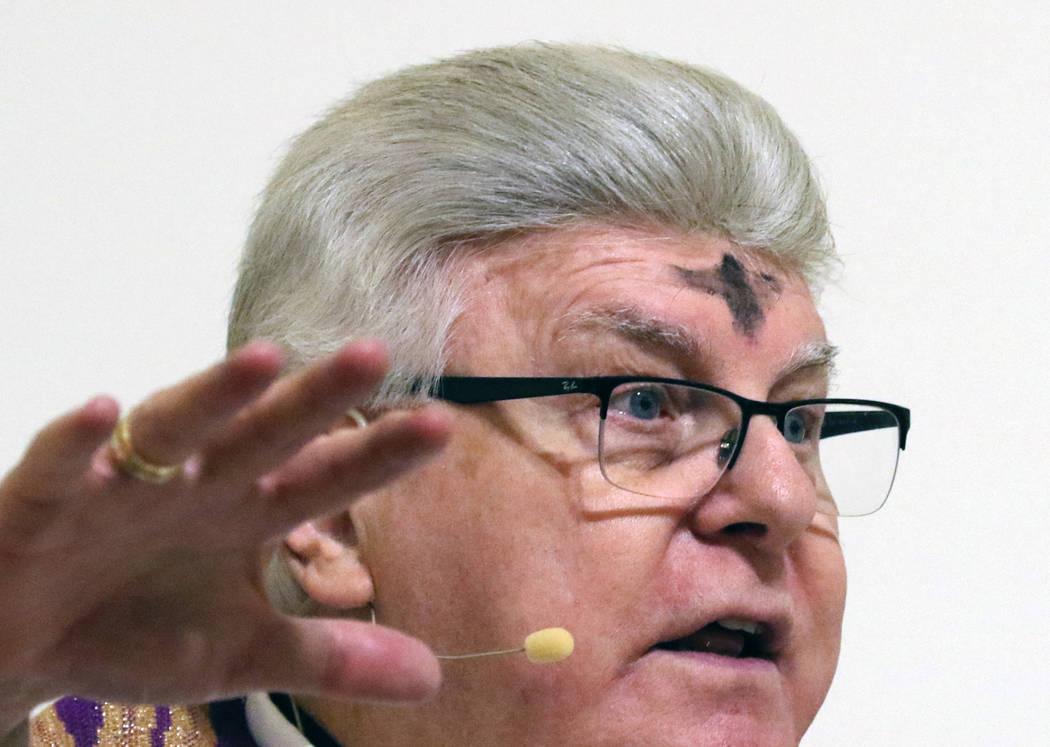 Christians in the Las Vegas Valley marked Ash Wednesday, the beginning of Lent, in a variety of ways.
At Holy Spirit Lutheran Church in Las Vegas, Pastor Jeremy Nausin applied ashes to people during an "Ashes to Go" drive-thru blessing.
At St. Viator Catholic Church in Las Vegas, Rev. Larry Lentz applied ashes to students of the church's school.
In Christianity, Ash Wednesday marks the beginning of Lent, a 40-day period for penance, suggested by Jesus Christ's 40 days in the desert. The period does not include the six Sundays between Ash Wednesday and Easter, the day celebrating the resurrection of Christ.
Easter falls on April 21.