At Las Vegas event, BET gives $20,000 to foundation for suicide prevention
November 6, 2016 - 3:06 pm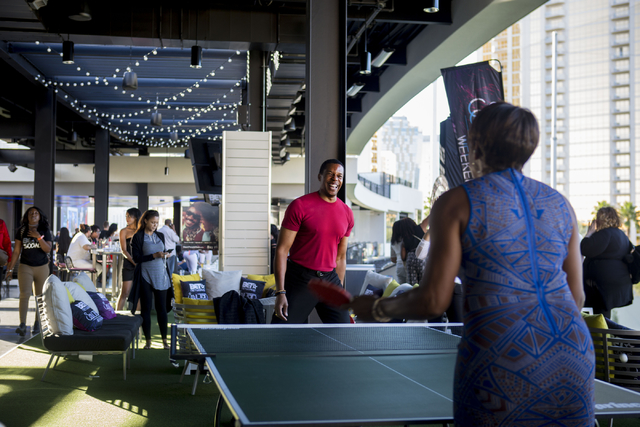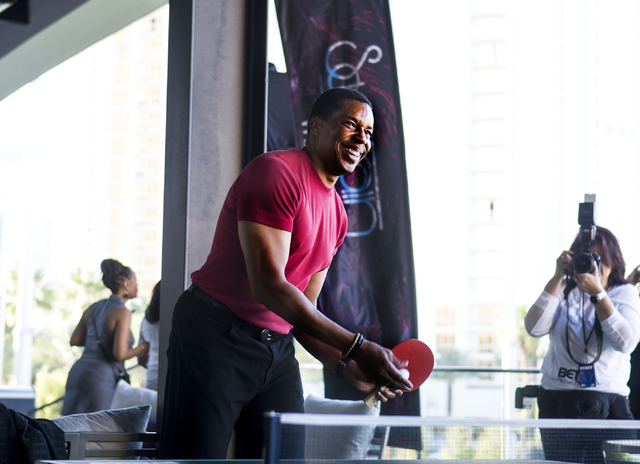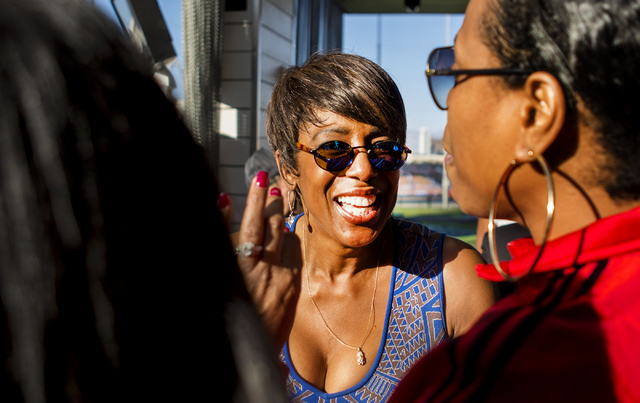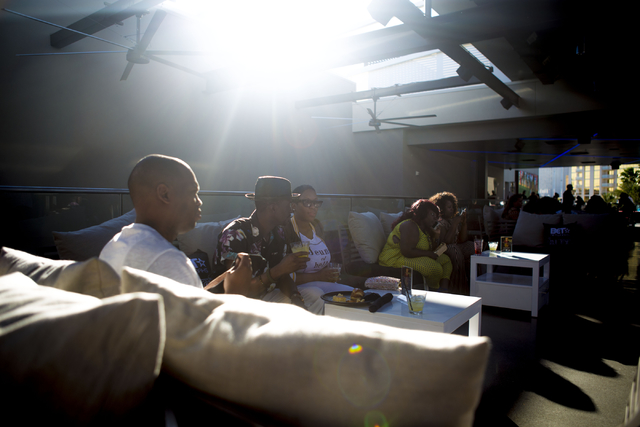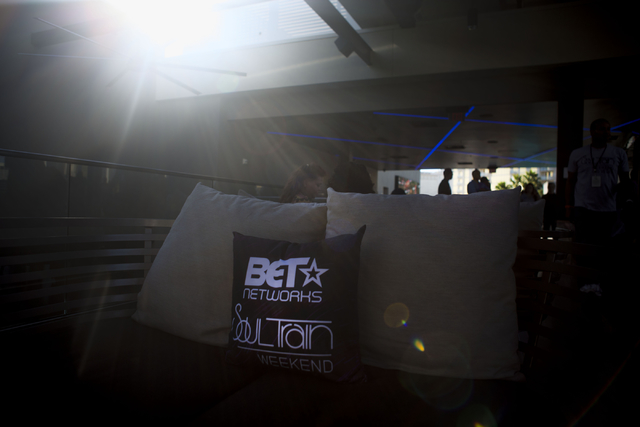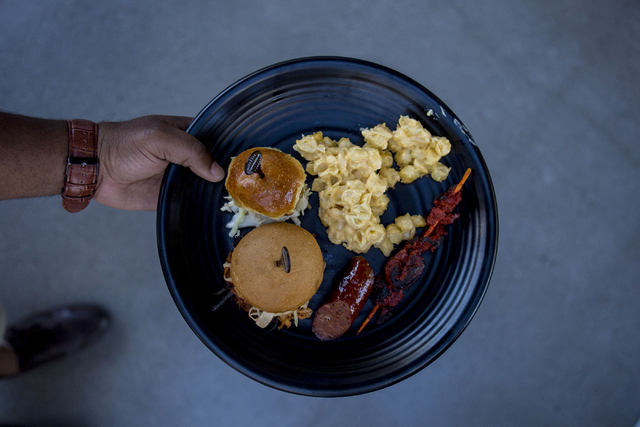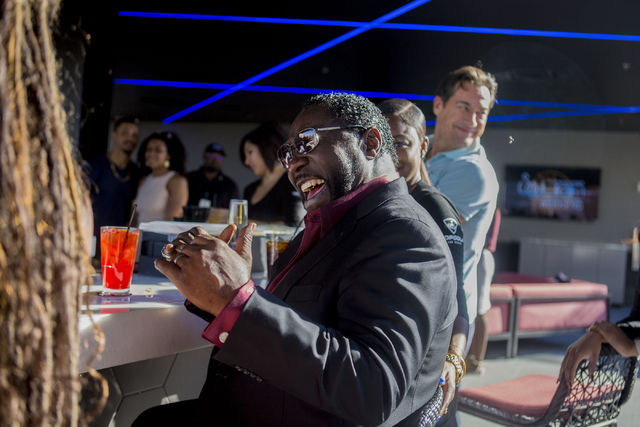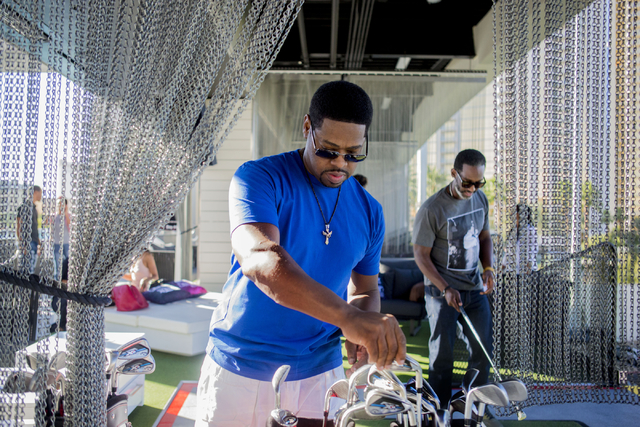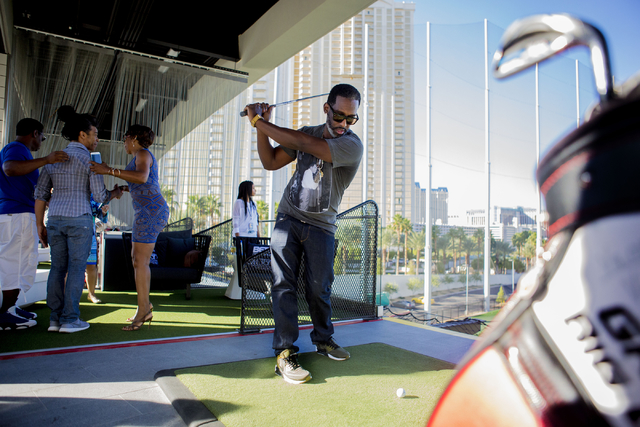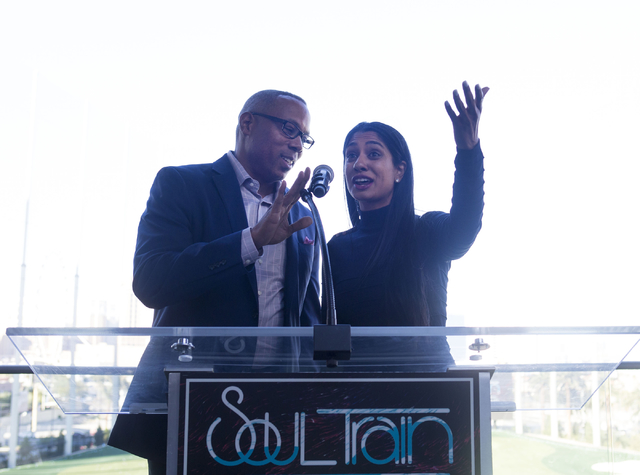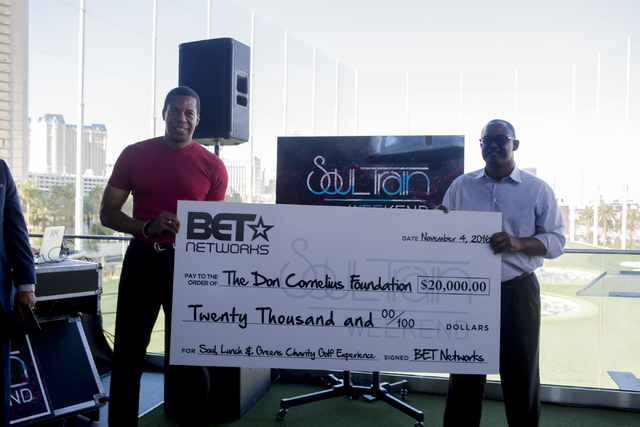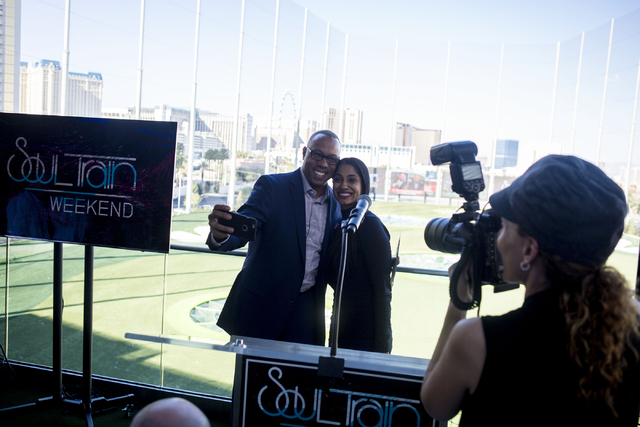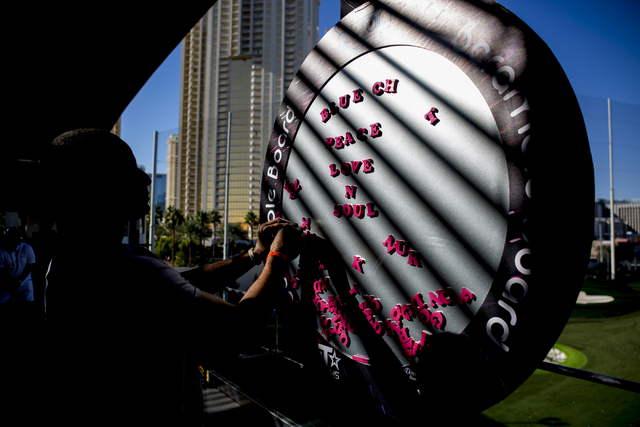 Nevada Coalition for Suicide Prevention Chairwoman Heather Shoop said suicide shouldn't be a taboo topic — preventing it requires open dialogue and awareness. On Friday, executives from Black Entertainment Television gave a big check toward an effort to enable discussion, stop suicides and save lives.
"It's important that we have open, honest and nonjudgmental conversations about this issue, to break the stigma and let people know it's going be OK," Shoop said Friday at the "Soul, Lunch & Greens" fundraiser, a Soul Train Weekend event at Topgolf Las Vegas.
At the luncheon, BET executives gave a $20,000 check to benefit the Don Cornelius Foundation and raise suicide prevention awareness. BET and Blackpeoplemeet.com hosted the event.
Don Cornelius, the founder of "Soul Train," a music, dance and fashion show that ran on television for 37 years, fatally shot himself on Feb. 1, 2012. His son Tony found his body.
Tony Cornelius created the Don Cornelius Foundation in his father's memory. The foundation hopes to pinpoint and support programs that provide awareness, prevention and help people contemplating suicide and survivors who have lost loved ones to suicide.
"Soul Train is such an iconic brand and it crosses so many barriers," said BET Networks Executive Vice President Richard Gay, who presented the check to the foundation and Tony Cornelius. "We want to keep the brand going; it represents the past, the present and the future."
Alan Seiffert, vice president and general manager of BET Live said, "This event brings home importance on the cause and gives guests a chance to have fun, but also gain insight."
After taking a group photo, celebrity guest Jay Harris, "SportsCenter" anchor for ESPN said of Tony Cornelius, "For someone to have the strength and love from others to absorb what he had to deal with and continue to help others is special."
Edward "Eddie" Levert, singer of the rhythm-and-blues/soul group the O'Jays said, "To see Tony do this is phenomenal, a great thing for a great reason. We (entertainers) do what we do to somehow, some way give back and hopefully change someone's life."
Richard Egan, suicide prevention training and outreach coordinator for Nevada, joined Shoop at the event to support the foundation.
"This (the Don Cornelius Foundation) foundation is amazing because it seeks to break suicide stigma," Egan said. "Every community has barriers, but some are universal."
Contact Raven Jackson at rjackson@reviewjournal.com or 702-383-0381. Follow @ravenmjackson on Twitter.