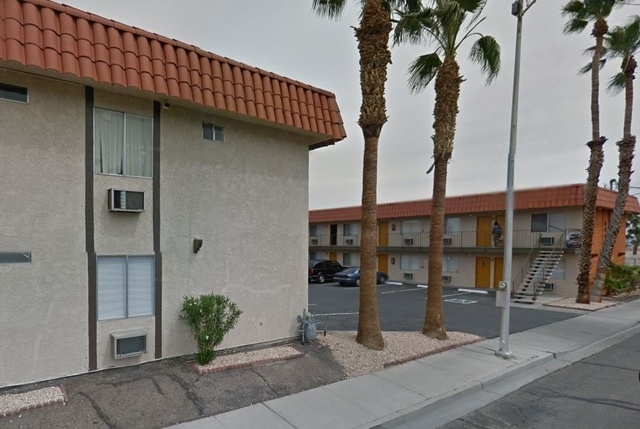 A man arrested in September on first degree arson charges was re-booked Thursday on three charges of attempted murder.
Police say Cody James Yarnell, 29, who set fire to his ex-girlfriend's apartment about 5 a.m. June 3.
Yarnell's ex-girlfriend, 38, told investigators that she saw him yelling in front of her apartment that morning.
The ex-girlfriend said Yarnell told her he would set her house on fire and that he "hoped everyone died inside," according to an arrest affidavit.
Thirty minutes later Yarnell's ex-girlfriend heard a knock on the front door of her apartment and saw flames coming from under the door.
Investigations by the Las Vegas Fire Department ruled out all accidental and electrical causes for the fire at 2540 Fremont St., near the intersection at East Charleston Boulevard, the affidavit said.
An arrest warrant was issued July 10 and Yarnell was arrested for first degree arson on Sept. 15.
After the fire department determined that the fire was "intentional and deliberate" and Yarnell's ex-girlfriend and two other witnesses inside the home confirmed at a preliminary hearing Thursday that Yarnell had threatened to set the house on fire, three counts of attempted murder with a deadly weapon were added to his charges.
Yarnell is being held at the Clark County Detention Center without bail and is scheduled to appear in court Oct. 23.
Contact Kimber Laux at klaux@reviewjournal.com or 702-383-0381. Find her on Twitter: @lauxkimber.