Battery charger for toy causes bedroom fire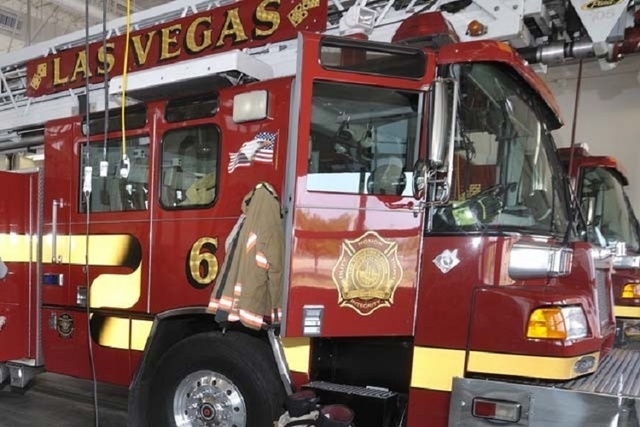 A toy battery charger set a bedroom on fire Friday night in the west valley, Las Vegas fire officials said.
About 10:50 p.m., Las Vegas Fire and Rescue responded to 229 Bengal Place for a reported fire in the bedroom of a house, the release said. Upon arrival, firefighters saw nothing from the 2-story house, a release said.
When firefighters entered the home, they saw thick smoke coming from upstairs. A window was opened to allowed smoke to escape and found a small fire in one of the bedrooms, which was then quickly put out.
The fire was found and confined in a bedroom, but there was smoke damage on the second floor of house.
The statement said firefighters believe the fire was started by a battery charger for a toy.
A smoke alarm was activated and notified occupants to escape. No injuries were reported.
Damage was estimated at $5000, the release said. The fire was determined to be accidental.
The American Red Cross assisted two adults and three children after the incident.
Contact Raven Jackson at rjackson@reviewjournal.com or 702-383-0381. Follow @ravenmjackson on Twitter.