Binion family made their mark over 70-year history in Las Vegas
Updated September 14, 2018 - 8:27 pm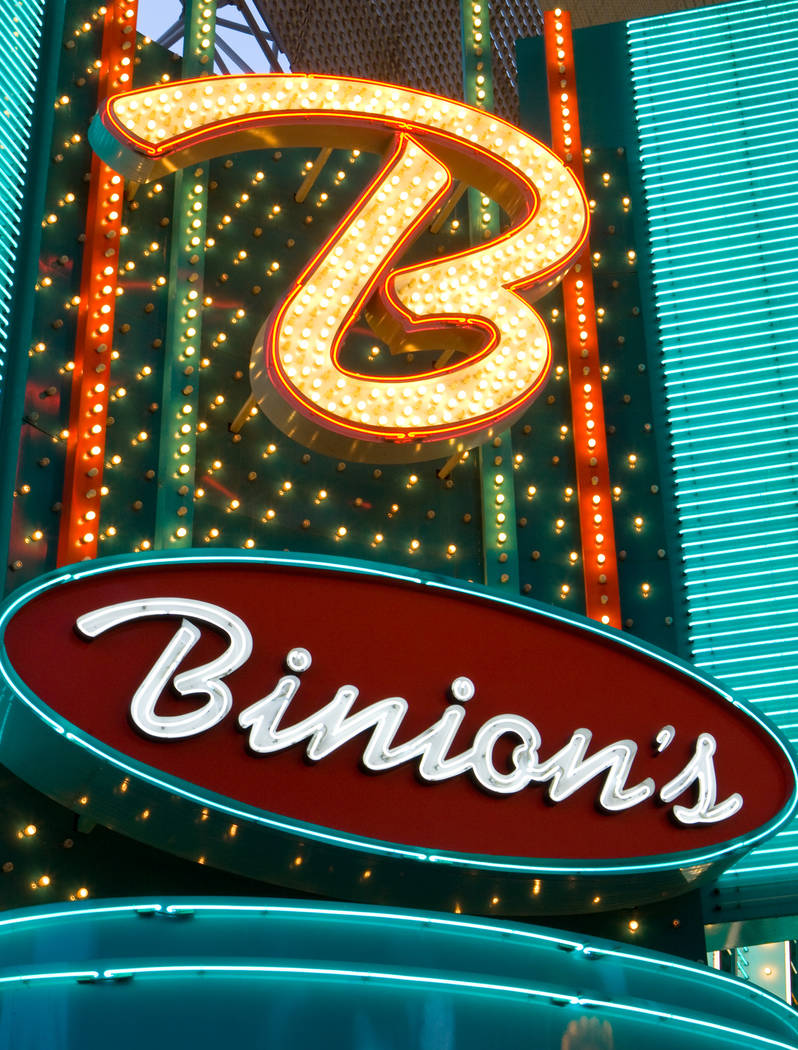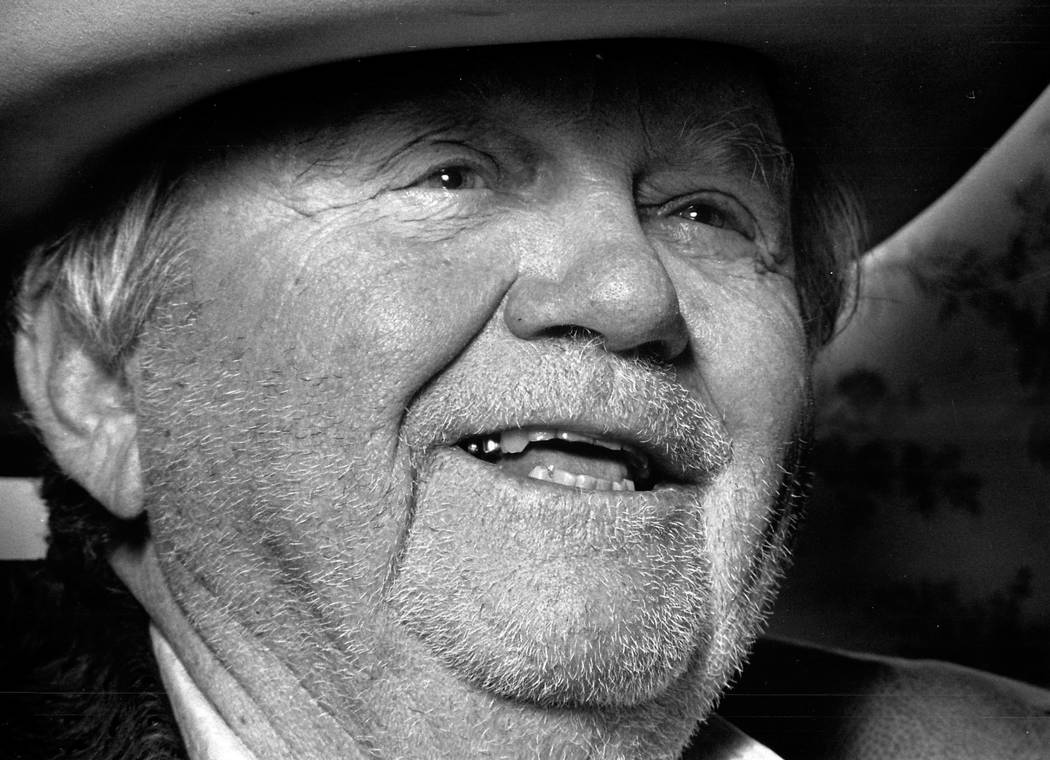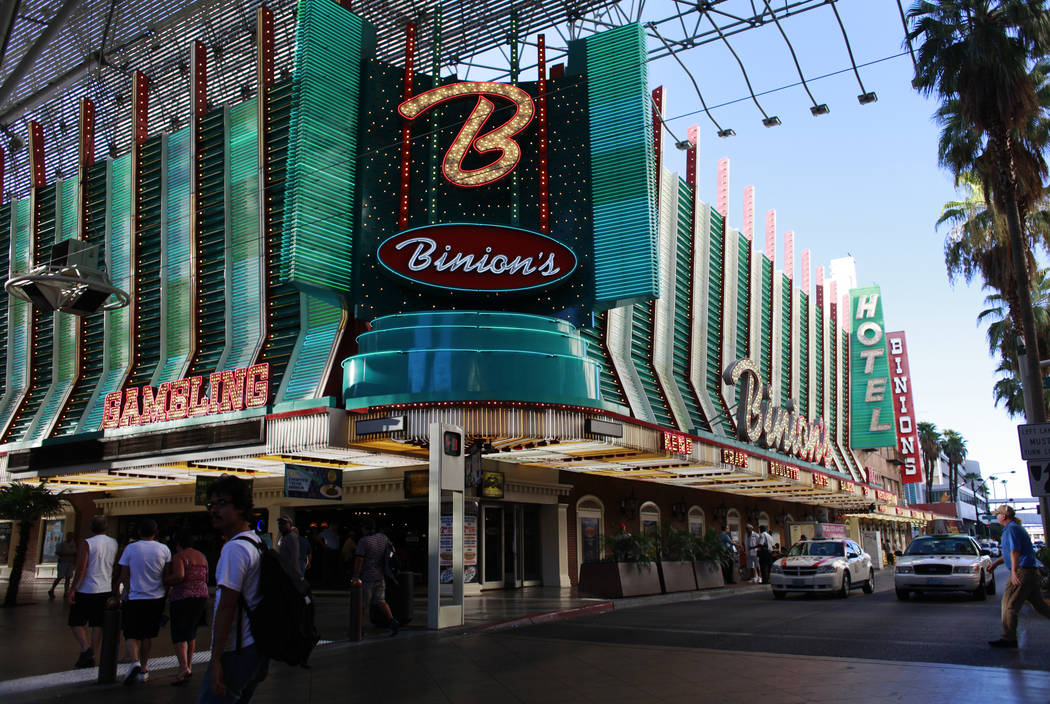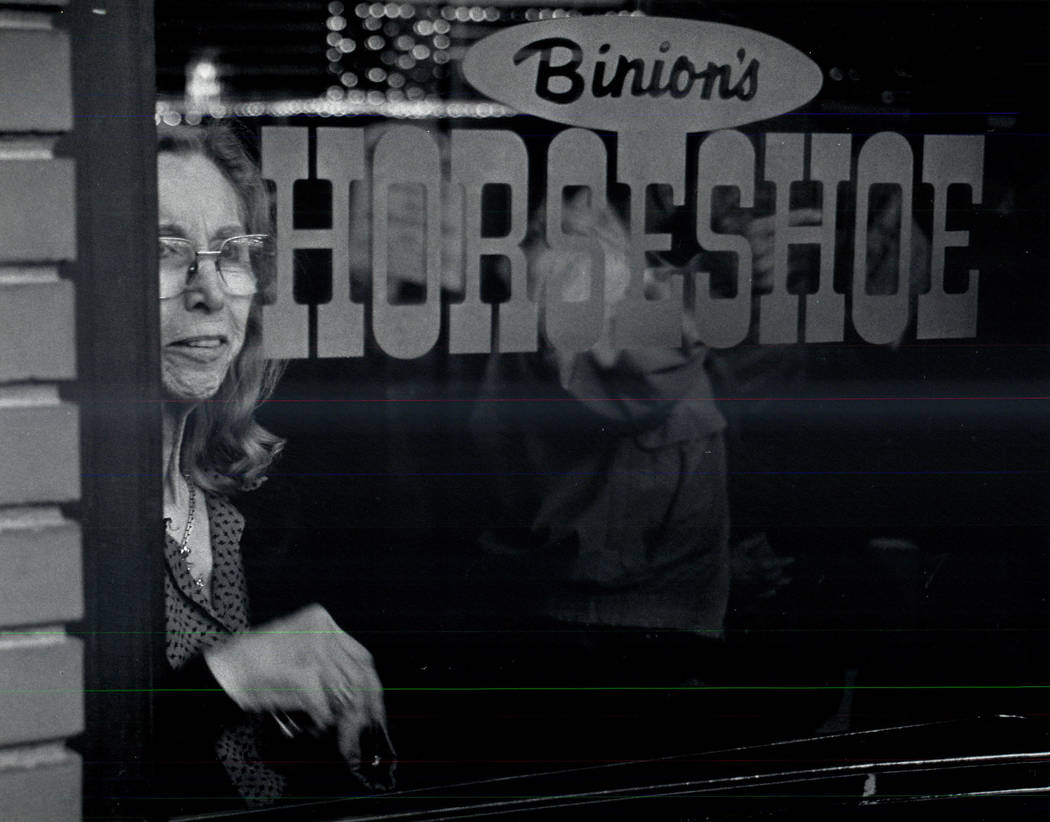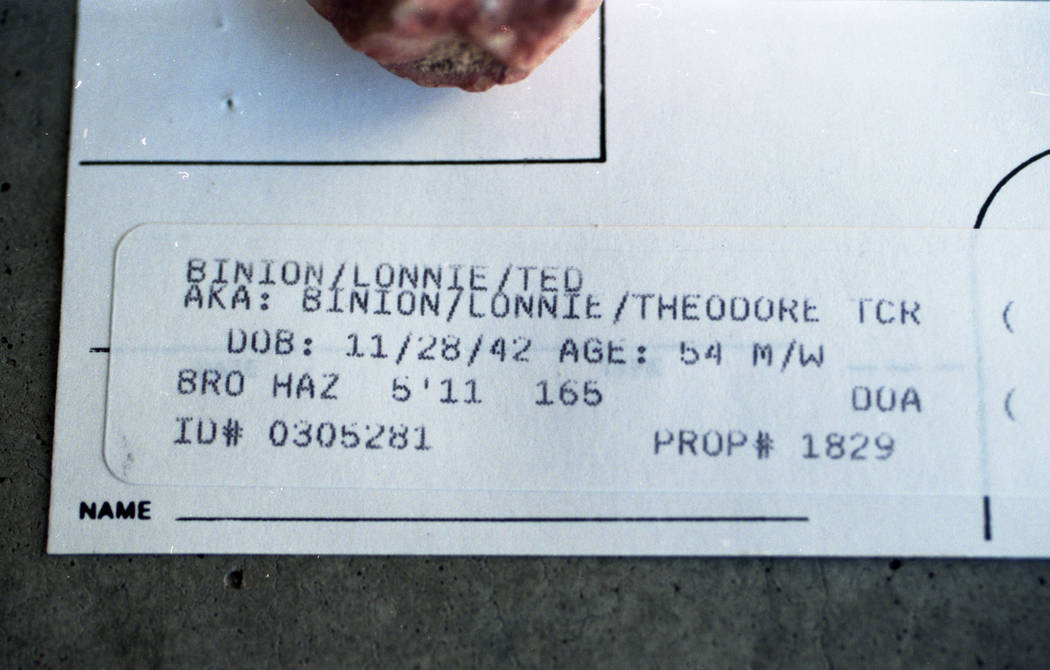 Ted Binion and his infamous death dominated headlines 20 years ago, but the Binion family has been a Southern Nevada institution for more than 70 — and nearly as notorious.
Family patriarch Benny Binion, who came to Las Vegas from Texas in 1946, worked both sides of the law at a time when state leaders were trying to establish respectability though casino regulation and clearing out the mob.
Benny Binion and his wife, Teddy Jane, and their children — Jack, Ted, Barbara, Brenda and Becky — grew into a niche he established in downtown Las Vegas when he became a partner in the Las Vegas Club in 1951.
"He moved to Vegas seeking opportunity — and he found it," said David Schwartz, a gaming industry historian and the director of the Center for Gaming Research at UNLV.
Couldn't be licensed
But Benny Binion's Texas past as a moonshiner and mobster caught up with him, and regulators wouldn't license him as he established Binion's Horseshoe downtown.
But sons Jack and Ted grew up around the industry, understood it and helped establish some of their father's marketing ideas that eventually became Las Vegas foundations. Jack Binion was licensed, and Benny Binion took the title of director of public relations.
Among the modern-day Las Vegas attractions that had Binion roots were the inexpensive steak dinner, the National Finals Rodeo and the World Series of Poker. Benny Binion also created a downtown photo op by encasing $1 million in $10,000 bills in plastic and putting it on display.
"Benny had a lot of ideas about gambling, and Jack knew how to run a casino and had a good sense for the business," Schwartz said. "He knew all about the technical side and about customer development."
Benny Binion also developed the catchphrase, "Good food, good whiskey cheap, and a good gamble."
Binion's Horseshoe became famous for accepting bets other casinos wouldn't take. The casino's policy was to make the limit as high as a gambler's first wager, which generated a new mystique about gambling in the downtown area that became known as Glitter Gulch.
"I think the Binion family has been important to Las Vegas for attracting high rollers because others were less risk-tolerant," Schwartz said.
'Cowboy'
Benny Binion had the nickname "Cowboy" and styled himself as a modern-day westerner, wearing cowboy shirts, never with a tie, and packing a pistol.
He was one of the community leaders who organized to bring the National Finals Rodeo to Las Vegas from Oklahoma City in 1984, and a bronze statue of Benny Binion atop a horse stood in downtown Las Vegas for years before it was purchased and moved to the South Point to stand near the entrance of that property's equestrian center.
With a ranch in Montana, Benny Binion could bring in steaks cheap, giving everyday players a taste of high-roller treatment.
What may have been the family's biggest industry contribution was the establishment of a poker event that eventually became the World Series of Poker.
An article Schwartz wrote for Forbes magazine tells the story of how Benny Binion organized the first Texas Gamblers Reunion at Reno's Holiday Casino in 1968. When Binion's Reno partner gave him his blessing to move the event to Las Vegas, Benny, Jack and Ted set it up at the Horseshoe.
The Binions established it more for the publicity than as a cash generator, and it wasn't long before gamblers were talking about it.
Jimmy "the Greek" Snyder boosted it in newspapers nationwide. Buy-ins — and prize money — grew, and within years, amateur players were joining poker pros to play for big money and prestige at Binion's Horseshoe.
WSOP goes global
Harrah's Entertainment, now Caesars Entertainment, acquired the World Series of Poker as well as the Horseshoe brand, and the downtown property held its last World Series in 2005.
The event was moved to the Rio, where it has been ever since. This year, the event had nearly 8,000 entrants from qualifying tournament events worldwide and a top prize of $8.8 million.
Benny Binion died of heart failure in December 1989. Daughter Becky Behnen took control of the property in 1998 after a legal battle with Jack Binion.
After Harrah's bought and kept the World Series and Horseshoe brands in 2004, the downtown property was sold to MTR Gaming, which held it until it was acquired in 2008 for $32 million by its current owner, TLC Casino Enterprises, which also operates the neighboring Four Queens.
Contact Richard N. Velotta at rvelotta@reviewjournal.com or 702-477-3893. Follow @RickVelotta on Twitter.