Blue moon shines over Las Vegas Valley on Halloween — PHOTOS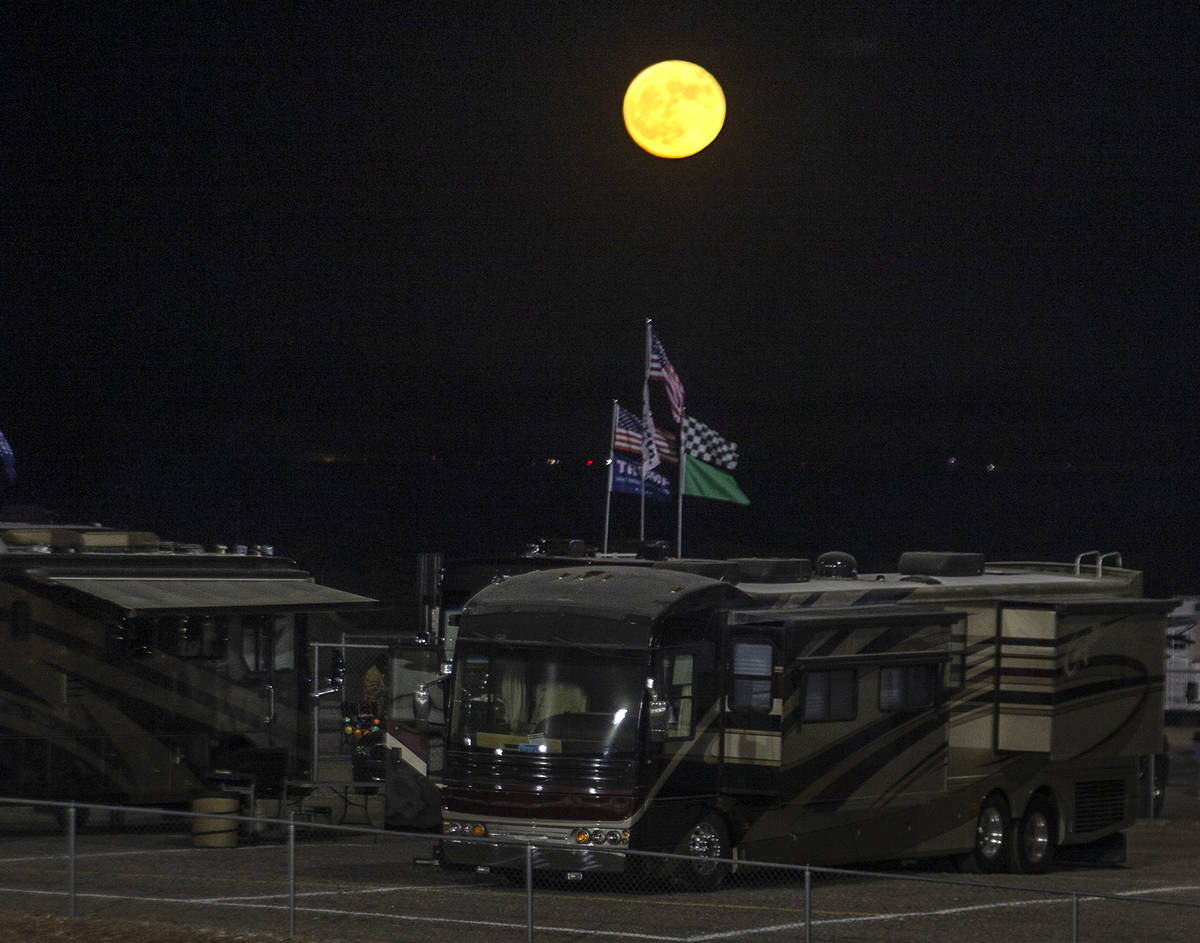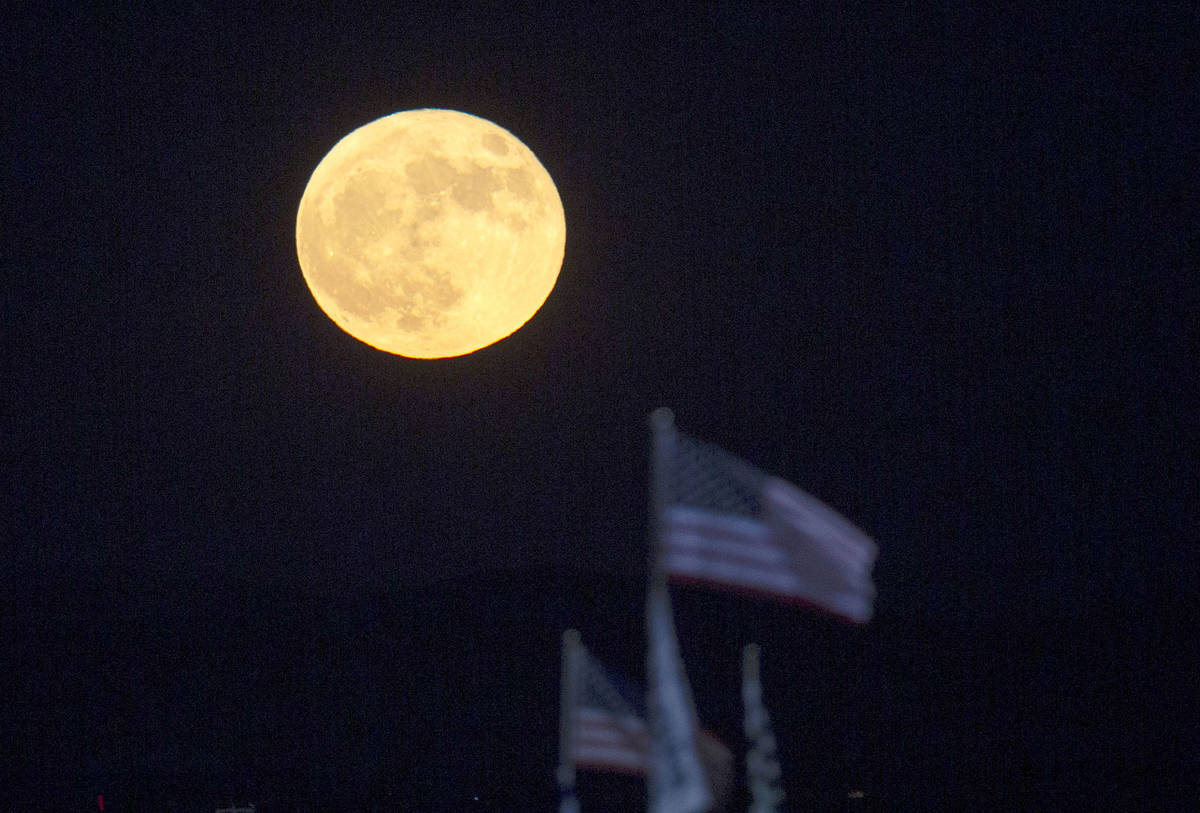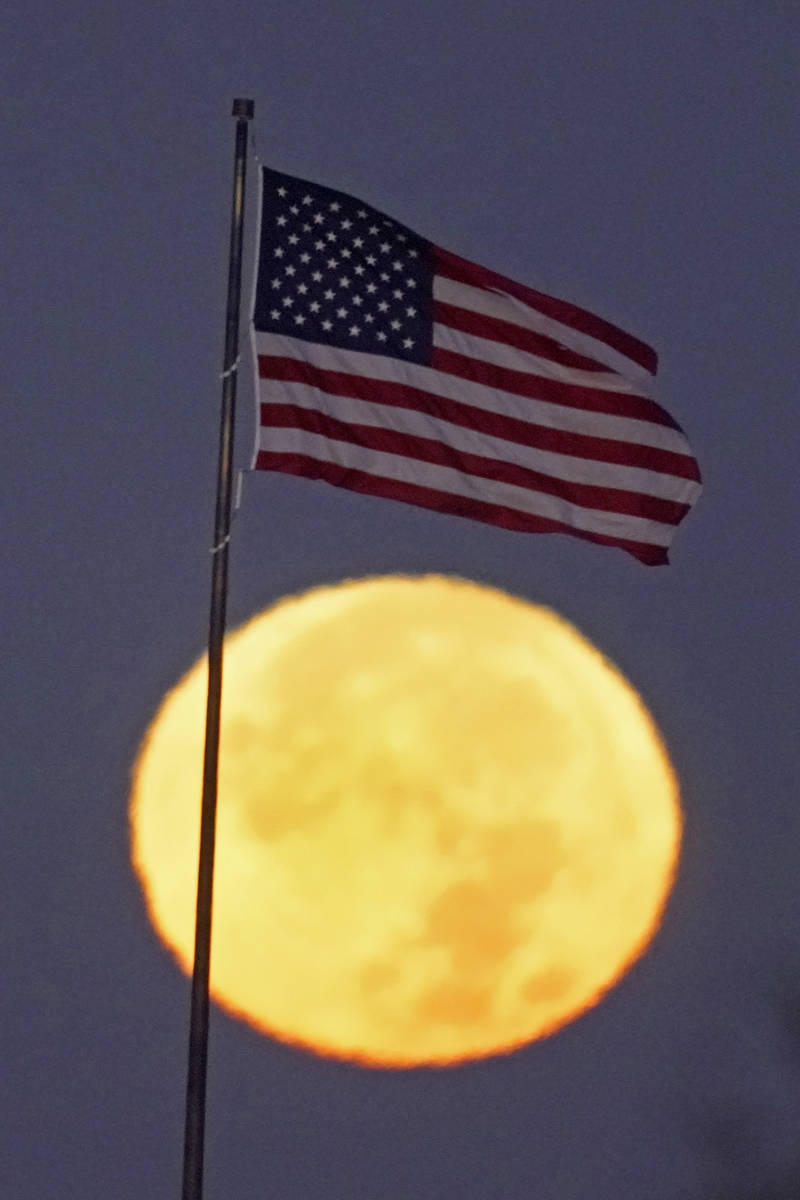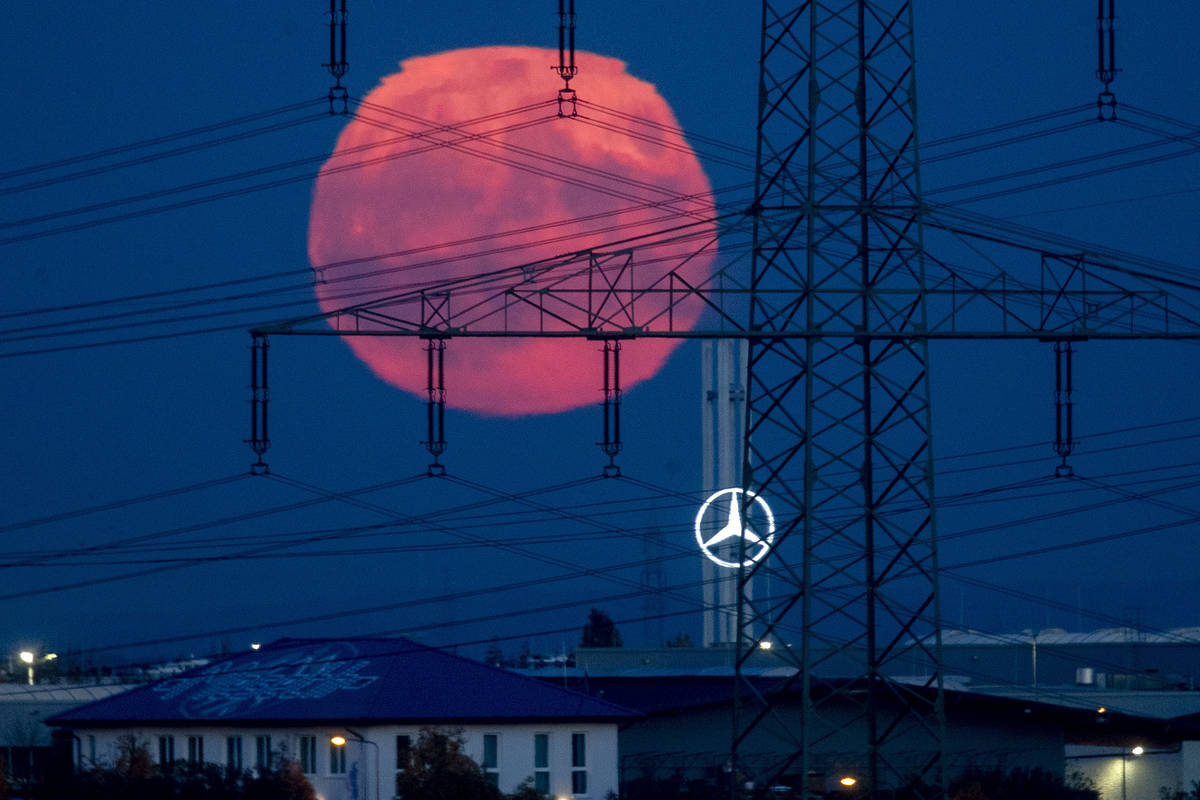 Orange and black might be the traditional colors of Halloween, but the holiday also brought a little bit of blue to the sky.
On Saturday, Southern Nevada was treated to a blue moon — the second full moon in a single calendar month.
According to Space.com, blue moons are fairly uncommon occurrences. The last one came in March 2018, and the next one won't appear until August 2023.
In January 2018, a super blue blood full moon was seen in the valley. It was a full moon, a total lunar eclipse, a blue moon and a supermoon — all at the same time.