Bonds OK'd to build downtown Las Vegas parking garage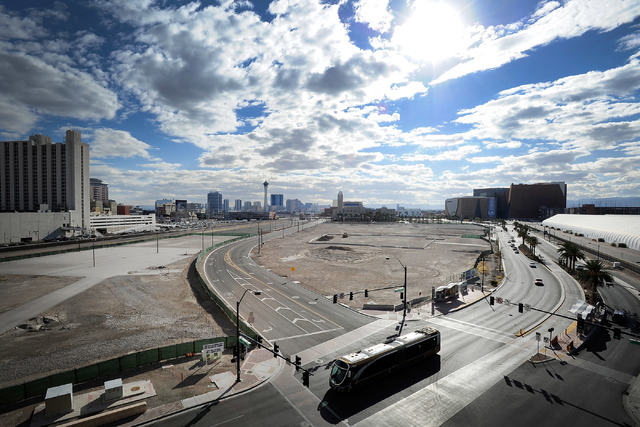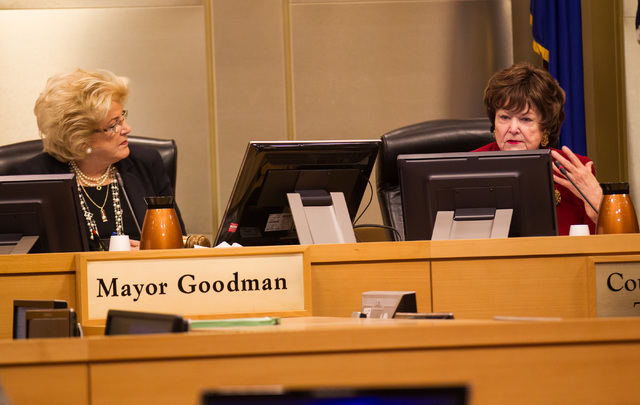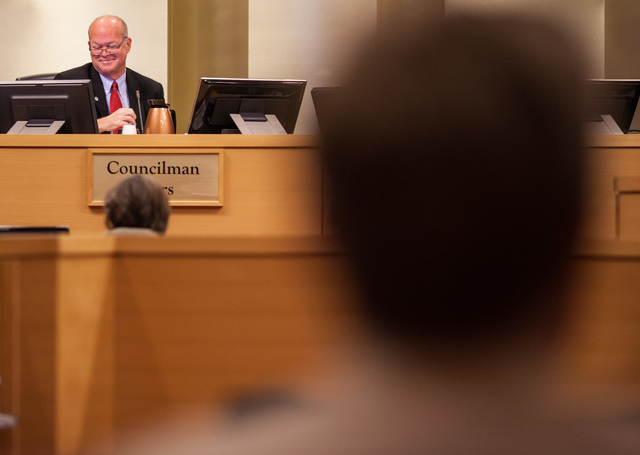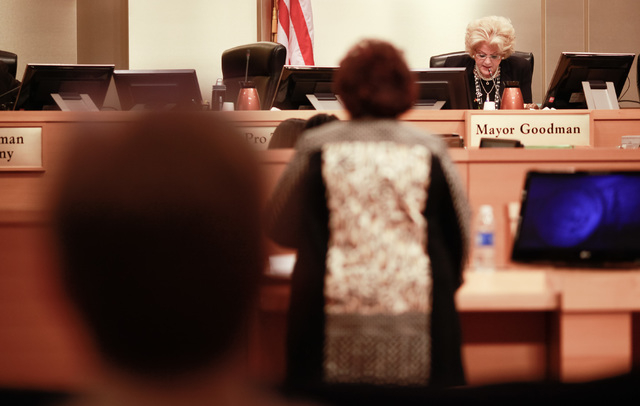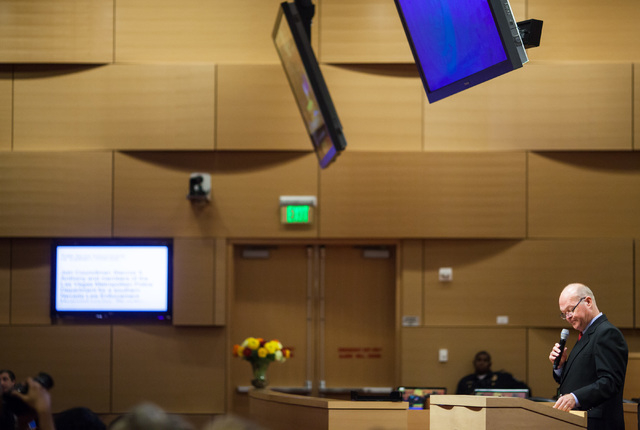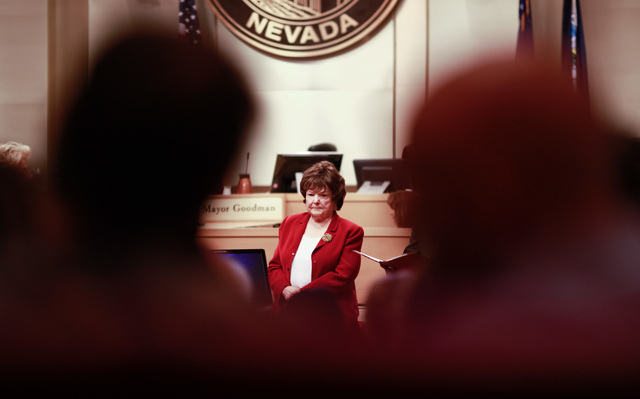 Las Vegas will soon have the money to build a much-ballyhooed downtown parking garage, and an extra $20 million to boot.
City leaders on Wednesday approved $45 million in bonds to finance construction of the 1,200-space garage just west of the Smith Center for the Performing Arts, debt they plan to pay back largely through sales taxes collected at Las Vegas Premium Outlets North — a nearby outlet mall expansion that opened May 14.
Last month, a divided City Council approved plans for a tourism improvement district that will allow city leaders to divert sales taxes collected from the mall away from other government entities and toward the controversial $25 million garage project, which was once meant to support an even more divisive $200 million, 24,000-seat soccer stadium on 13 acres of former Union Pacific railroad yard in Symphony Park.
The city plans to put the rest of Wednesday's eight-figure bond issue toward additional road, bridge and sewer infrastructure improvements in the park, which has sat all but empty since it was first opened for business in 2005.
Las Vegas has poured some $100 million into similar infrastructure projects at the park over the past decade.
Several long-planned Symphony Park retail developments are expected to contribute about one-third of the annual tourism district tax revenue needed to pay for Las Vegas' new parking garage and park infrastructure improvements. Estimates of districtwide tax collections range as high as $66 million over the next four years, part of a package of revenue estimates based on Symphony Park growth projections Councilman Bob Beers and other City Council members have called "absurd."
"For reasons I've previously discussed, rather ad nauseam, I would like to oppose this item," Beers said before casting a third vote against the project's financing plan. He was joined by Ward 4 Councilman Stavros Anthony, another longtime opponent of the project.
Final action on the bond-financed garage came after the item was held over from the first council meeting in May.
Had Beers not pulled the multimillion-dollar project for further discussion, it would have passed, without comment, alongside nearly three dozen other consent agenda items considered "routine" by city officials.
Contact James DeHaven at jdehaven@reviewjournal.com or 702-477-3839. Find him on Twitter: @JamesDeHaven