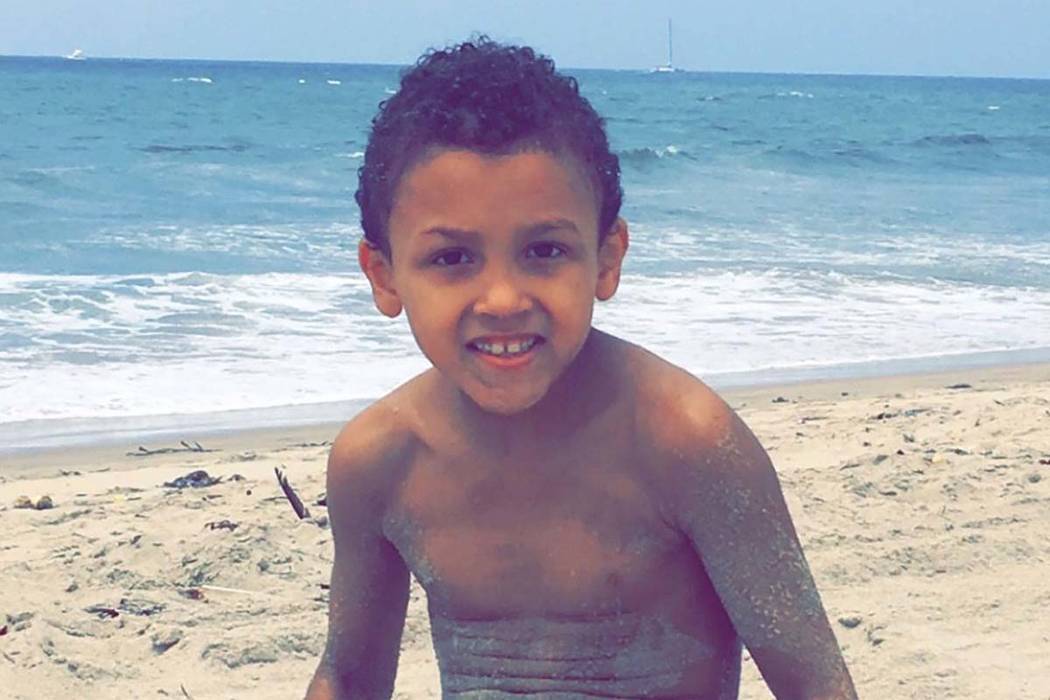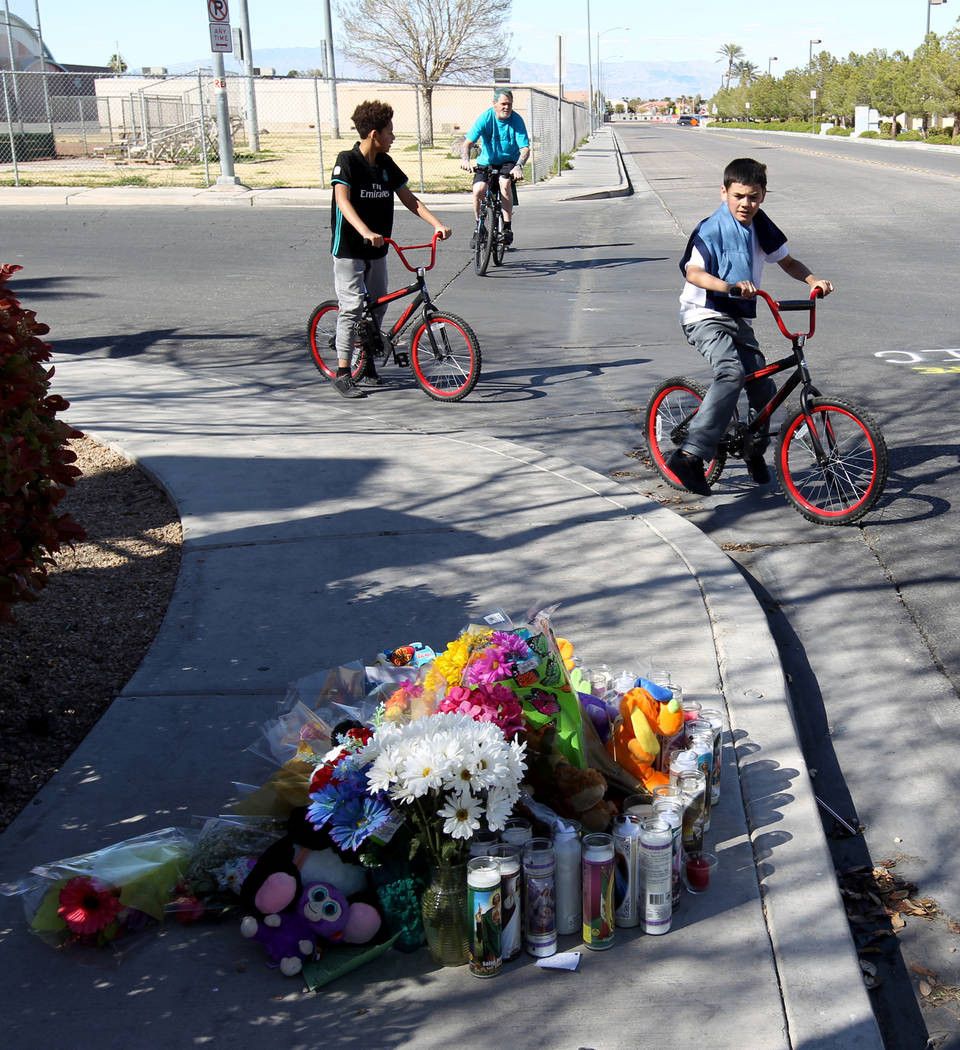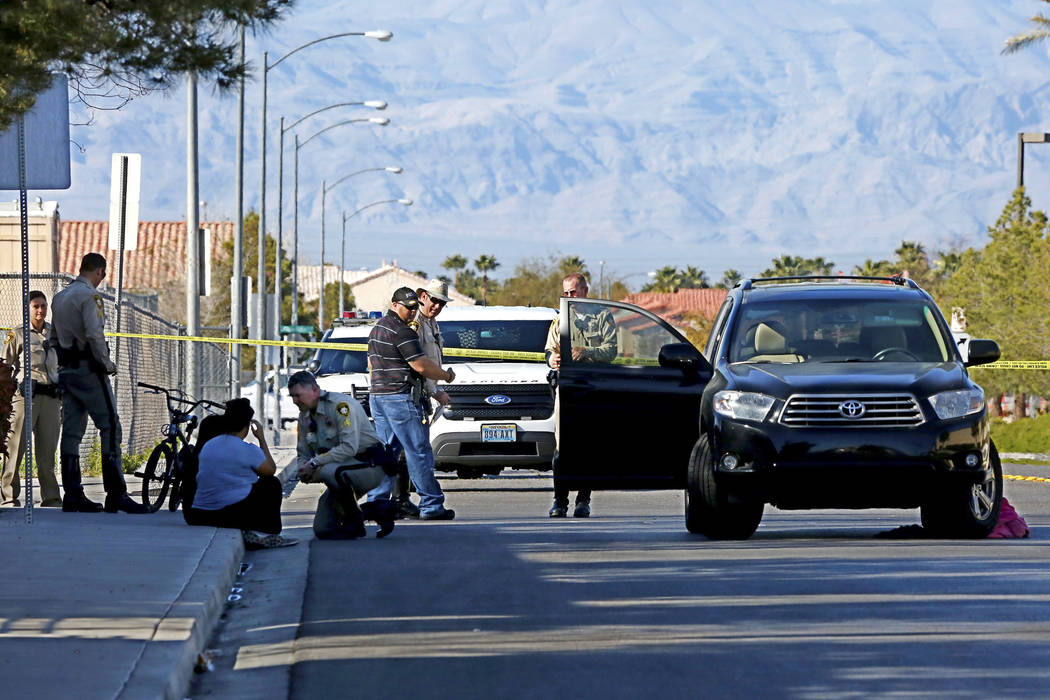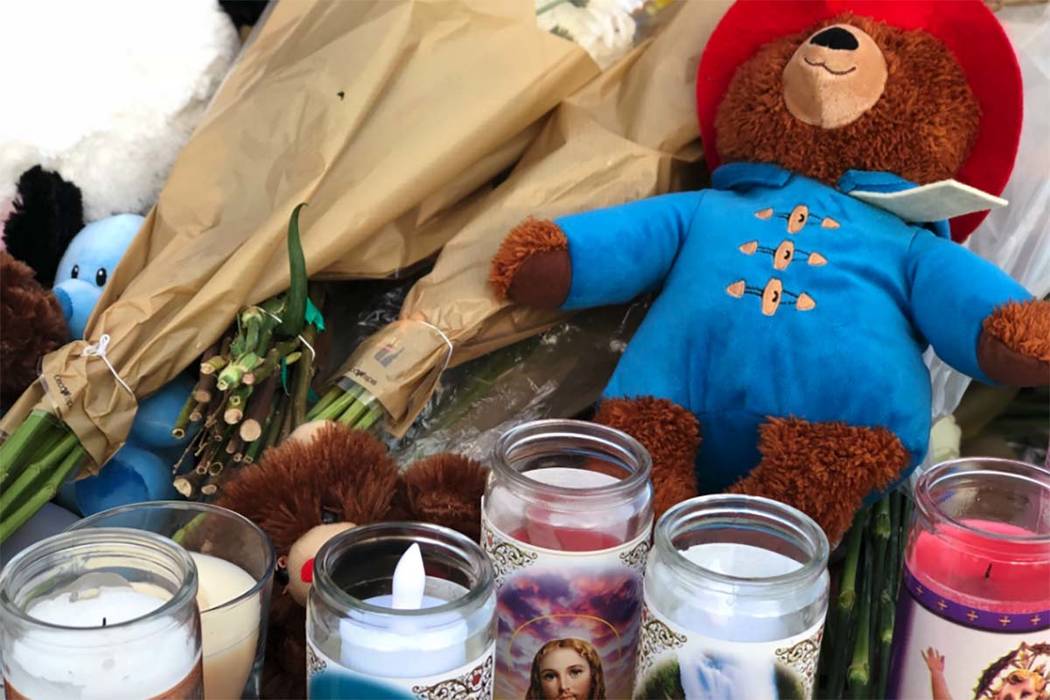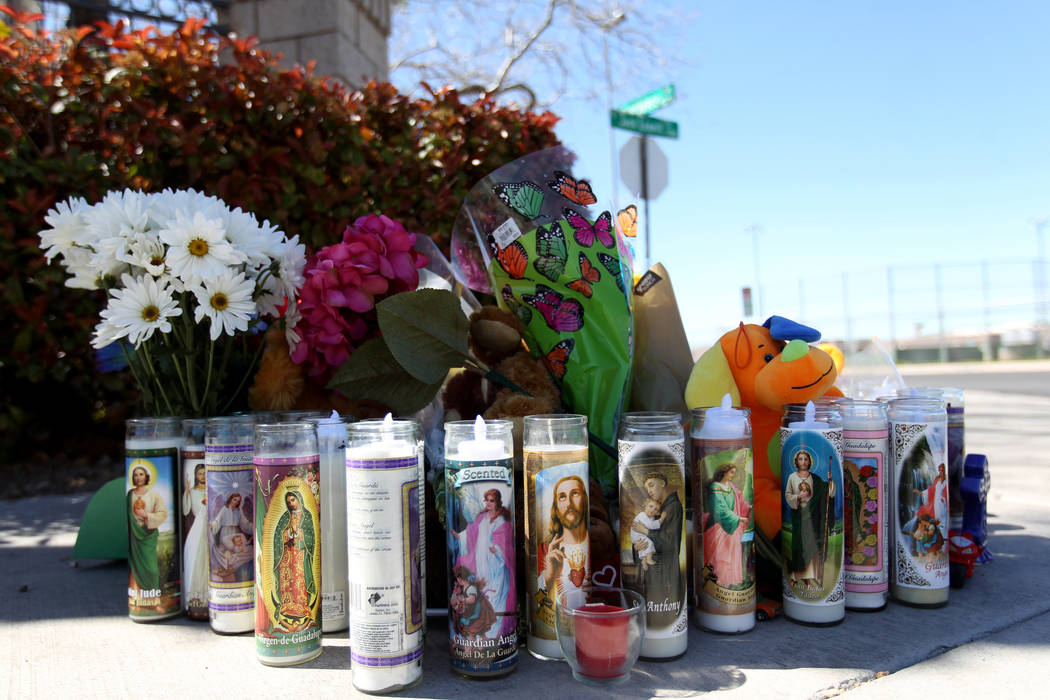 The 9-year-old boy who was killed Friday in a crash while riding his bicycle in the south valley was an energetic Cub Scout who loved being outdoors, his mother said.
Niccoli Franklin was hit by an SUV in a residential neighborhood behind Silvestri Junior High School, near East Silverado Ranch Boulevard and South Maryland Parkway. He died at Sunrise Hospital and Medical Center.
His mother, Louise Riordan, said "Nicco" was a shy but energetic boy who enjoyed camping and finding bugs in her backyard.
"He was always digging in my yard," she said, chuckling.
Niccoli was talented at math but cared more about art, Riordan said. He enjoyed wrestling and was excited for the start of his soccer season.
He loved his mom, and she knew it.
"He always ran to the door and gave me a hug when I got home," Riordan said.
Niccoli's aunt, Jennifer Franklin, set up a GoFundMe to help with funeral costs. The boy's paternal grandmother, Joyce Franklin, said Niccoli was a sweet, loving child who was fun to be around.
"He had so much energy, and I'm just gonna really miss him," she said.
Niccoli was a student at Cartwright Elementary School. In a letter to parents Saturday, Carwright principal Amy Siembida said counseling services would be available to students.
Las Vegas police did not suspect the woman who hit Niccoli was impaired or speeding. Police said she stopped at a stop sign and looked left before turning right, hitting the boy in the process.
It was not immediately clear who was at fault in the crash, Metropolitan Police Department Sgt. Paul McCullough said. Regardless, it was preventable, he said, as it happened in a neighborhood with a child riding a bicycle near a school.
In the days since Niccoli was killed, a makeshift memorial was made on the corner of Jack Leavitt Street and Riverdance Avenue, where he was hit. Flowers, a teddy bear, toy cars and candles decorated the sidewalk in his memory.
"I'm glad he was able to touch so many lives while he was here," his mother said.
Contact Blake Apgar at bapgar@reviewjournal.com or 702-387-5298. Follow @blakeapgar on Twitter. Review-Journal staff writer Rio Lacanlale contributed to this report.