Breezes turn to cool gusts of Autumn
September 24, 2013 - 11:10 am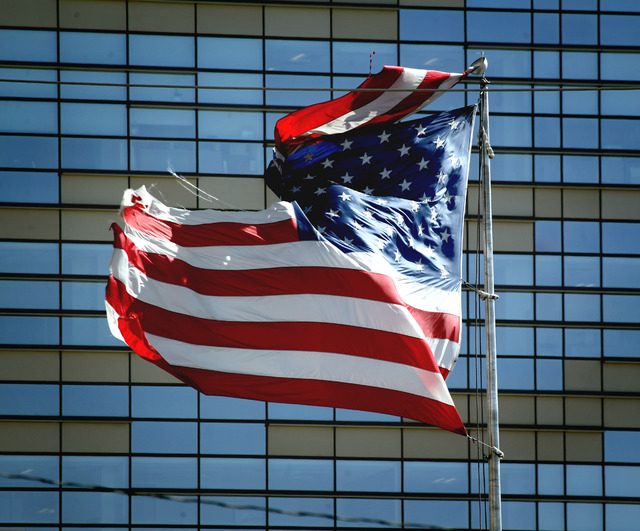 The National Weather Service issued a high winds watch for the Spring Mountain National Recreation Area Tuesday morning, and is evaluating whether to issue a warning, weather service meteorologist Todd Lericos said Tuesday.
"We're fairly confident that the mountains are going to be blowing," Lericos said.
Winds of 30 to 45 mph are expected in the mountains, with gusts to 60 mph at elevations above 5,000 feet.
The Las Vegas valley forecast for Tuesday night and Wednesday include winds up to 30 mph on the west side of town, with gusts up to 40 mph.
The high wind watch has promped the Clark County Department of Air Quality to advise residents and operators of local construction sites of the possibility of blowing dust through Wednesday.
Unlike recent rainy fronts, this one will be dry. Temperatures are expected to be in the low- to mid-70-degree range through the weekend.