CarStars Parade dominates Fremont Street Experience — VIDEO
Updated May 20, 2017 - 9:46 pm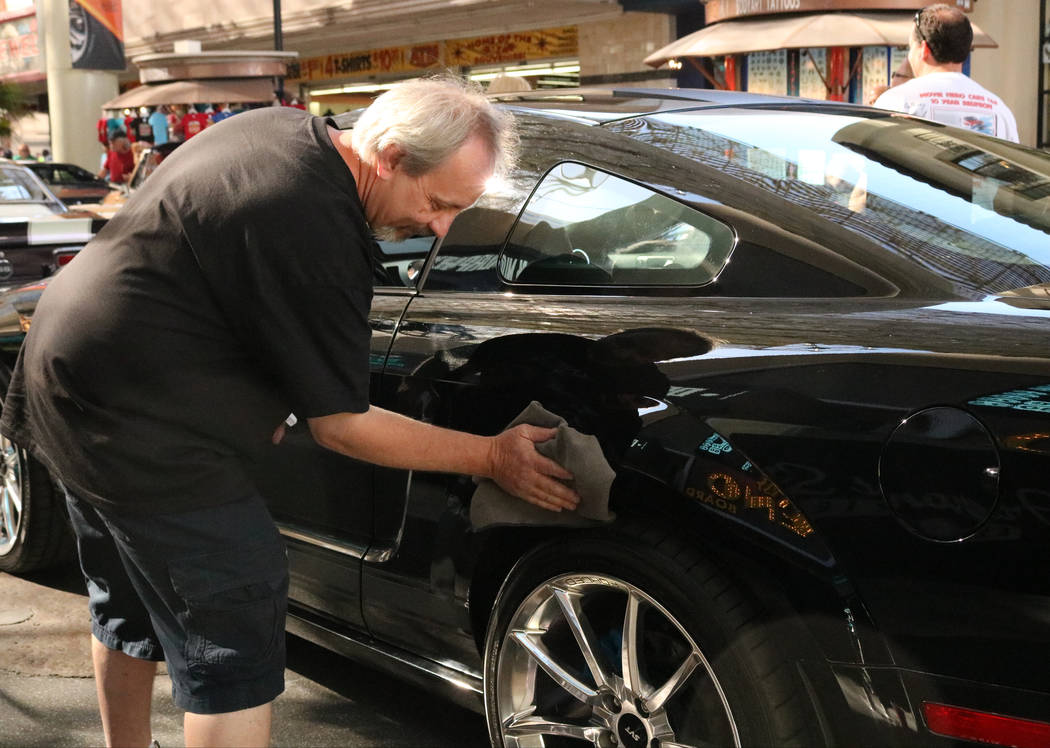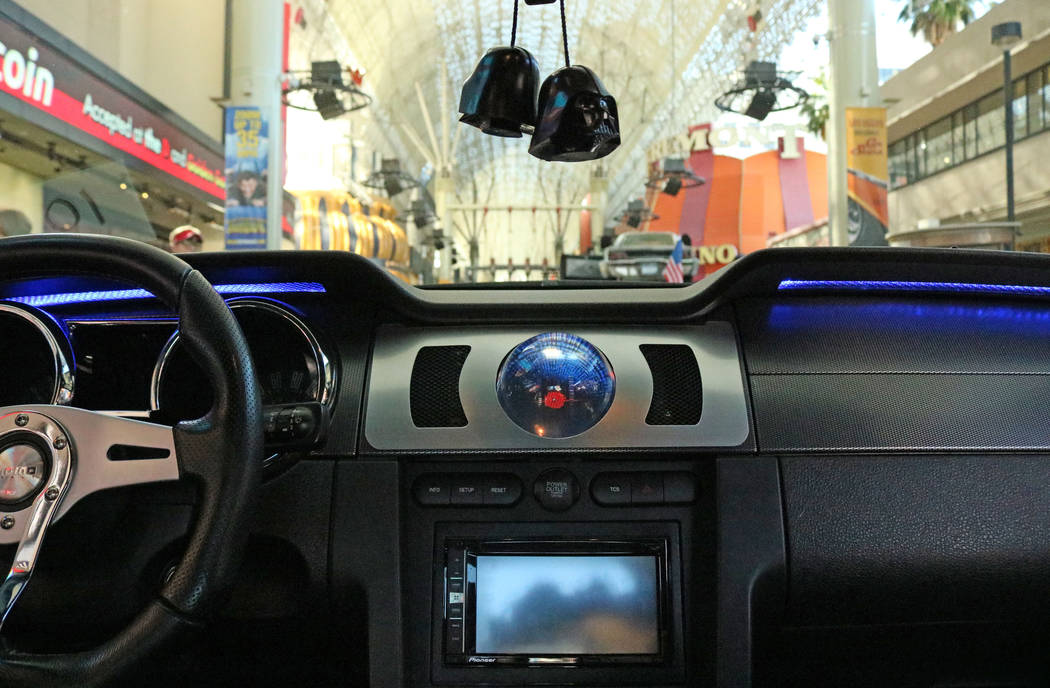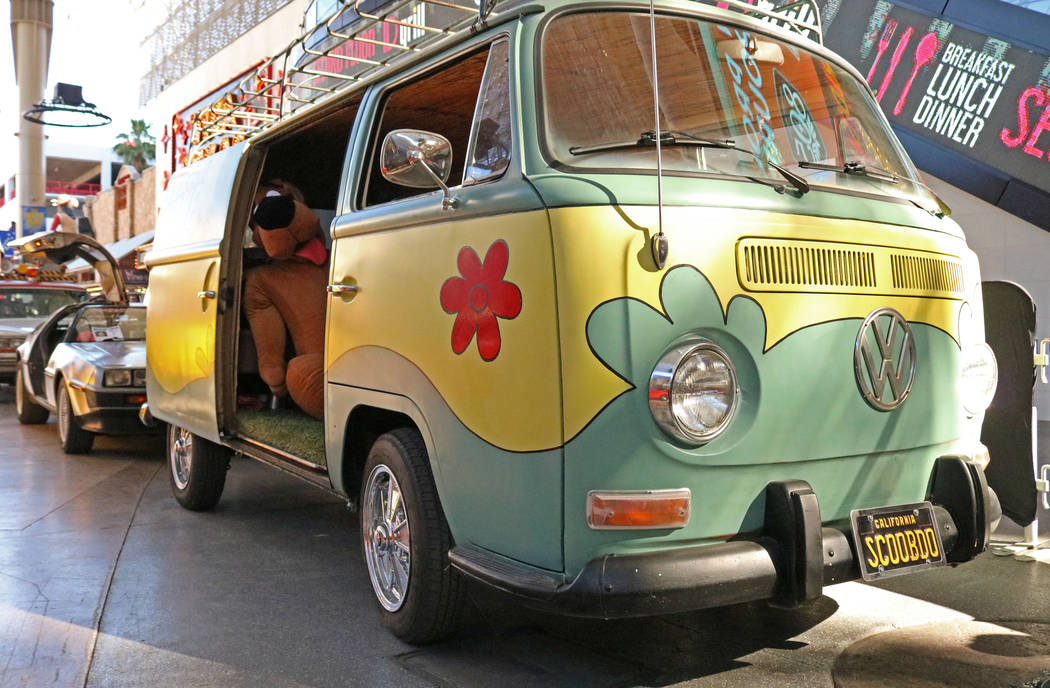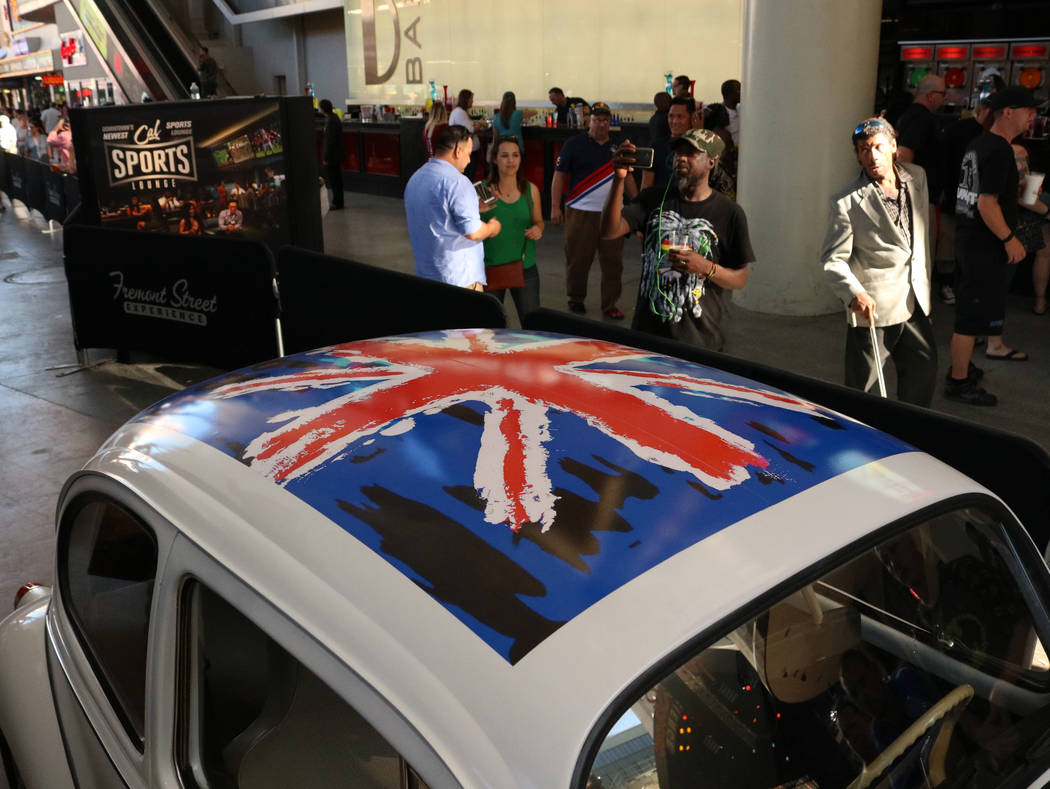 A display of television and movie vehicles motored its way to the Fremont Street Experience on Friday afternoon.
The 9th annual Car Stars rolled out four-wheeled fantasies from famous movies and television shows including "Back to the Future," "Knight Rider," "Ghostbusters" and "Star Wars."
Many guests and local celebrities also attended, including Carrie Fisher's brother Todd Fisher.
The showcase simultaneously celebrated the 40th anniversary of "Star Wars," the 50th anniversary of the Beatles album "Sgt. Pepper's Lonely Heart's Club Band" and the "Fast and Furious" franchise.