Ceremony honors special operations forces at Boulder City cemetery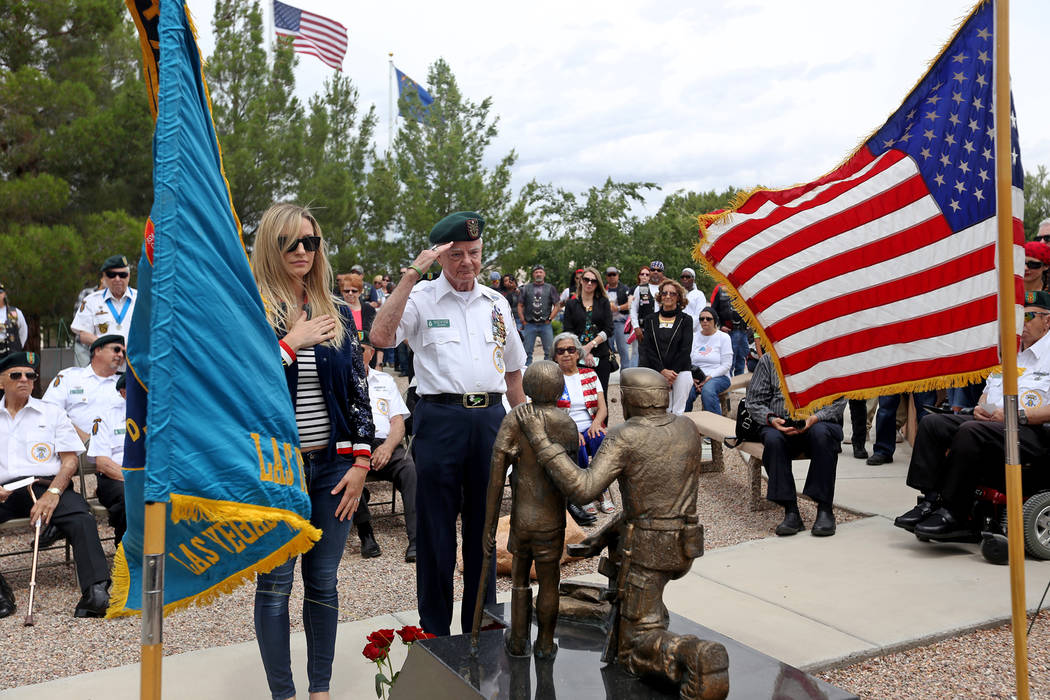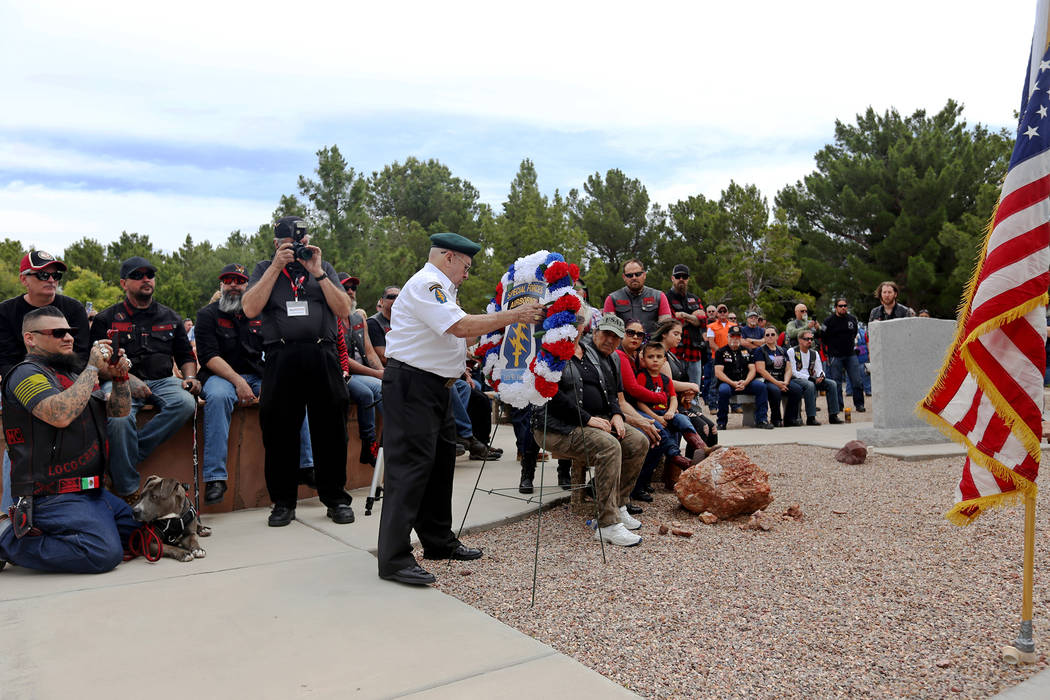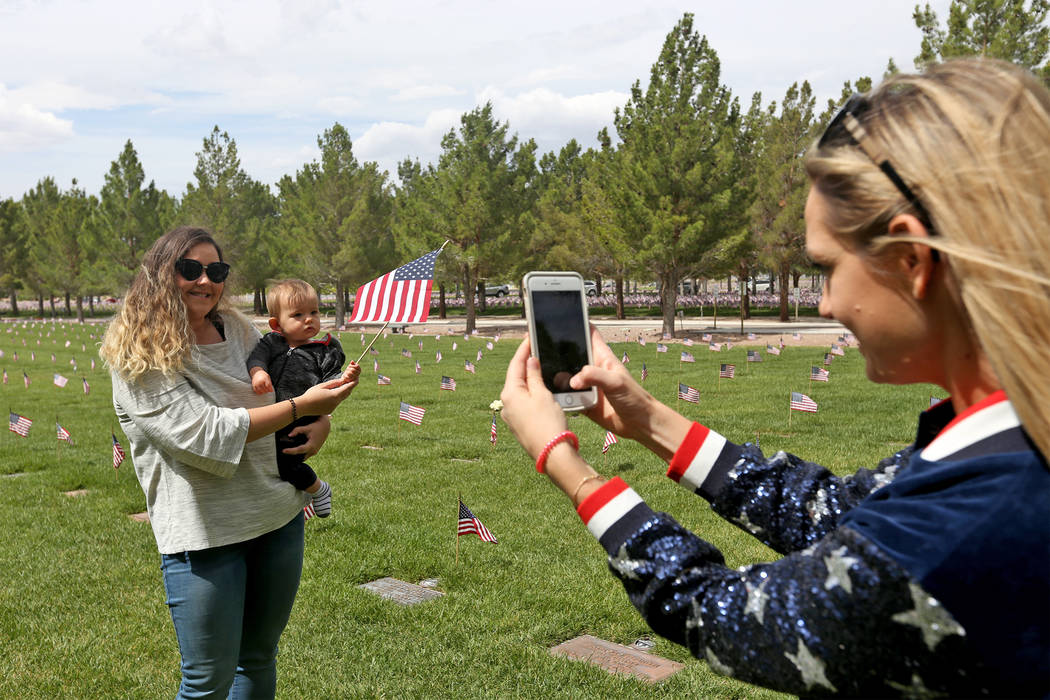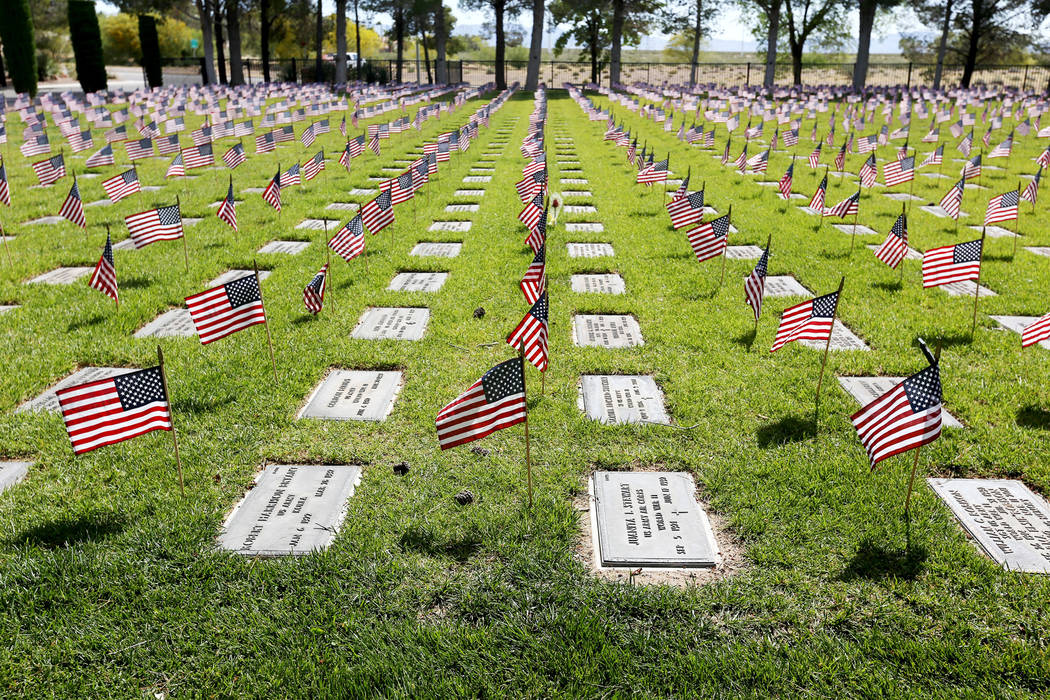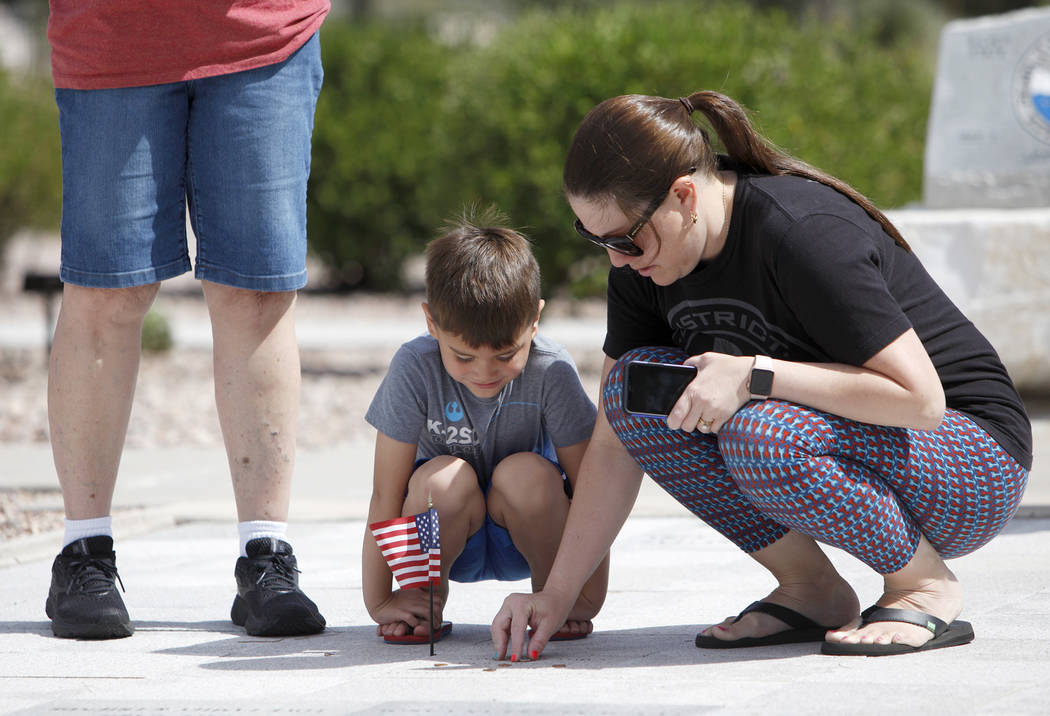 Members from the Las Vegas chapter of the Special Forces Association honored those who have died while serving in the military at the Southern Nevada Veterans Memorial Cemetery in Boulder City on Sunday.
The event was one of several at the cemetery this weekend. On Saturday, volunteers gathered for the annual "Flag-In" event. They placed flags on each of the grave sites at the cemetery, located at 1900 Veterans Memorial Drive.
At 1 p.m. Monday, thousands are expected to attend a memorial ceremony in the cemetery's chapel.
For a full list of Memorial Day services and events, click here.