Chinese New Year parade set for Saturday in downtown Las Vegas
February 20, 2015 - 7:56 am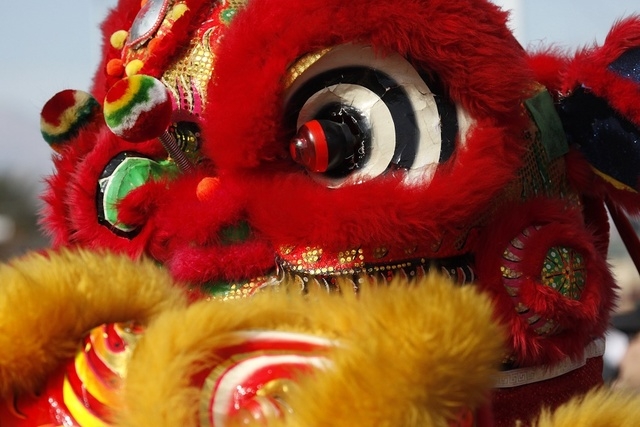 A portion of downtown Las Vegas will be closed Saturday for five hours for a Chinese New Year parade, an event that is part of the two-day Las Vegas Spring Festival.
Fourth Street from Coolidge Avenue to Carson Avenue will be closed from 9 a.m. to 2 p.m. The parade is scheduled to begin at 11 a.m.
A small portion of Coolidge between Third and Fourth streets also will be closed as a staging area.
The parade route runs on Fourth from Hoover Avenue to Bridger Avenue. The block between Bridger and Carson will be used as a disbanding area.