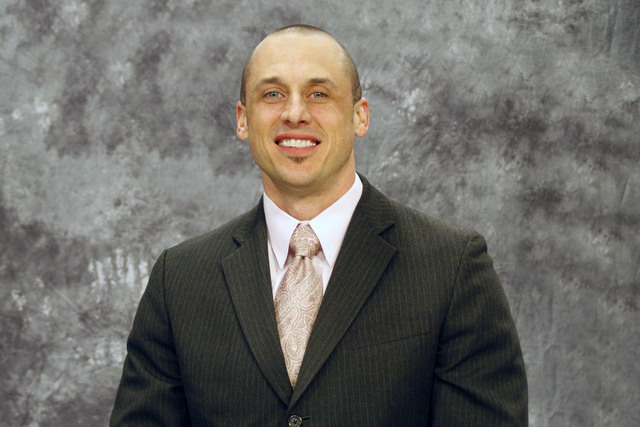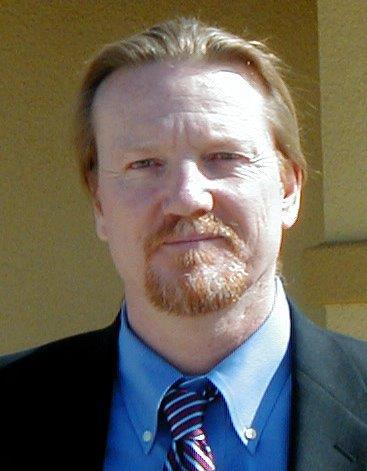 After four months as director of the Clark County Department of Family Services, Tim Burch is resigning.
Burch served as interim director for six months before being named to the top post following a national search. He is paid $145,000 a year.
In an email to staff Tuesday, Burch wrote that he was leaving because of a new job out-of-state that he described as "a wonderfully exciting chance to help a lot of families across the nation."
County Manager Don Burnette said, "This is a big loss for us as Tim has done a great job in this position over the past year."
Burch's resignation comes a year after that of his predecessor, Lisa Ruiz-Lee, who was often criticized by child advocates and defended by county management.
The department investigates reports of child abuse and neglect and licenses foster homes, among other duties. At any given time, more than 3,000 children are in the system.
Burch's last day with the county will be July 28. He spent more than 16 years with the county.
Contact Alexander S. Corey at acorey@reviewjournal.com or 702-383-0270. Find @acoreynews on Twitter.