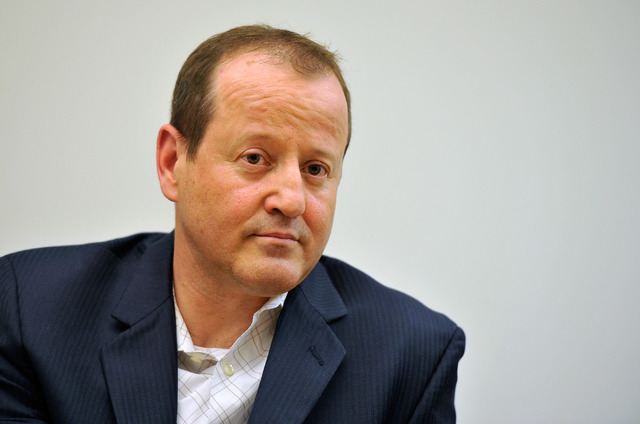 Clark County Manager Don Burnette announced Friday that he plans to resign.
In an email sent to Clark County commissioners, Burnette said he plans on leaving the county after 26 years of working within the county manager's office, but he did not specify a date for his departure.
"It is with a certain degree of sadness that I inform you of my intent to leave the County," Burnette's email reads. "… I believe it's time for me to do something different."
The email goes on to say that Burnette plans on staying through the general election and will work to find his replacement "in the coming weeks."
Burnette, who was appointed as county manager in 2011, also serves as the chief executive officer for the county.
Burnette "is responsible for the executive oversight of the country's 12th-largest county that provides both regional and municipal-type services to more than 2 million residents and 40 million visitors a year," according to the county website. "In his position as the County's chief executive officer, Don is charged with carrying out the policies established by the seven-member Board of County Commissioners."
"The County is a very special place for me and I will always cherish the memories of my time here," Burnette said in the email.
Contact Christian Bertolaccini at cbertolaccini@reviewjournal.com and 702-383-0381. Follow @bertolaccinic on Twitter.