Clark County pays diversity director to settle discrimination claim
December 17, 2014 - 6:58 am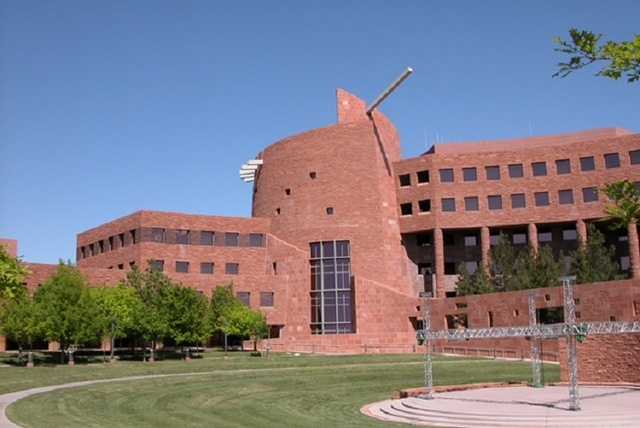 Clark County commissioners on Tuesday approved an $80,636 settlement with the county's diversity director after the U.S. Department of Justice filed a federal wage discrimination lawsuit on her behalf.
Therese Scupi, a black woman, had alleged pay inequities and employment bias due to gender and race. For more than a decade she has worked at the department, which is in charge of overseeing county policies that forbid discrimination.
The settlement, which commissioners approved without public discussion, gives Scupi a one-time compensatory damage payment of $80,636. In addition, the settlement calls for a pay raise for Scupi, paid retroactively for the past three years, though she must leave her county job.
Clark County on Tuesday would not provide the total cost of the settlement, which was first requested by the Review-Journal last week.
County spokesman Erik Pappa said in a statement that the settlement agreement's final step is on Jan. 9, when Scupi separates from county payroll. When a pending consent decree with the Department of Justice is finalized and the case is formally dismissed after Jan. 9, the county can make a comment, Pappa said in an email.
The settlement also puts more federal oversight of the county's discrimination matters in place. The county is required to pass out its Equal Opportunity/Affirmative Action Plan to employees, and train supervisors and administrators about federal prohibitions against discrimination. The county must also report to the U.S. Department of Justice all pay discrimination allegations from county management-level staff.
Scupi alleged that as a director, she was unfairly paid less than other county administrators. Scupi started as director with a salary of $70,185 in a job with a pay range of $68,265 to $105,788, according to the lawsuit. By comparison, the lawsuit said, three other directors, two white males and one white female, were paid $89,980 to $94,993.