Clark County settles lawsuit over child abuse death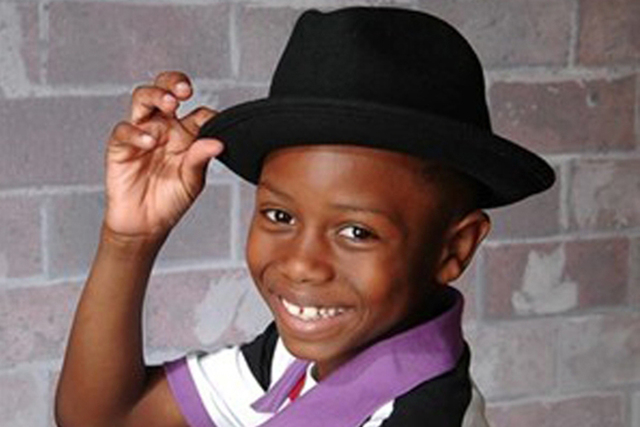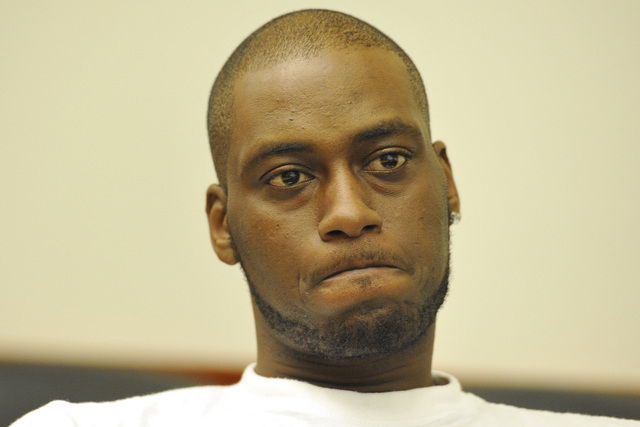 Clark County commissioners on Tuesday approved an $85,000 payment to settle a lawsuit filed by the father of a 7-year-old boy who died at the hands of his mother and stepfather.
Roderick "RJ" Arrington's beating death came a day after a school worker called the county's child abuse hotline with concerns in November 2012. The county hotline worker who took the call didn't send a child welfare investigator to investigate before the boy died, according to county and police records.
The hotline operator assigned the call as needing a response within 24 hours, the second-highest level on a three-tiered structure. If the call had received a top priority, it would have required a response within three hours. The lowest priority gets a response within 72 hours.
The hotline got a call from a staffer at Roundy Elementary School, which RJ attended. The school employee reported that RJ walked as if he were in physical pain and had extensive scarring.
RJ told the school worker he was beaten on the back and the butt by his mother and stepfather, but the school worker didn't want to look at the boy's body for signs of abuse, and asked for an investigator.
After school, RJ returned home and was beaten that night. He died the next day. His stepfather, Markiece Palmer, was sentenced in January to life in prison without parole after his conviction of first-degree murder and two counts of child abuse. RJ's mother, Dina Palmer, was sentenced in December to 16 to 40 years in prison for two counts of child abuse, neglect or endangerment with substantial bodily harm.
Roderick Arrington Sr., sued the county in 2013. County spokesman Erik Pappa declined comment. The item was approved unanimously without discussion.