Construction worker injured at Henderson housing site
September 26, 2013 - 8:21 am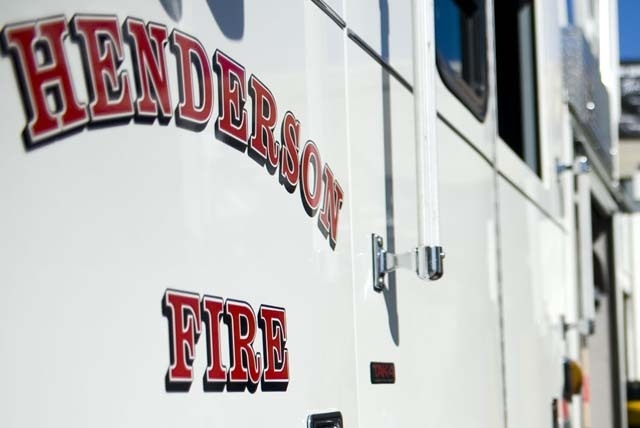 A construction worker was severely injured Thursday morning after he fell into a manhole in Henderson.
The accident happened about 7:15 a.m. near Horizon Ridge Parkway and Gibson Road, said Henderson Fire Department Battalion Chief Doug Koopman. The man was found at the bottom of a 15-foot manhole, Koopman said, and airlifted to University Medical Center.
The man was working on the infrastructure for a housing project. Koopman didn't know what company or agency was doing the construction.
The incident is under investigation by the construction company and OSHA.
Contact reporter Mike Blasky at mblasky@reviewjournal.com. Follow @blasky on Twitter.