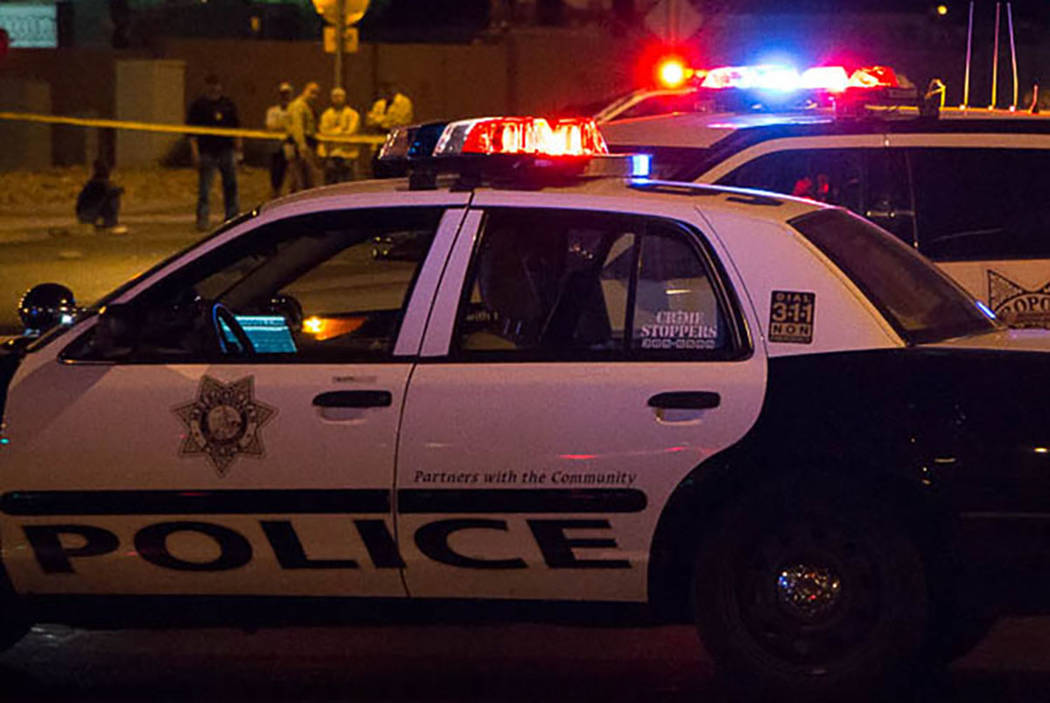 A woman who died Monday night after her car crashed into a utility pole has been identified.
She was Bonita Sue Brandelius-Stern, 65, of Las Vegas, the Clark County coroner's office said.
The crash was reported about 7:40 p.m. near the intersection of Reno and Eastern avenues, near Tropicana Avenue.She was driving a 2002 Lexus four-door northbound on Eastern when she crossed the center median and crashed into a water valve on the other side of the street, police said.
She was taken to Sunrise Trauma Center where she died, police said. She might have had a medical episode before the crash.
The coroner's office did not release her cause and manner of her death.
Contact Mike Shoro at mshoro@reviewjournal.com or 702-387-5290. Follow @mike_shoro on Twitter.
ntersection of Reno and Eastern avenues, Las Vegas