County seeks more bilingual poll workers
September 14, 2016 - 5:57 pm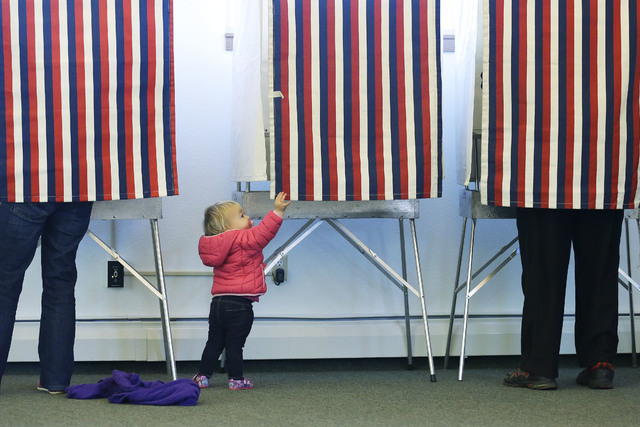 Clark County needs more bilingual speakers to serve as paid poll workers during the 2016 election.
Those who speak English and Spanish or Filipinos who speak Tagalog and English are especially needed.
Currently about 470 Spanish speaking poll workers and 130 Tagalog speaking poll workers are signed up. The county is seeking to recruit another 100 Spanish-speaking poll workers.
The pay is $120 on general election day and $10 per hour during the early voting period.
Applications can be submitted online at clarkcountynv.gov/vote or by calling the county's Election Department at 702-455-2815.