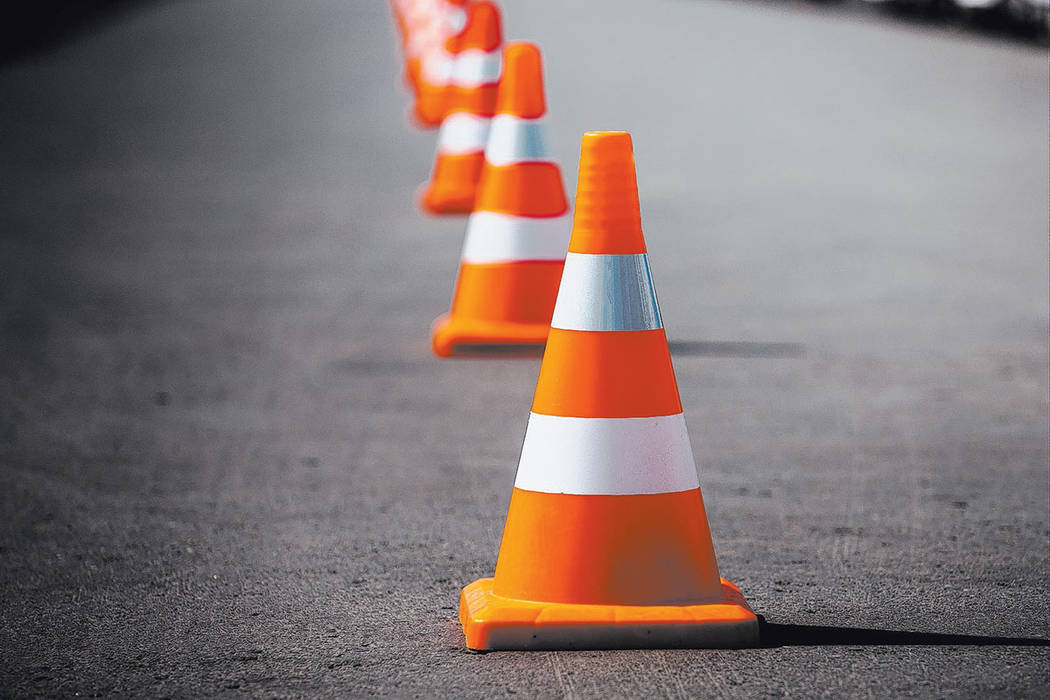 Crews this week finished work on a $16.5 million project to widen a 5-mile stretch of Blue Diamond Road in the southwest valley, the Nevada Department of Transportation said Wednesday.
A passing lane and traffic shoulders were added to the street, just past Red Rock Canyon Road to mile marker 17, NDOT spokesman Tony Illia said.
"The number one cause for crashes through that area happens when drivers get impatient with slow cars and swing into lanes of oncoming traffic to pass them up," Illia said. "We created the passing lane to keep that from happening.
During the project, crews moved enough dirt to fill 18 average swimming pools and laid enough concrete to pave 8,000 driveways, Illia said.
By early 2018, NDOT plans to continue widening Blue Diamond to mile marker 22, create a frontage road for the Mountain Springs community and install a wildlife crossing running beneath the road near mile marker 18.4, Illia said.
NDOT officials did not have a cost estimate for the project, which also calls for installing an overhead emergency signal at a nearby volunteer fire station.
Contact Art Marroquin at amarroquin@reviewjournal.com or 702-383-0336. Follow @AMarroquin_LV on Twitter.