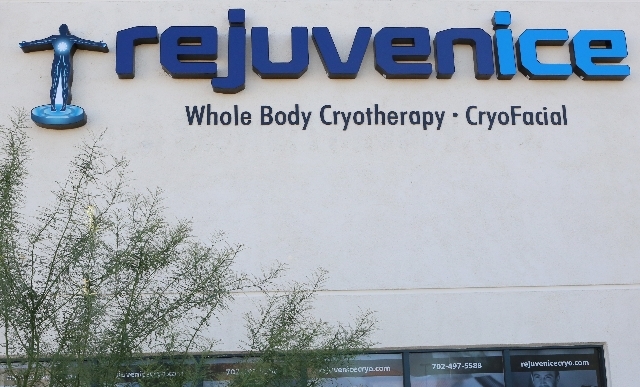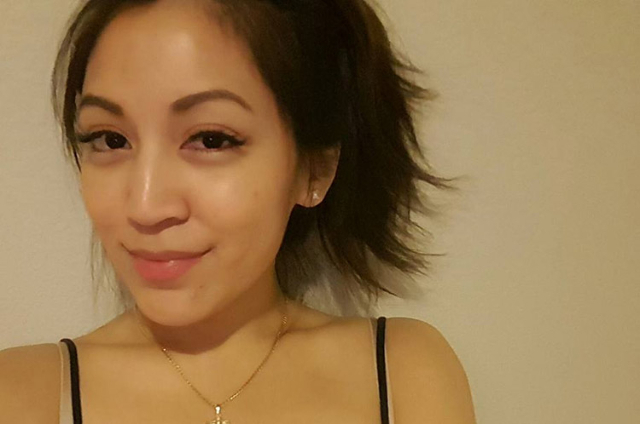 The chief operating officer of a Henderson fitness business that offers cryotherapy looks forward to talking with state health and businesss officials about the safety of the procedure and any plans for oversight.
Jonathan Fornaci said cryotherapy presents minimal risks when administered properly, and users, including himself, rave about how the sessions help reduce pain and promote recovery after strenuous workouts.
"Anything that we put into our franchises is something that I have to personally believe in," Fornaci said. "This is something that I use pretty much every day, and that's because I work out every day."
Cryotherapy has drawn scrutiny since Chelsea Ake-Salvacion, 24, of Las Vegas was found dead in a cryotherapy chamber at the Rejuvenice Spa where she worked. Las Vegas police have ruled that her death was not caused by a criminal act, but state health and business officials have started reviewing whole-body cryotherapy to ensure best practices are followed for safety and employee training, and the public is protected.
Fornaci said neither agency had contacted TruFusion as of last week, but the company is prepared to cooperate fully in the whole-body cryotherapy review.
When someone joins TruFusion, they get access to the services and facilities available from yoga and pilates to battle ropes and kettle balls. As with its other offerings, TruFusion offers whole-body cryotherapy to members only for prices ranging from $55 for one session to unlimited access for $299 per month.
Fornaci said the purchase of TruFusion's cryotherapy units from Impact Cryotherapy, an Atlanta company, included training for his staff.
"They spent two full days here training everyone in our facility on how to use the equipment," Fornaci said.
TruFusion also installed a nitrogen detector in the facility as a further precautionary measure. Nitrogen makes up 78 percent and oxygen 21 percent of the atmosphere so people already breath in nearly four times as much nitrogen with each breath. Breathing too much nitrogen can deplete the oxygen supply in the blood, leading to confusion, rapid breathing, shortness of breath and eventually death if a source of oxygen is not restored.
State officials have not said when they will complete their reviews, and they declined Friday to offer any new updates. The Clark County coroner is waiting for toxicology tests, which might take several weeks, before determining Ake-Salvacion's cause of death.
Las Vegas attorney Richard Harris, hired by the family to look into Ake-Salvacion's death, also awaits the results of the reviews by state officials and Clark County coroner's autopsy results. Harris and his team will use the reports by state officials, the coroner and police just as they would the investigate reports after a traffic accident.
"We're going to put all that together to try to come up with what the potential defect was," Harris said. "We're going to look at everything from the control panels to the valves to the lifts to the oxygen sensor to the door."
Sometimes, several systems can fail producing a catastrophic result. Harris has heard from a Rejuvenice client who said one of his sessions was cut short because the timer shut off early.
"We're still gathering information, but we hope to give some answers to the family at some point," he said.
All three Rejuvenice locations in Las Vegas have been closed since state Nevada Department of Business and Industry officials issued a stop work order because operators did not have an active workers compensation policy. Last week, the stop-work order was lifted on the Rejuvenice location at 8751 W. Charleston Blvd., but the site remained closed.
Rejuvenice officials have refused to reply to requests for comment, and their public relations firm, Allied Integrated Marketing of Las Vegas, did not reply to an email asking when the businesses might reopen or whether Rejuvenice officials are cooperating with the state reviews.
Contact Steven Moore at smoore@reviewjournal.com or 702-380-4563. Follow him on Twitter at @steve_smoore_rj.