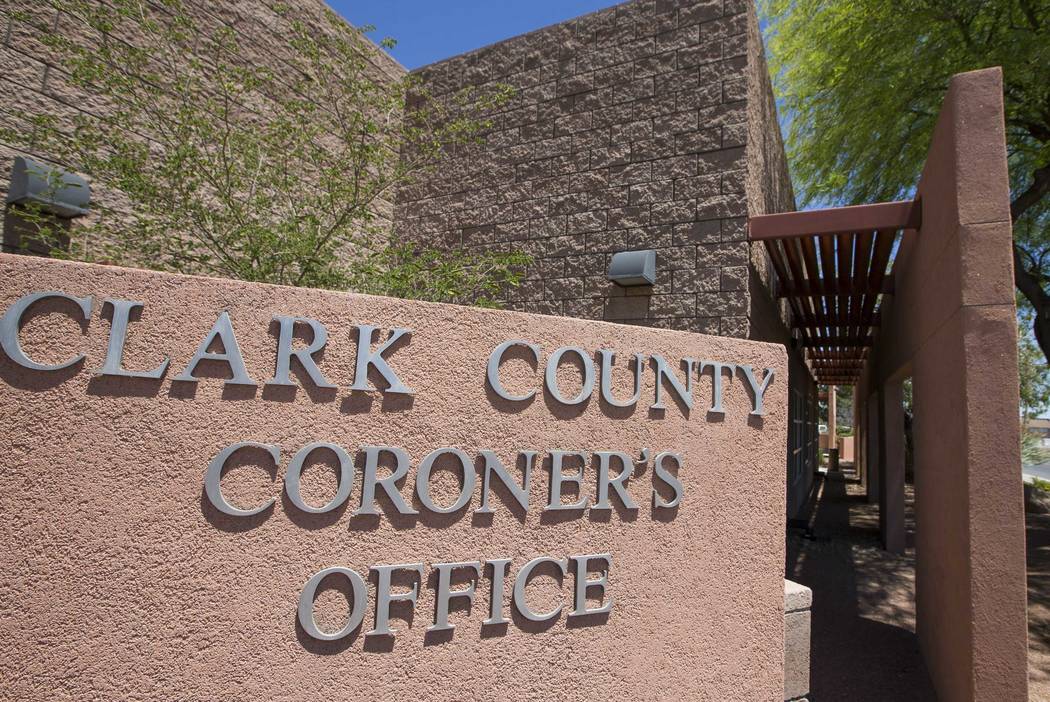 The death of an elderly man following a two-car crash in the northwest Las Vegas Valley on May 29 was belatedly attributed Wednesday to injuries he suffered in the accident.
The Metropolitan Police Department said the crash occurred about 9:20 a.m. when a Kia Sorento traveling east on West Craig Road and a Hyundai Sonata traveling north on North Cimarron Road crashed in the intersection. The Hyundai had stopped for a stop sign before moving in front of the Kia, which had the right of way.
The Hyundai's driver, 80-year-old Richard Pappas, died the next day at University Medical Center, Metro said.
Metro's fatal detail was not notified and did not respond to the crash, police said. The Clark County coroner's office determined Wednesday that the crash caused Pappas' death.
His death marks the 76th traffic-related fatality investigated by Metro in 2017.
The Kia's 18-year-old driver suffered minor injuries in the accident.
Contact Rachel Hershkovitz at rhershkovitz@reviewjournal.com or 702-383-0381. Follow @rzhershkovitz on Twitter.
36.2407953,-115.2720195