Death penalty possible for woman and brother accused in hatchet attack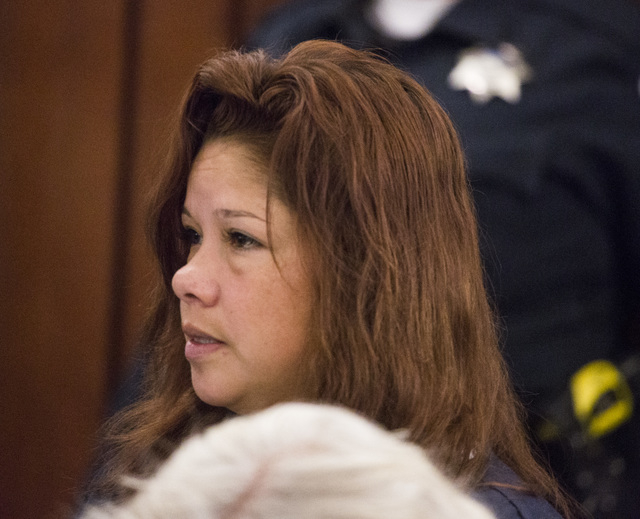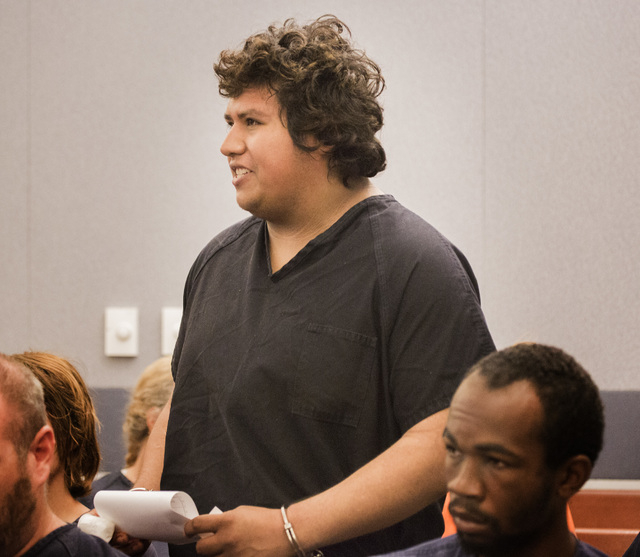 Prosecutors could seek the death penalty against an Idaho woman and her brother, who face murder charges in the death of her husband.
Prosecutor Frank Coumou said the facts of the brutal attack on Enrique Hernandez point to a case "we would consider seeking death" for Maria Hernandez, 32, and her brother, Hector Gutierrez, 22.
Las Vegas Justice of the Peace Ann Zimmerman ordered the siblings held without bail Thursday.
The Idaho woman and her brother were arrested Monday in Las Vegas on charges of murder and conspiracy to commit murder after her husband was found nearly decapitated.
Maria Hernandez told police she wanted her husband dead after he found out she was having an affair, according to police.
Police said she had planned the slaying for about a month and held her husband down while Gutierrez attacked him with a hatchet.
She initially called police near the intersection of Buffalo Drive and Eldora Avenue, just south of Sahara Avenue, about 2:30 a.m., a police report said. She and her husband were having car trouble, she said, when someone hacked him.
The woman told police that she and her husband, with whom she has four children, were in town for a family member's quinceañera. They drove in from Idaho on Saturday for the birthday party later that night. Gutierrez was in town from California.
This is a developing story. Check back for updates.
Contact reporter David Ferrara at dferrara@reviewjournal.com or 702-380-1039. Find him on Twitter: @randompoker