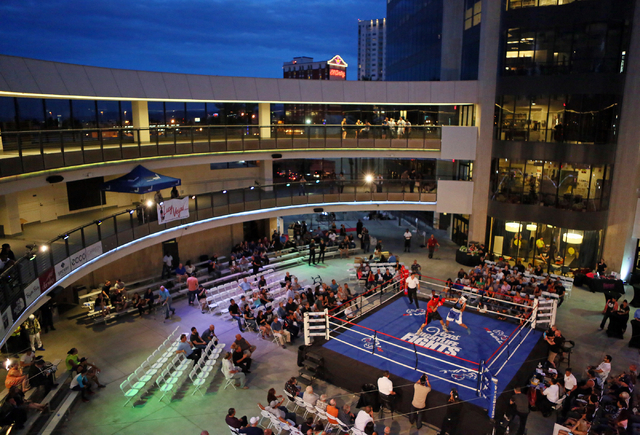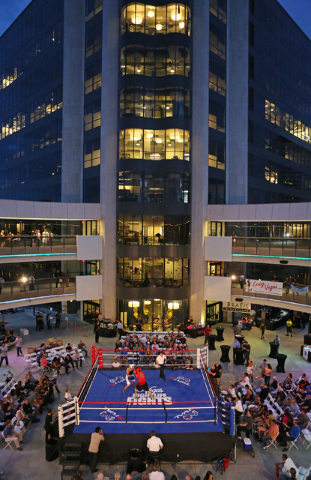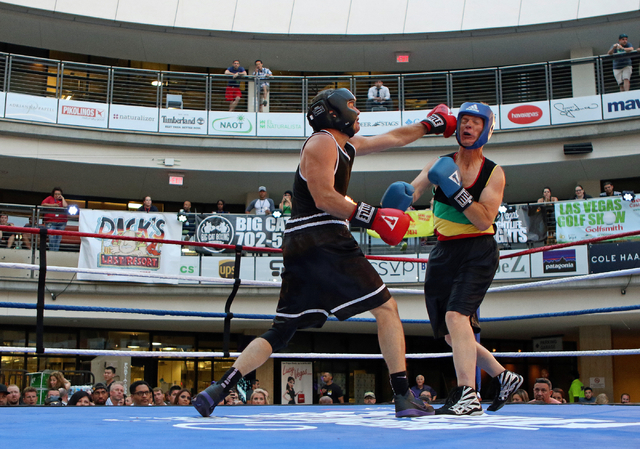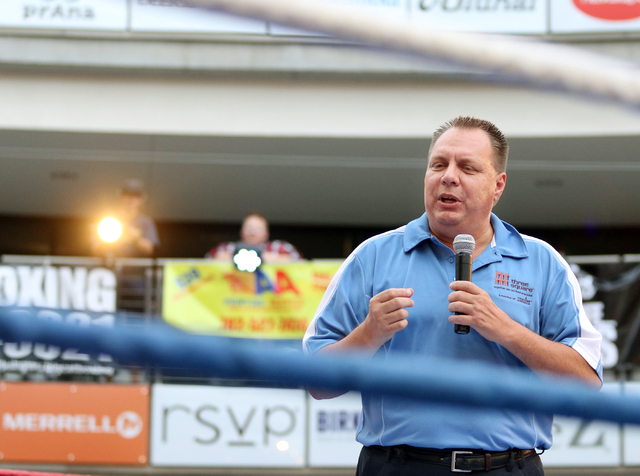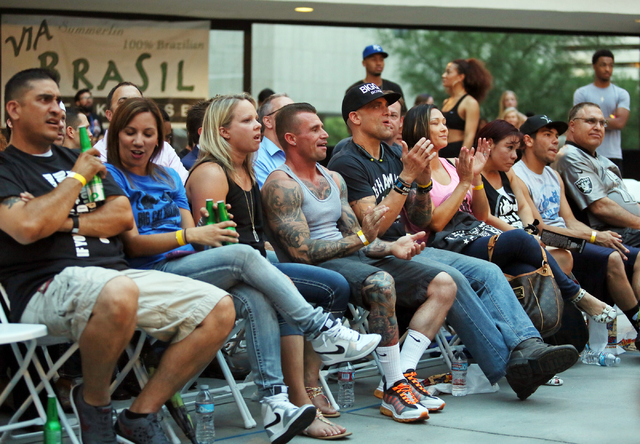 The Downtown Throwdown at Zappos headquarters on Tuesday brought the fight against hunger into the boxing ring.
Local fighters and community workers participated in the event, and a portion of the proceeds went to support Three Square.
Downtown Throwdown was presented by Vegas Nightlife Fights, Zappos and Adidas Combat Sports.