ABLE offers chiropractic care, holistic approach to health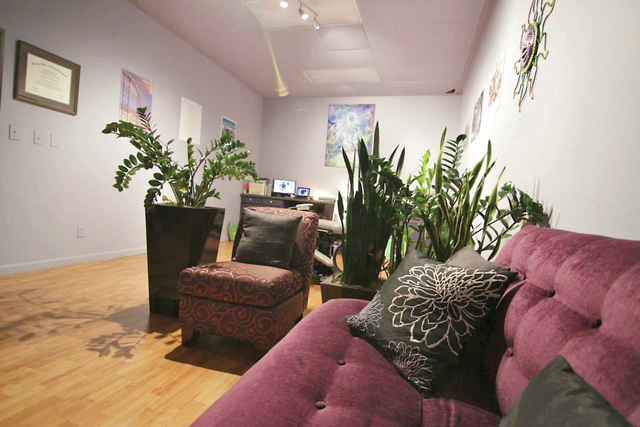 By Megan Mattingly-Arthur
SPECIAL TO VIEW
Shelly O'Connor founded her private chiropractic practice, ABLE Wellness, determined to improve the overall, whole-body health of Las Vegas residents and visitors.
O'Conner discovered her passion for the profession after benefiting from regular chiropractic care while attending college. At ABLE Wellness, O'Connor uses Torque Release Technique to find and correct subluxations, and also offers other treatments to aid in whole-body health, including wellness and nutritional life coaching.
Services are provided on a walk-in basis; O'Connor also offers discounted treatment plans for regular patients, as well as on-site or off-site emergency appointments.
Details
6000 S. Eastern Ave.
Hours: 11 a.m.-2:30 p.m. and 4-9 p.m. Tuesday; 11 a.m.-2:30 p.m. and 4-6 p.m. Thursday; 10 a.m.-noon Saturday; 3-5 p.m. Sunday
Phone: 702-203-1687
Website: www.ablewellness.com
What You'll Find: Chiropractic adjustments and treatments offered on a no-hassle, walk-in basis; wellness and nutritional life coaching; discounted health plans for frequent clients; house/hotel calls and emergency, off-site appointments also available
What They're Saying: "It is the mission of ABLE Wellness to provide specific chiropractic care, to correct subluxation (and) to enABLE all of Las Vegas to have 'A Better Life Experience.'" — Shelly O'Connor, owner