Dark Arts Market embraces the macabre in Las Vegas — PHOTOS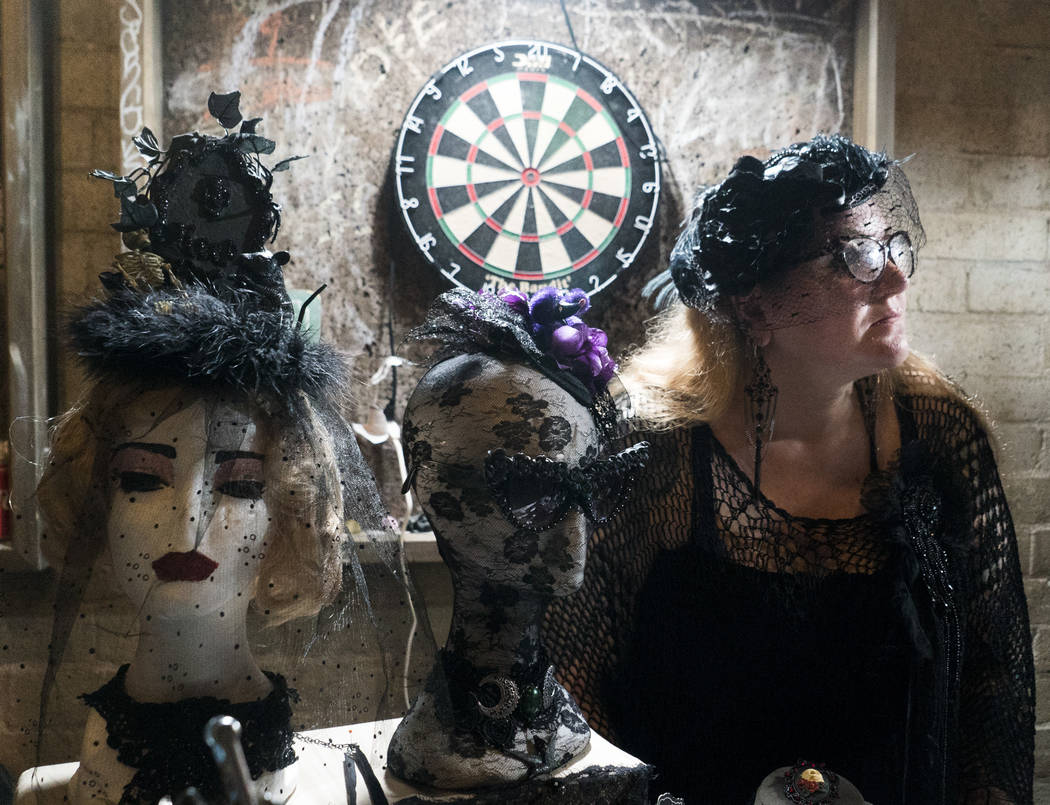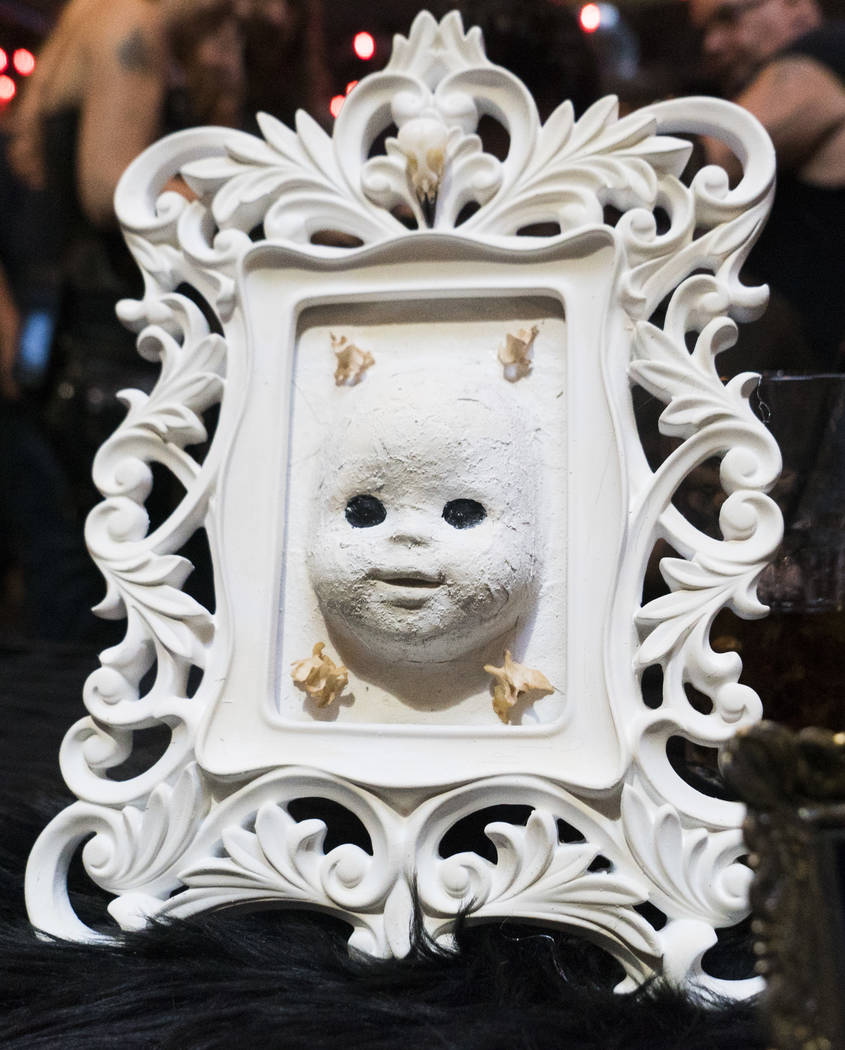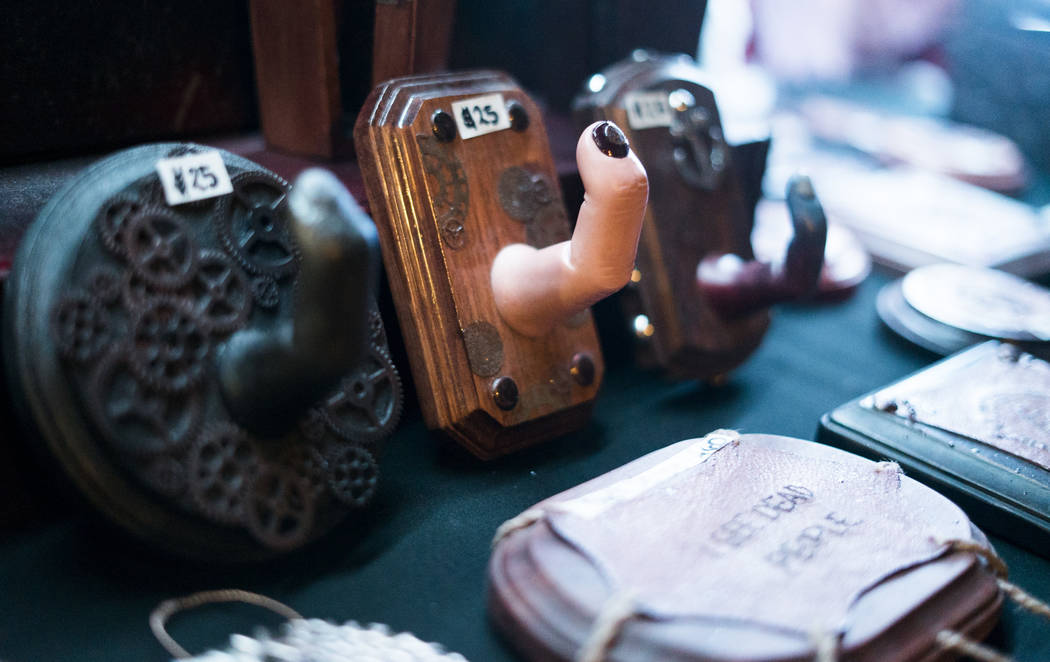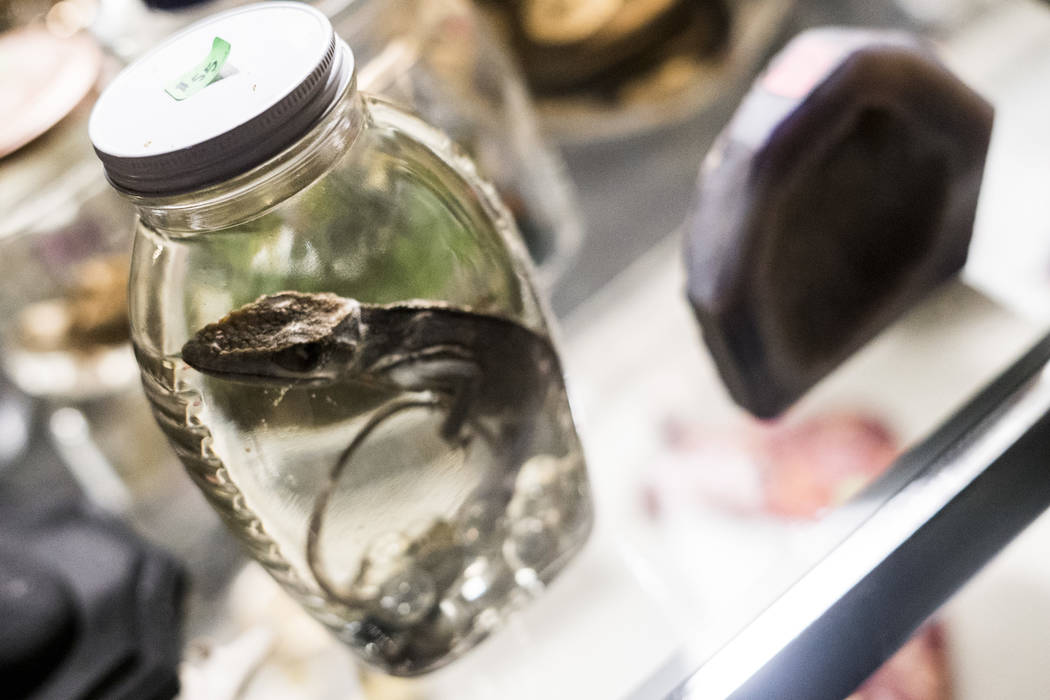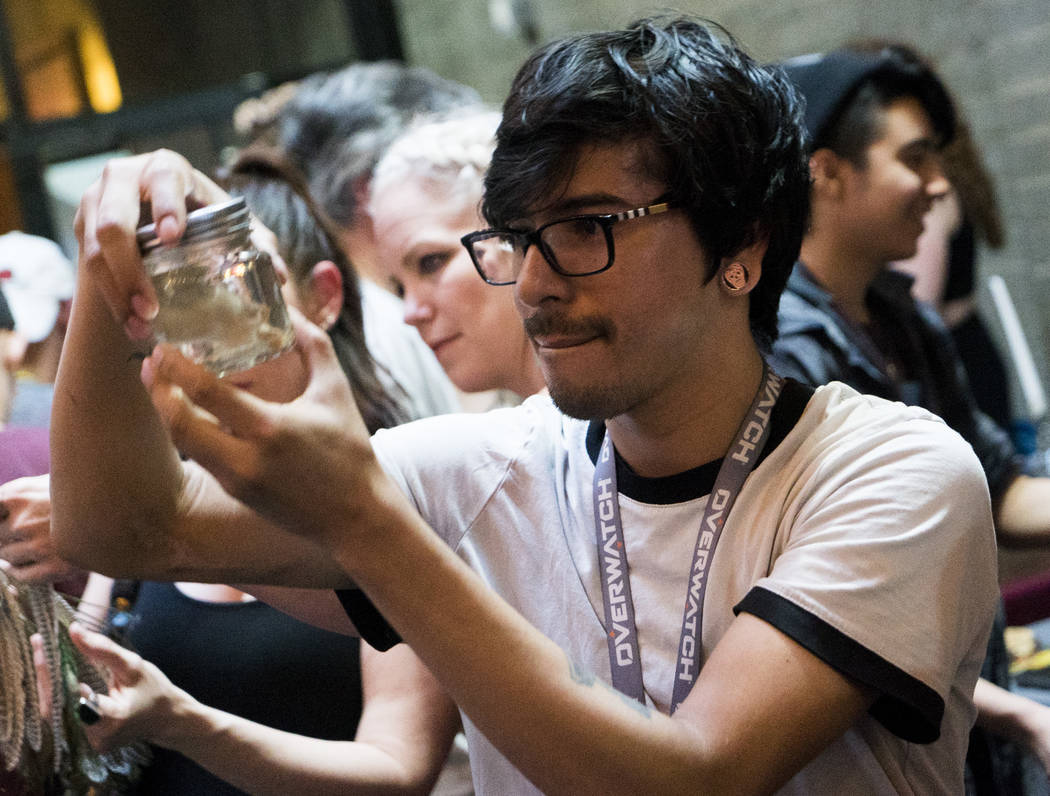 Hundreds of Las Vegas Valley residents attended the Dark Arts Market at Cornish Pasty Co. on Friday in downtown Las Vegas.
The one-day market highlighted macabre, occult and dark art. The event featured 26 different local artists and six sideshow performers.
The Market was founded by Las Vegas Valley artist Erin Emre as a way for smaller artists to showcase their work. It's the third event she's organized in Las Vegas. Emre intends to hold another market in the fall.