Downtown car show celebrates Beatles' influence on Las Vegas
August 19, 2017 - 9:15 pm
Updated August 19, 2017 - 11:01 pm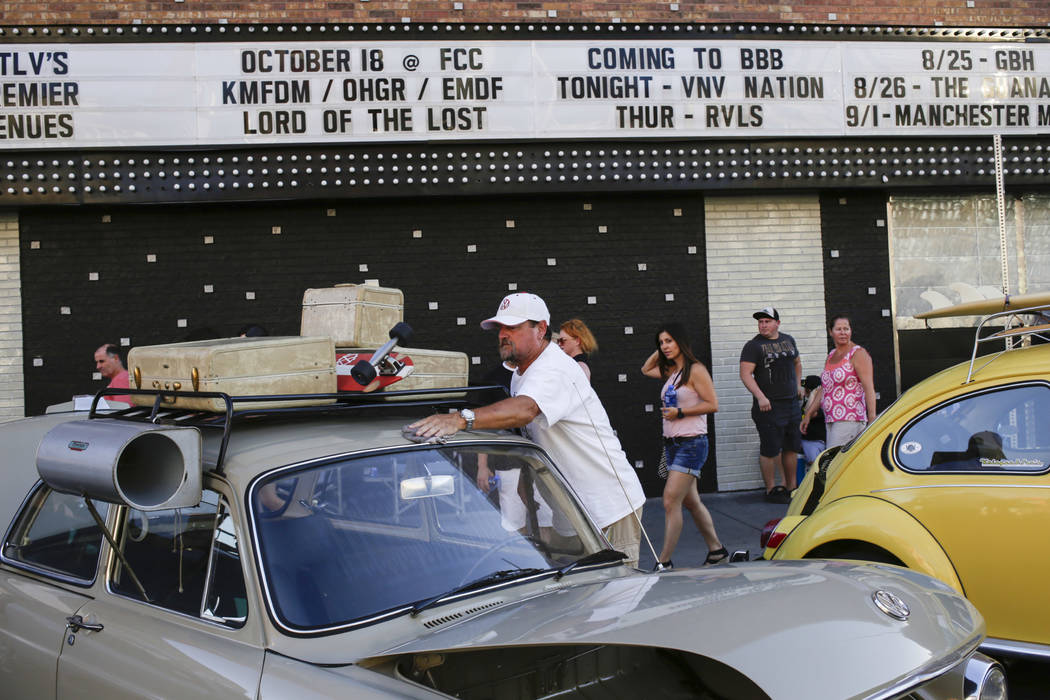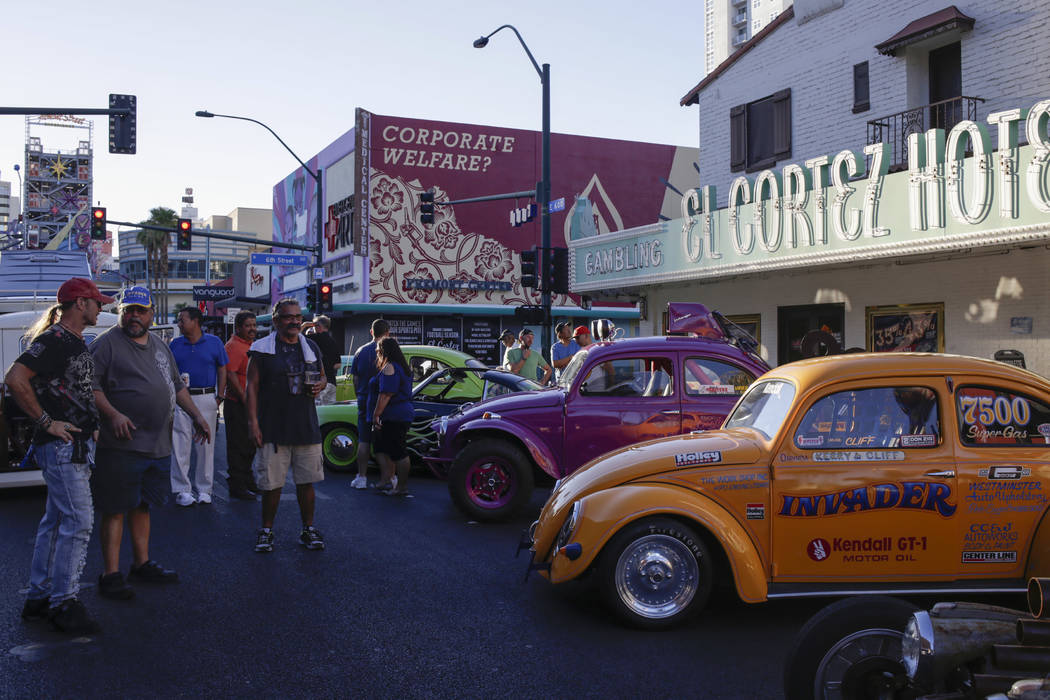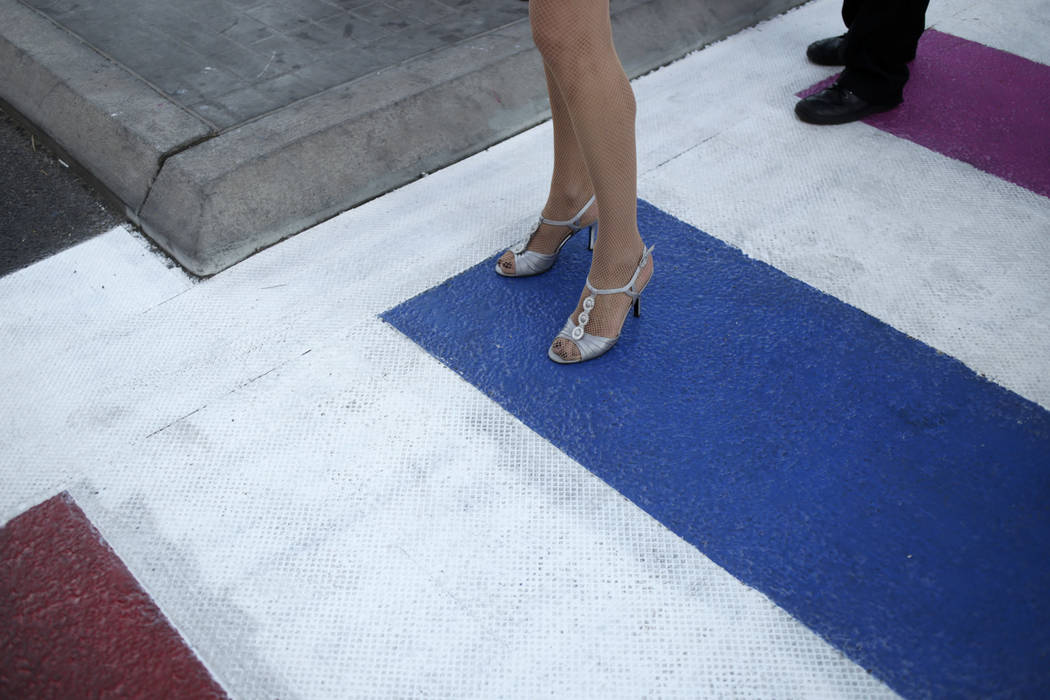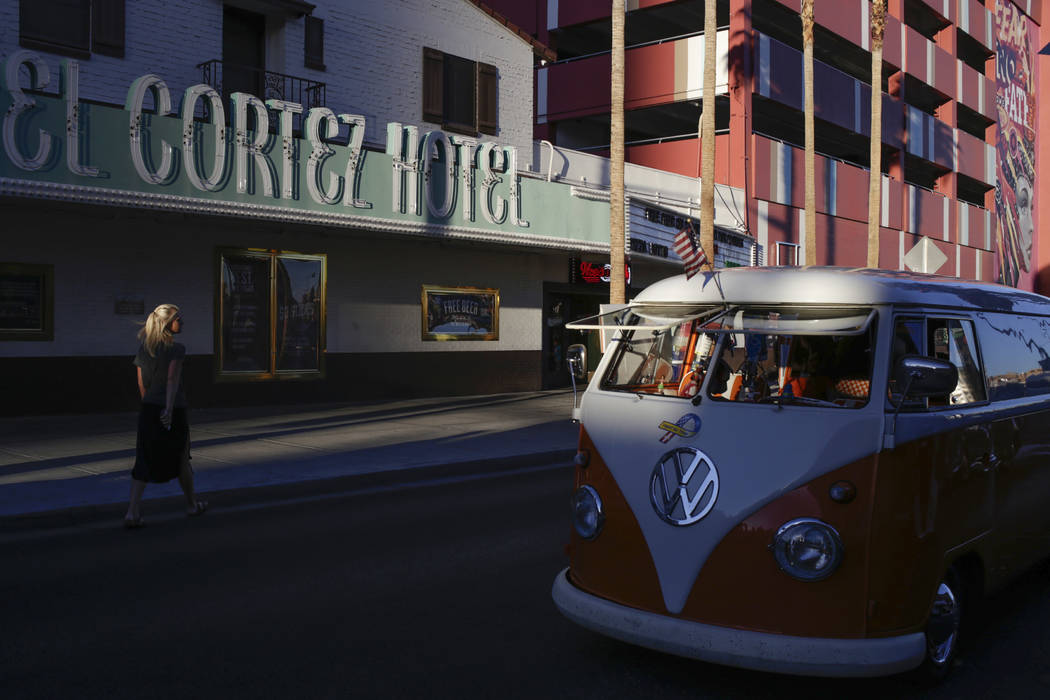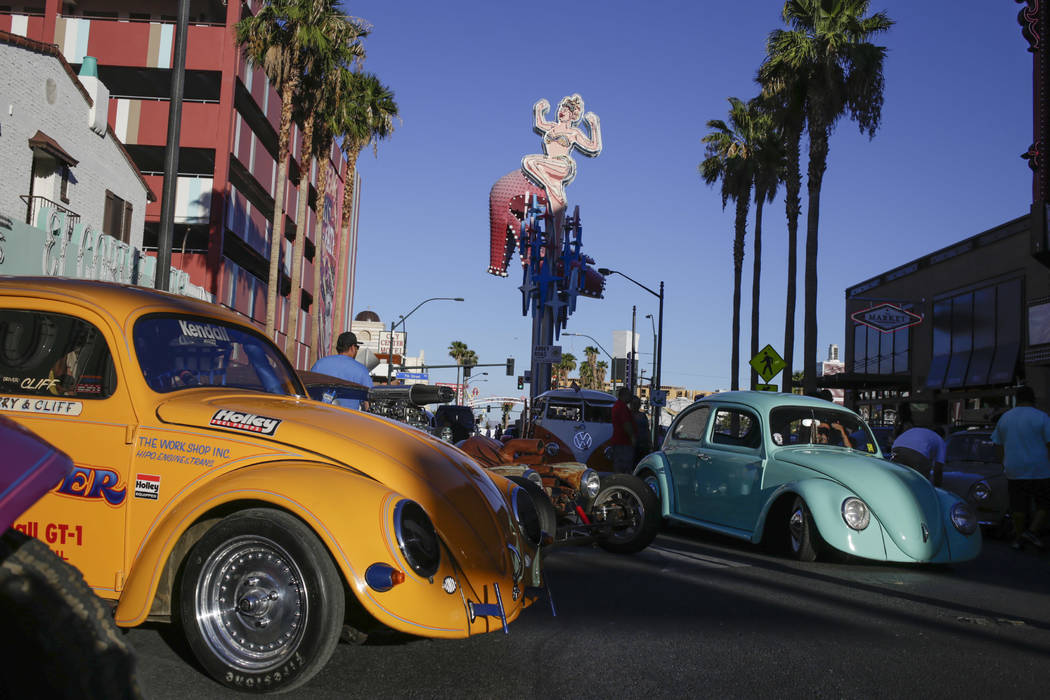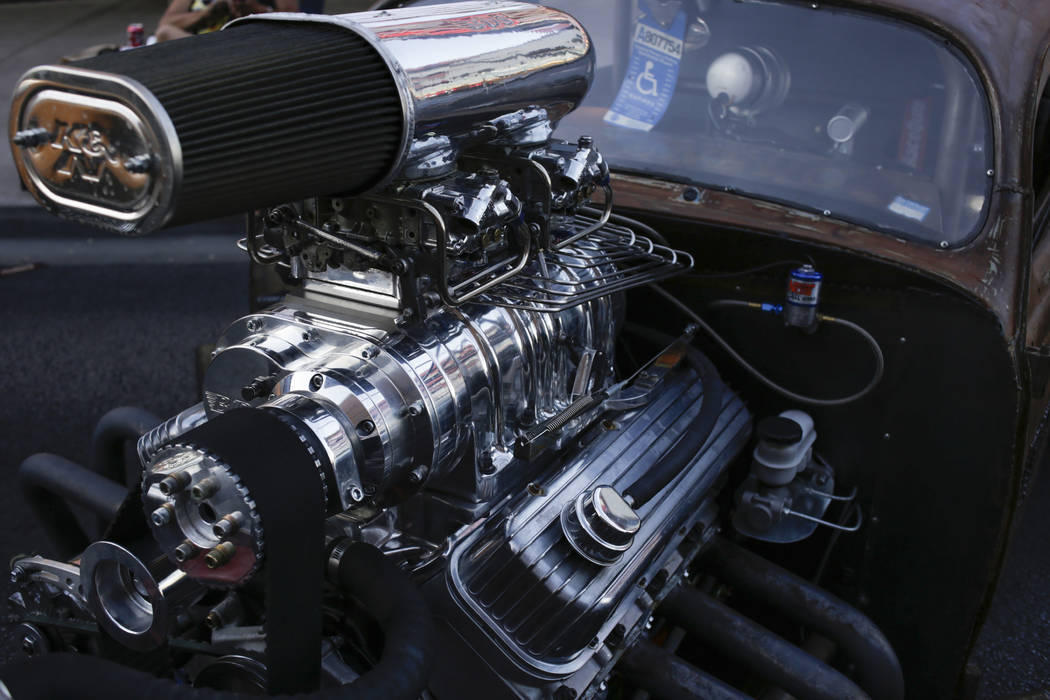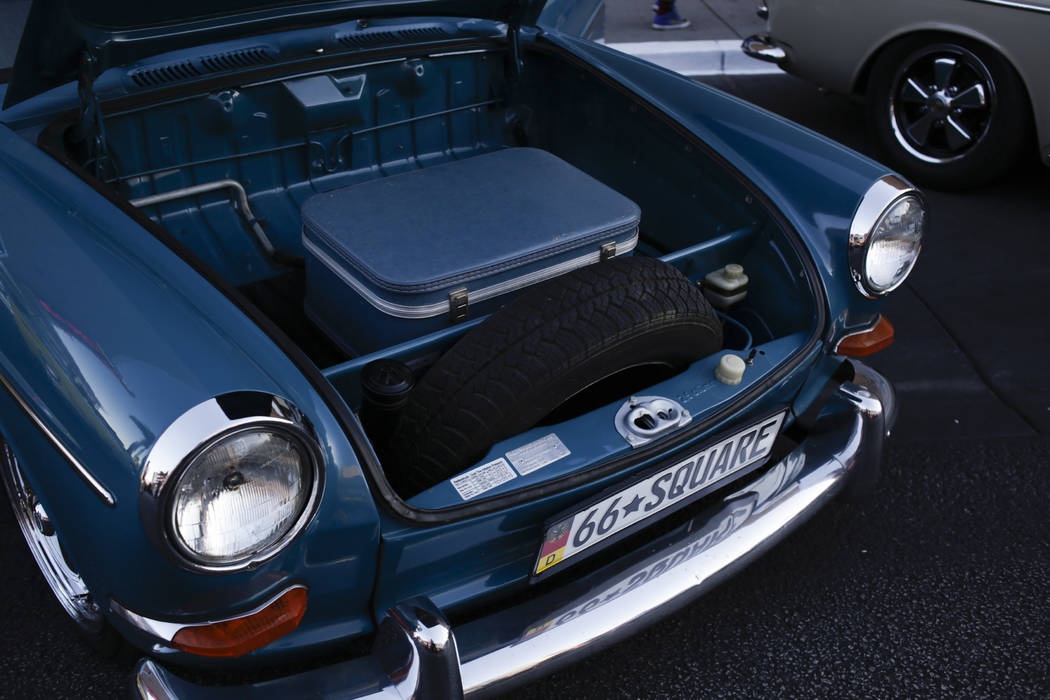 It's been 53 years since the Beatles played a duo of shows at the Las Vegas Convention Center.
And while the Fab Four never performed again in Sin City, it's easy to argue the band made an indelible mark here.
The Beatles Cirque du Soleil show at The Mirage, "Love," has been in production for more than a decade. Since 2014 the heart of downtown Las Vegas has had an Abbey Road Crossing in front of the El Cortez hotel.
"Because of them Las Vegas completely changed," said entertainment producer Paul Casey said.
"They opened the door to make (the city) cool, and that's why you see all the major headliners playing here today."
To celebrate the Aug. 20, 1964, concerts and the 50th anniversary of the band's "Sgt. Pepper's Lonely Hearts Club Band" album, Casey hosted the Meet the Beetles Car Show on Fremont Street in front of the El Cortez.
More than 20 classic cars, most of them Volkswagens, were on display while a cover band played hits from the Beatles' psychedelic eighth studio album.
Cliff Cruz, 57, of Las Vegas brought two Beetles — one he uses for racing and the other for showing off.
The aptly named "Goofy Grape" a 1959 Baja Bug painted purple and featuring a wind-up key sticking out the rear, was Cruz's first car.
Like the Beatles' music, the car has become even more iconic with age, Cruz said.
"There's three silhouettes I found out that are known the world over," he said. "One is Abbey Road, one is the shape of the Volkswagen (Beetle), and the last one is the shape of the Coca-Cola bottle."
Related
Fans celebrate 50 years of 'Sgt. Pepper' on Las Vegas Strip
The Mirage celebrates 50th anniversary of 'Sgt. Pepper' with photos, free tickets