Find 'Star Wars' party, Santa in downtown Las Vegas
December 14, 2017 - 12:10 pm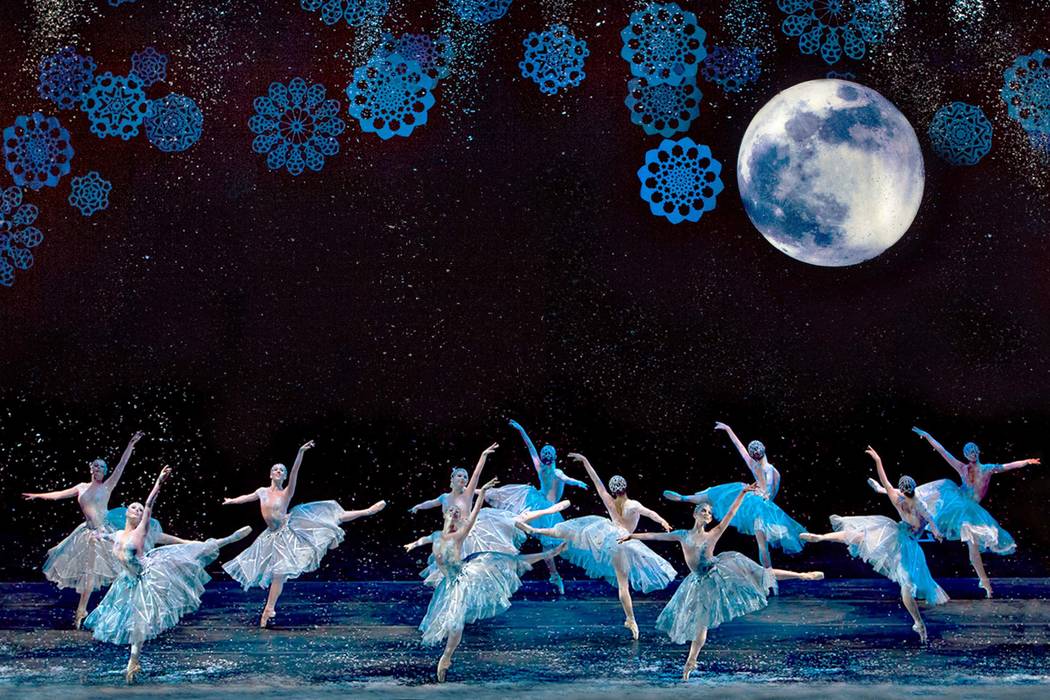 Ballet's after-party to be pretty sweet
After Sunday's 2 p.m. performance of "The Nutcracker" at Reynolds Hall at The Smith Center, the post-show Sugarplum Party will kick off. Party tickets are $60 for adults and $40 for children (in addition to the cost of your show ticket), and include a private post-performance celebration with tea sandwiches, sweet treats by Ethel M Chocolates and a commemorative photo with Clara, The Nutcracker Prince or the Sugarplum Fairy. nevadaballet.org
Get your 'Star Wars' on at Nerdlesque
Artifice, 1025 First St., will host its monthly nerdy burlesque night, Nerdlesque, beginning at 7:30 p.m. Saturday. This month's event is a "Star Wars" release party, complete with a costume competition. Admission is $10.
'Resonance' is theme of CSN exhibit
The biannual College of Southern Nevada Graphic Communications Poster & Portfolio Exhibition will be from 6-9:30 p.m. Thursday at Holsum Design Lofts, 241 W. Charleston Blvd., Suite 135. Entitled "Resonance," this show is dedicated to first responders.
The skinny on traffic stops
Nobody likes being pulled over by the police. But Sunday's monthly Community Safety Forum at The Mob Museum, 300 Stewart Ave., might help you better deal with it the next time it happens. "Traffic Stops: Rights and Responsibilities" will be a one-hour presentation on the protocol officers use in routine traffic stops. The event kicks off at 2 p.m., and registration is required. themobmuseum.org
Santa to delight kids at Container Park
Santa will pay a visit to the Downtown Container Park on Saturday. Jolly old St. Nick will be on hand to greet children of all ages from 1-5 p.m.
Have an item for Downtown Lowdown? Contact Al Mancini at amancini @reviewjournal.com.