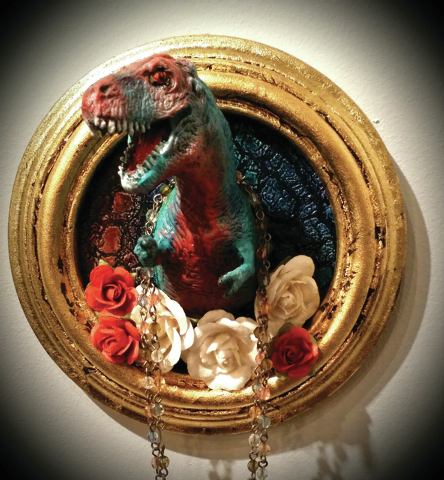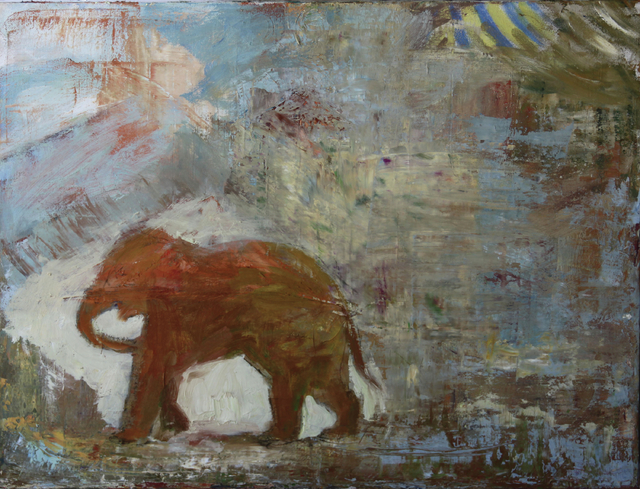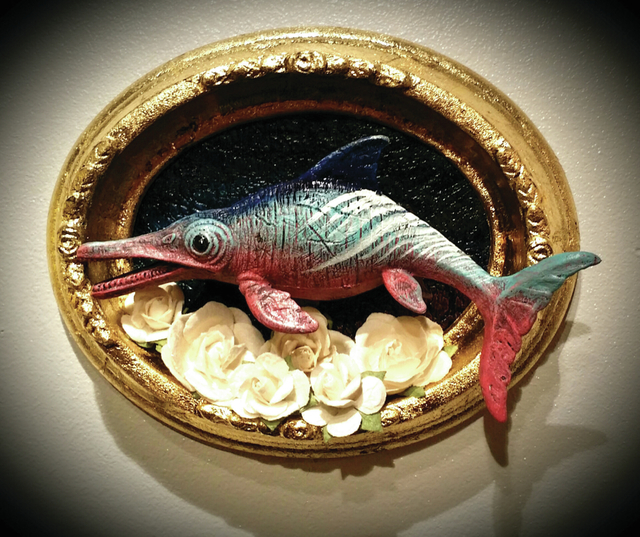 First Friday
The First Friday Las Vegas arts festival is scheduled from 5 to 11 p.m. Nov. 7 at venues throughout the 18b Arts District in downtown Las Vegas, near the intersection of Charleston Boulevard and Main Street. Admission is free, and free parking with shuttle service is available at the Clark County Government Center, 500 S. Grand Central Parkway. Live entertainment, artists' booths, food vendors and more are planned.
The event offers several special areas, including a KidZone, The Hub Stage, Shuffle Zone, which showcases a variety of artists, and Green Street, which focuses on environmentally friendly products and practices.
This month, First Friday's theme is EnLIGHTened, showing works focused on the metaphysical and literal definition of the word, with works featuring light and spiritual awakening.
For information on shuttle services, artists, music and more, visit firstfridaylasvegas.com.
Preview Thursday is scheduled from 6 to 9 p.m. Nov. 6 and offers a more low-key event before streets are closed and booths are set up. The preview presents an opportunity to see many of the galleries and shows before the crowds on Friday.
Galleries planning to participate in November's First Friday include:
The Arts Factory, 107 E. Charleston Blvd.
— Jana's Red Room is set to feature small works by local artists, including featured artist F. Andrew Taylor. Preview Thursday is set to include a live body painting event. Visit janasredroom.com or call 702-454-3709.
—R Space in The Arts Factory is set to feature "Please Feed the Animals," an exhibition of animal paintings and prints by member artists and featured guest artist, Doug Doyle, whose focus is bees. Visit facebook.com/rspacestudio or call 858-733-2135.
—Sin City Gallery is set to include "Enigma," a photo collage by Anthony Bondi. Visit sincitygallery.com or call 702-608-2461.
— 17 Moons Art Studio plans to display "Spiritual But Not Religious," assemblages by Michael Delacruz. Visit 17moons.com.com or call 702-245-7725.
— The Trifecta Gallery is set to feature "Home Sweet Home" by Abigail Goldman. Visit trifectagallery.com or call 702-845-7907.
— Peace N Art Studio is set to feature "Vintage Urban Space," new works by Alexander Huerta.
— Eden Art Studio and Gallery is set to feature "Famous Couples in History," a group show featuring modified aerosol paint cans, and "CaCaFuego," abstract work by Justin Lepper and Eden Pastor.
Other locations
— Reclaimed Art Suppliez, 1114 S. Casino Center Blvd., is slated to offer live art demonstrations. Visit reclaimedart.org.
— Clay Arts Vegas, 1511 S. Main St., is scheduled to show "Self Aware," sculptural and functional work featuring women by Judith Kornett. Visit clayartsvegas.com or call 702-375-4147.
— Downtown Spaces, 1800 Industrial Road, plans to celebrate First Friday from 6 to 10 p.m. Nov. 7. Visit dtspaces.com for details. Confirmed activities include: Skin City Body Painting, showing a Day of the Dead-inspired art show; SolSis Gallery/EQLD Creations Art Studio, featuring art by Heritage Tattoo; a bodypainting demonstration by artist Theresa Lucero and live music by David Oliveri.; Wasteland Gallery, featuring street art by HAHAHA; Spectral Gallery, featuring new art by Mike and Dasha Biggs and Jska Priebe; Cerebro Studios, featuring works by Brian Gibson of Wax Pig Melting, with proceeds from sales going toward funding Wax Pig Melting's new album, set for an early 2015 release; "What We Deserve," an installation with new pieces by resident artist OMNICON; Juniper Gallery, featuring artwork by Erika Allison, A. Aranda and Matt Ortego; and the exhibit "Komodo Dynamo" by kd Matheson and Ve Z Un; Urizen Gallery, featuring new work by Kortnie and Benito Colon-Contreras; and music on the outdoor Stagecoach by DJ Selecta' Scream and Peter Stauber.
­— F. Andrew Taylor, View staff writer