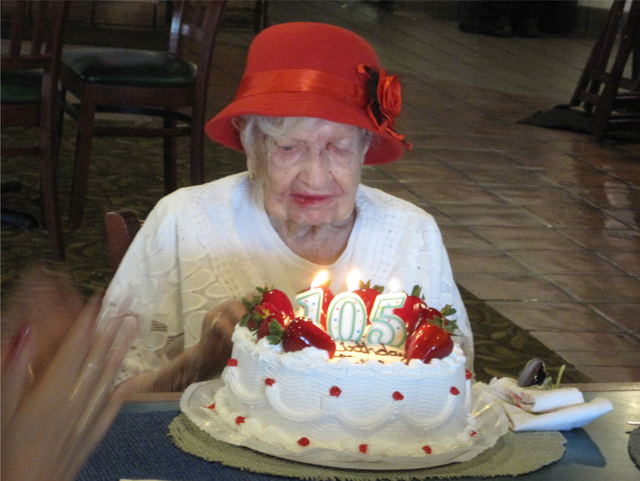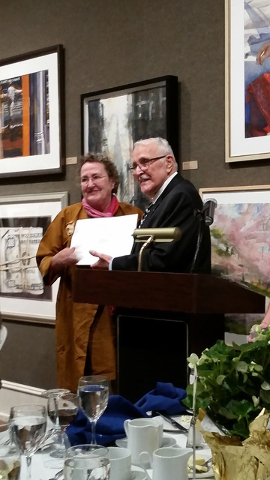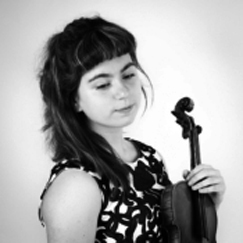 Violinist recognized: Jillian Johnson, 17, attends the Interlochen Arts Academy on scholarship. Since age 13, she has been studying violin and has received accolades such as Most Outstanding Freshman and Most Outstanding Sophomore in the Philharmonic Orchestra at the Las Vegas Academy of the Arts and was awarded third place in the American Association for the Development of the Gifted and Talented International Passion of Music 2014 festival. She has experience in various ensembles and summer programs, such as Vivace Violins Repertoire Class, Las Vegas Youth Orchestras, NSA Chamber Orchestra, and the CCSD Honors and All-State Orchestras and the Green Valley Chamber Music Festival, Tuacahn Summer Institute, the Interlochen Arts Camp in the World Youth Symphony Orchestra, and Center Stage Strings. In the fall, Johnson will be a freshman at the University of Texas at Austin as a BM Violin Performance Major. She is the daughter of Kathryn Johnson and Paul Johnson of Summerlin.
Artist awarded: Las Vegas artist Barbara Yoerg was awarded signature membership into the American Watercolor Society. Her mixed-media painting, "Brain Waves," was displayed at the 149th annual International Exhibition in New York City from April 4-23. She is the only Nevada artist having earned AWS signature membership status. The Gainsburg Studio, 1533 W. Oakey Blvd., represents Yoerg. Call 702-249-3200.
Birthday celebration: Longtime Las Vegas resident Ina Hinds celebrated her 105th birthday June 6. Hinds was born on June 6, 1911, in Illinois. She was married to Roland Hinds for over 50 years. She worked in the Pentagon for the Federal Service from 1958-71, and after her husband retired, they moved to Las Vegas.
Fellowship awarded: Kevin R. Barney, a teacher at Veterans Tribute Career Academy, has received a James Madison Fellowship by the James Madison Memorial Fellowship Foundation of Alexandria, Va., to support further study of American history toward a master's degree. Visit jamesmadison.gov.
Student recognitions:
— KCR College Radio, San Diego State University's student-run radio station since 1969, took home the top prize at the Intercollegiate Broadcasting System Golden Microphone Awards in March. Cassidy Tavcar, a Henderson native, is a part of the award-winning team.
— Army and Navy Academy recognized Raj Kittusamy of Las Vegas, who has achieved Cadet status after successful completion of Plebe Training. His accomplishment was acknowledged during the New Cadet Recognition Ceremony held on March 6, and he is now able to move up through the Academy's leadership program.
— Benjamin Thomas of Las Vegas made the Chancellor's List at Troy University in Alabama for Term 3 of the 2015-16 academic year.
— Students who made the 2015-16 dean's list at Army and Navy Academy include: Duran Heath, Raj Kittusamy, Drayson Little and Thomas Yoo, all of Las Vegas. Yoo was also named a Union-Tribune San Diego All-Academic Athlete for his academic and athletic accomplishments during the winter 2015-16 athletic season.
— Local residents who were recently initiated into the Honor Society of Phi Kappa Phi include Marguerite Lindstrom of Henderson and Hannah Azar and Zachary Pribyl, both of Las Vegas.
— Brittany Renshaw of Las Vegas made the spring 2015 dean's list at Ohio Christian University College of Adult and Graduate Studies in Circleville, Ohio.