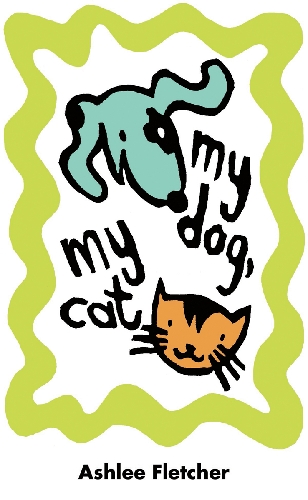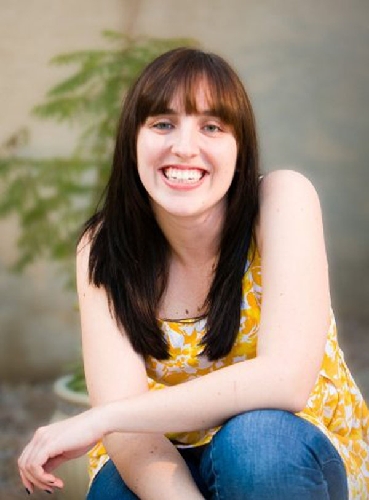 Las Vegas-born and -raised artist/author Ashlee Fletcher put her illustration bachelor's degree from Laguna College of Art & Design to work in her first book, "My Dog, My Cat," published by Tanglewood Books.
The easy-to-read, brightly illustrated book explores the contrasts between cats and canines (My dog likes to dig down low. My cat likes to climb up high.) and their rare similarities (My dog and my cat both love pepperoni pizza!).
For more information about the author and her illustrations, including a taste of some of her bakery- and cupcake-inspired art, visit Fletcher's website at ashleefletcher.com.