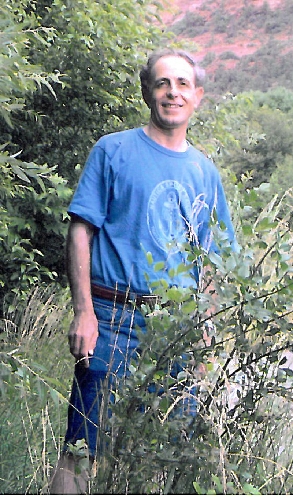 Emanuel Zamir grew up in Jerusalem, where he earned a degree in electronics. After a 14-year stint in New York and 16 years in Maryland, he moved to Las Vegas and took up writing.
Zamir tapped his experience in manufacturing, engineering and technical support to write "A Blue-Collar Man: The Importance of America's Hard-Working People." For more information about the book, visit rosedogbookstore.com.
Excerpt from "A Blue-Collar Man"
Over the years, you kept on hearing about numerous companies that exploit their workforce and treat them harshly. These companies eventually go out of business in a short time.
Running a good and efficient enterprise and relating to the common worker favorably at the same time doesn't just happen. It takes a certain mentality and a frame of mind of ownership … by upper management to make it happen. Companies that follow this path as a rule experience tremendous gains and stand on solid foundation.