Literary Las Vegas: April Awalt
November 12, 2015 - 7:00 pm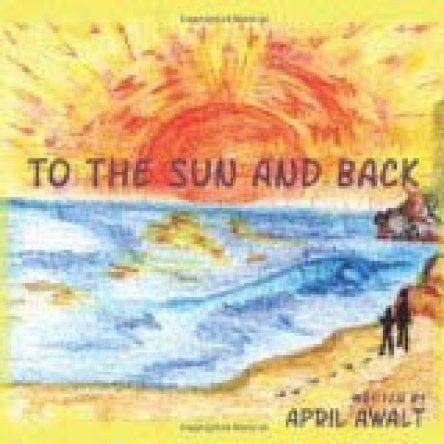 After bedtime stories, Henderson resident April Awalt always told her son, Christopher, that she loved him to the moon and back. One night, he countered with "Mommy, I love you to the sun and back because it is farther."
When she lost Christopher at 10 to meningitis, Awalt found healing revisiting her memories.
"I dearly missed hearing those words and wanted to honor my son, so I wrote 'To the Sun and Back,' a children's book about the love between a mother and child," she wrote in her blog at sunandback.wordpress.com. Now she reads the book, featuring her drawings, and illustrations by Curtis Dean, to her grandchildren and takes comfort in hearing that others are sharing her to-the-sun-and-back sentiment with their children.
Excerpt:
They walked through the sand as the waves kept the beat, and they stopped at the edge where the water met their feet.
"Every night," Mommy said, "when the moon goes to sleep the sun must wake up over waters so deep. Across the ocean where the earth meets the sky light comes each morning then rises so high. It brightens our day with its yellow glow. It brings us warmth, and it helps us to grow."