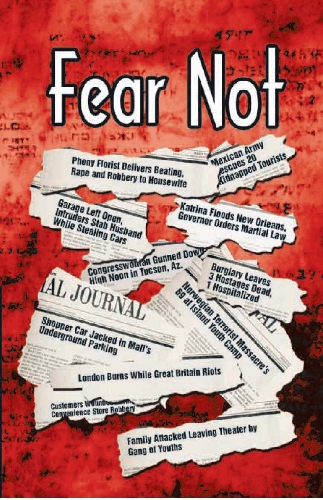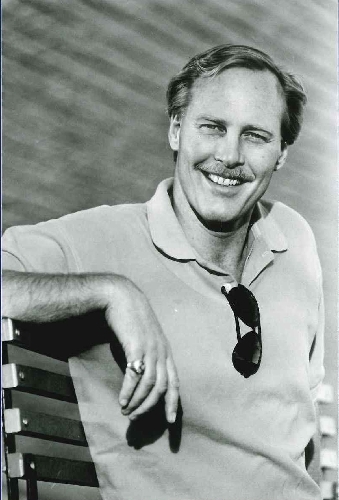 Are you ready to defend yourself in the event of attack, intrusion or all-out chaos? Military tactical expert David Fabricius and his Las Vegas co-author Craig A. Wright spent two years compiling "Fear Not," a book designed to prepare people for almost any threat.
"As each day unfolds, we unfortunately hear of some assault on a family, a loved one or an employee and friend," Wright said.
Wright said the lessons in the book are as important today as the fire drills have always been. The book reminds readers that police can't be everywhere, and medical help may not arrive in time, so personal preparation is imperative. For more information on the book, visit the publisher's website at authorhouse.com.
Excerpt from "Fear Not"
Our focus is to optimize your ability to protect your family and defend yourself in hostile tactical environments. We emphasize our training for in your home, in your car and on foot in the street whether during peace, civil unrest or war time. Prepare yourself for violent criminal home intrusions, against kidnapping attempts and in the event of highly intense rioting or unfolding war zone battles. We care about significantly increasing your survivability and your ability to protect, defend and provide advanced first responder trauma medical care in chaotic, hostile, low light and confined or other conditions. Specifically, your training pertains to situations where your family or you come under attack by violent armed criminals or you get caught in a war zone battle.