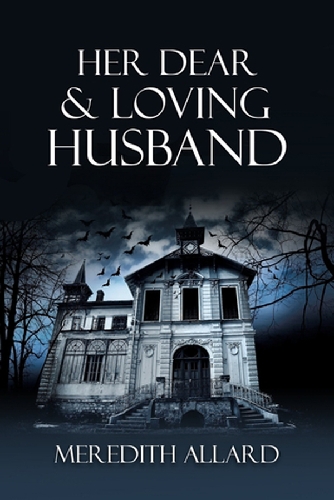 Clark County School District teacher Meredith Allard combines romance, paranormal fantasy and historical fiction into her novel "Her Dear & Loving Husband." The action follows Salem, Mass., professor James Wentworth, a widower who can't move on until he meets librarian Sarah Alexander, a dead ringer for his long-gone wife, Elizabeth. E-book versions of the novel in all formats are available free from smashwords.com. For more information about the author, visit meredithhallard.com.
Excerpt from "Her Dear & Loving Husband"
After he walked into the library he paused by the door to watch the young people studying at the tables, searching the stacks, hunching over the computers, so raw and fresh they still had that new-car smell. They had so much ahead of them, James mused. The world was exciting to them, adventures waiting to be had, dreams to be discovered, loves to be found and lost and lost and found. The students in the library were naïve, yes, but that would be tempered by experience and learning. Some of them thought they already knew everything they would ever need to know, but James had compassion for them. We think we know it all, but we never do, no matter how long we live.