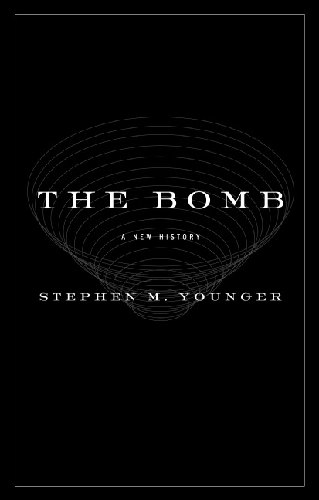 Las Vegas author Stephen M. Younger guides readers through nuclear history and policy — from the Manhattan Project to the Cold War and into the current war-plagued world — in his book "The Bomb: A New History." Younger has served as a senior fellow at the Los Alamos National Laboratory, where he was in charge of nuclear weapons research and design, as a senior policy scholar at the Woodrow Wilson International Center for Scholars and as director of the Defense Threat Reduction Agency at the U.S. Department of Defense. For more information about his book, visit harpercollins.com.
Excerpt from "The Bomb: A New History"
Deterrence served as a form of nuclear defense during the Cold War — no one wanted to risk the threat of massive retaliation by initiating a nuclear attack. Nuclear weapons were owned by largely rational governments who understood the consequences of using them. Today we face quite a different set of threats, a mix of traditional nation-states that are deterred by the assurance of massive retaliation, rogue states that might not be so deterred, and international networks of terrorists that are willing to risk annihilation for the opportunity to inflict serious damage upon the United States.