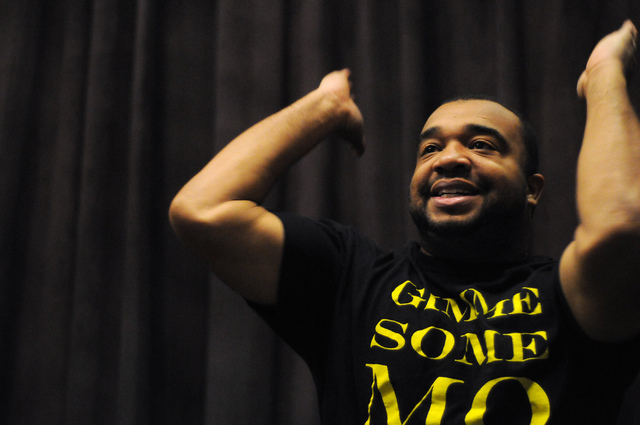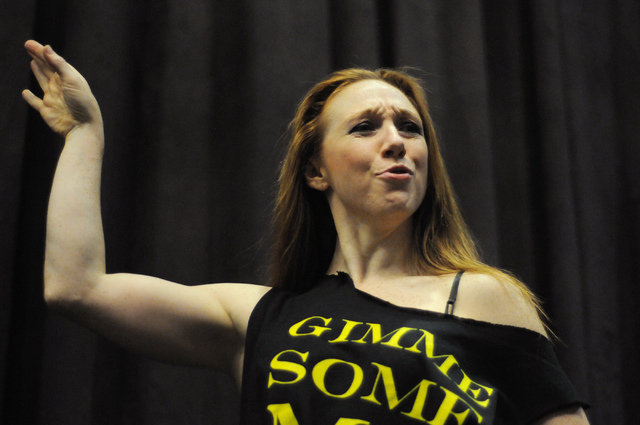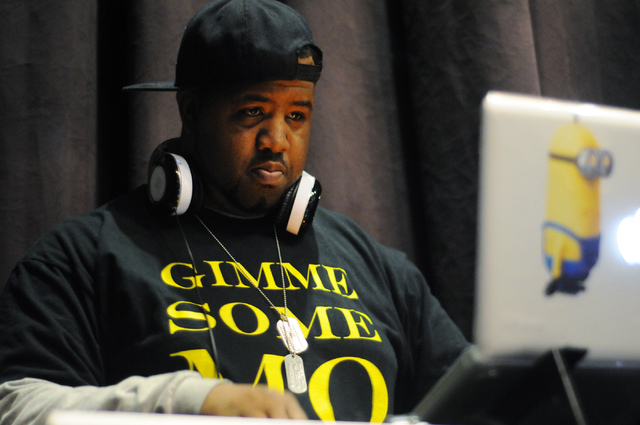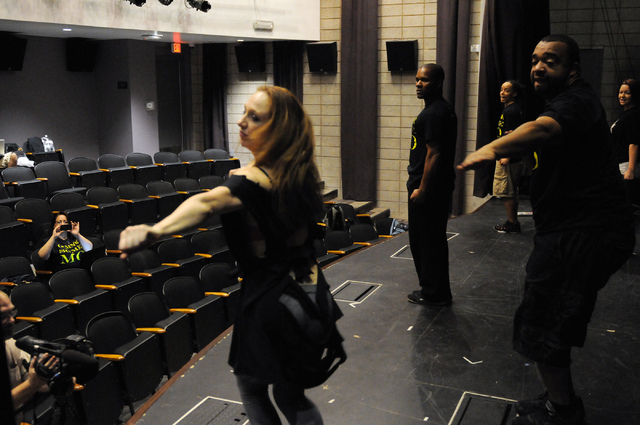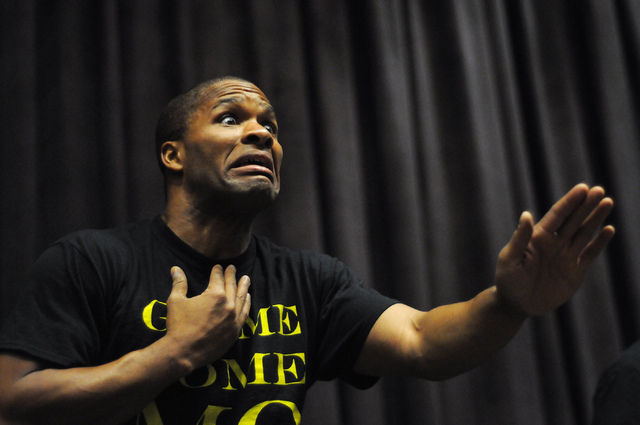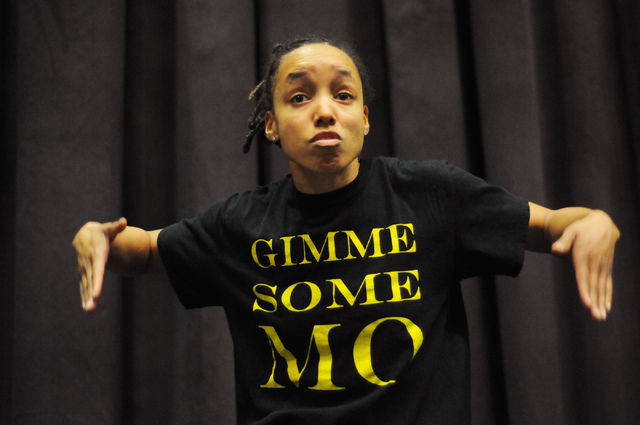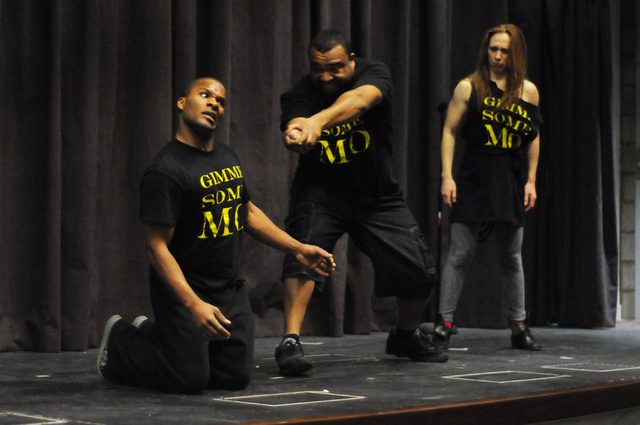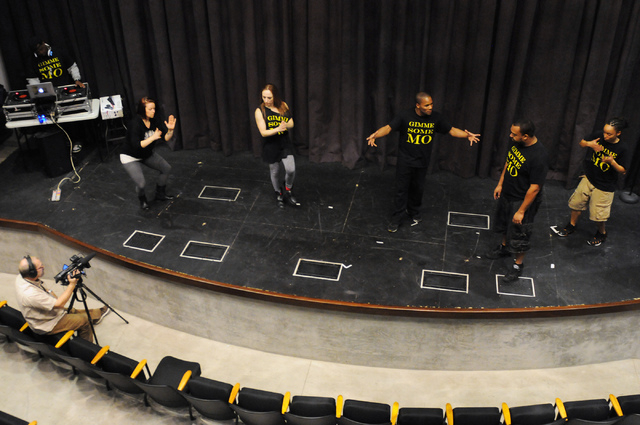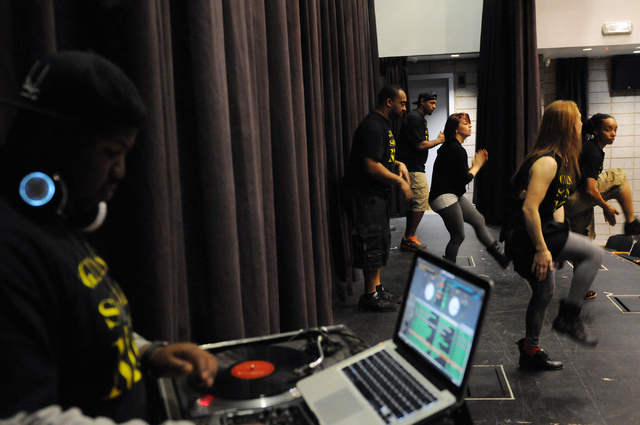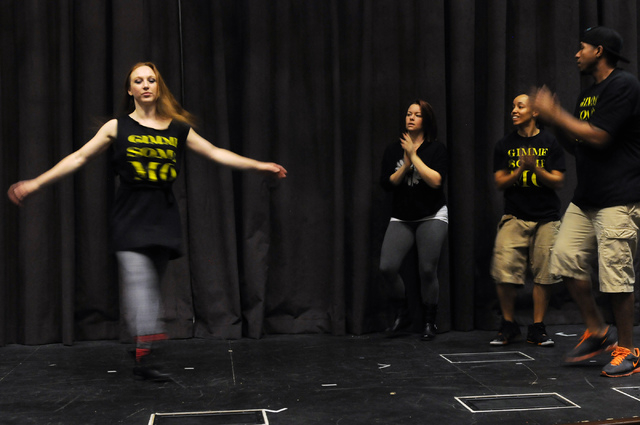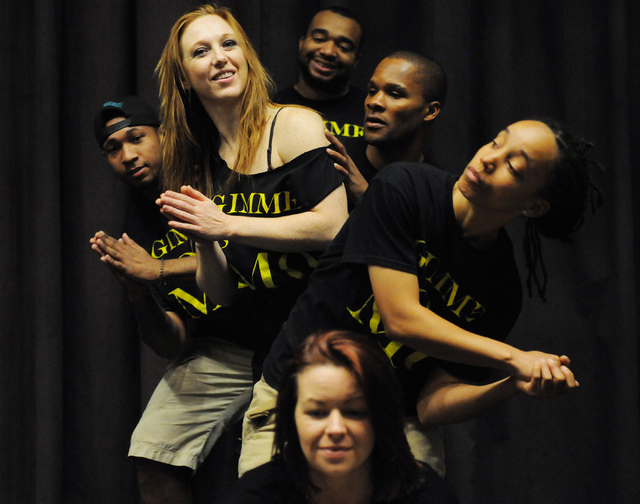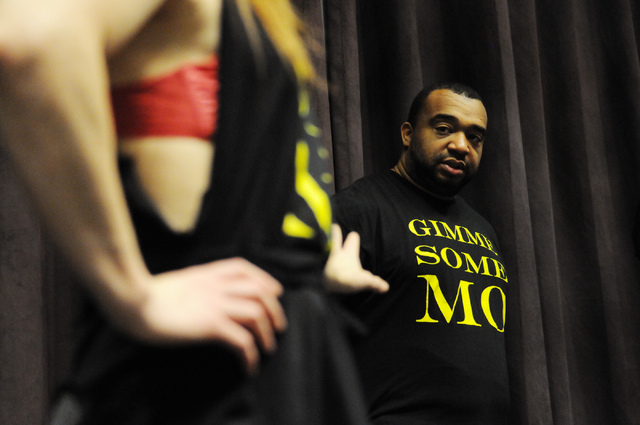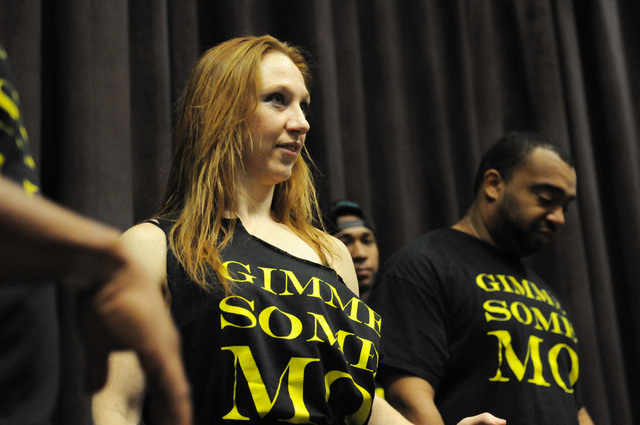 It isn't clear exactly what the audience will see when Molodi hits the stage March 13, but it's sure to be energetic and eclectic.
"There will be live percussion, acting, opera, jazz, comedy, hip-hop dancing, Shakespeare… you've got to be there to feel the energy," said Molodi member Antwan Davis. "The show is edgy. It's got heart and spirit."
The step percussion group is scheduled to perform at 8 p.m. March 13 at the Inspire Theatre, 107 Las Vegas Blvd. South.
The cast includes members who have performed with Cirque du Soleil, "Stomp" and in the films "Stomp the Yard" and "Stomp the Yard 2: Homecoming."
"It's a small stage, but it's a great space," Davis said. "It's a great place to be. People have to see it. People have to get out and engage in the culture."
Paloma Solamente, part of the group's management team, said the show is an exciting one for the performers, and she's sure that energy will be translated to the audience.
"It's a 75-minute show," she said. "They're all coming together to let Las Vegas see what they can do and to support Project 150."
Project 150 is a charity supporting the valley's homeless, displaced and disadvantaged high school students with the goal of helping them to graduate and have a better chance at succeeding in life.
Five of the evening's seven scheduled performers — Davis, Elaine Alcorn, Rashad DjCertified Mullins, Jason Nious and Trice Be PhantomMagnetiq — live in the valley.
The group formed 15 years ago when many of the members were attending the University of New Mexico in Albuquerque. In 2007 several of them were cast in "Stomp," which brought them to Las Vegas. The group has grown and shifted lineups over the years. Davis said the performance at the Inspire Theatre will feature the best of Molodi.
"We'll be rehearsing 16-hour days the week before the show to get it right," he said. "We want to be as tight as possible."
Despite all the rehearsal, the show hinges on audience energy and openness.
"It's not us doing a show and you politely clapping when an act is over," Davis said. "It's a very interactive show. We like to come out and break the fourth wall, make you laugh and sweat on you. We ask you to come on stage and do things. When you come to the show, you are part of the show."
Tickets are $15 for adults and $10 for children 16 or younger and are available at brownpapertickets.com/event/585133. Donations of socks and undergarments for Project 150 will also be accepted at the event.
Contact Paradise/Downtown View reporter F. Andrew Taylor at ataylor@viewnews.com or 702-380-4532.