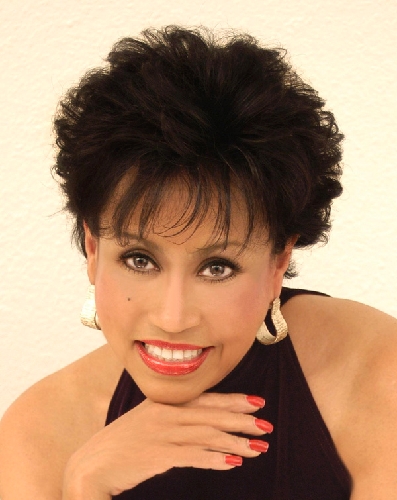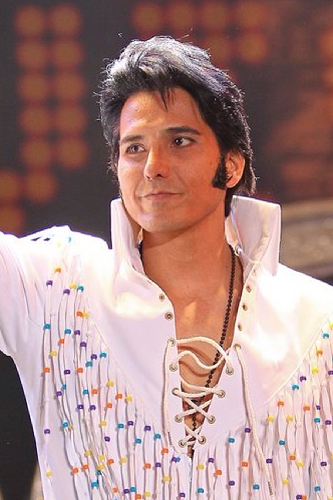 The Epicurean Charitable Foundation Las Vegas honored Bill McBeath and Sandy Peltyn at its 10-year anniversary dinner May 4. McBeath, president and chief operating officer of Aria, and community philanthropist Peltyn were recognized for their accomplishments and support of the local hospitality industry.
Peltyn, an event planner by trade, is a supporter of several charitable organizations, including the National Jewish Medical Research Center, Foundation of an Independent Tomorrow and the Nevada chapter of the Arthritis Foundation.
McBeath, who graduated from the William F. Harrah College of Hotel Administration at the University of Nevada, Las Vegas, has worked in the hospitality industry for more than 20 years.
Las Vegas resident Johnny Fortuno won the Elvis Presley Enterprises-sanctioned preliminary round of the Ultimate Elvis Tribute Artist Contest that took place May 6-7 at the Fremont Street Experience. Fortuno, who won a cash prize and Graceland Getaway prize package, qualified to compete in the 2011 Ultimate Elvis Tribute Artist Contest Aug. 10-16 in Memphis, Tenn.
Beverly Salhanick recently was elected and installed as a trustee for the Benevolent and Protective Order of Elks, Lodge 1468. Salhanick, who is the first female trustee, is a 15-year lodge member.
Five Las Vegas women recently were honored with the "New Thinking About Thinking" award by Keep Memory Alive, the nonprofit organization that raises awareness and funds for the Cleveland Clinic Lou Ruvo Center for Brain Health.
Recipients were Nevada Attorney General Catherine Cortez Masto; philanthropist Victoria Fertitta; former Nevada first lady Dema Guinn; Patricia Lundvall, a partner with McDonald-Carano-Wilson; and Renee West, president of Excalibur and Luxor.
The Girl Scouts of Southern Nevada have selected their 2011-13 board of directors. They are: Carolyn Wassell, president; Michele Shafe, executive vice president; Robyn Ratcliffe Manzini, vice president of volunteer relations; John W. Lescenski, vice president of community relations; Bryce Clutts, treasurer; Carolyn Weaver, secretary; Rachel Bowe and Courtney Carr, senior Girl Scout members-at-large; and members-at-large Nancy Becker, Roger Buehrer, Steve Budin, Deborah Conway, Morgan Lea Dabney, Debi Gallo, Elana T. Graham, Debbie Levy, LuAnn Kutch, Nora Luna, Susan Pucciarelli, Catherine Siefert, Christine Smith, Debbi Svab, Sharry S. Quillin and Soozi Jones Walker.
Do you know an individual adult whose achievements are worth a mention? If so, send us a brief description of his accomplishment, including name, the city where he lives and a photograph to: Newsmakers, Las Vegas Review-Journal, P.O. Box 70, Las Vegas, NV 89125-0070. Photos cannot be returned.