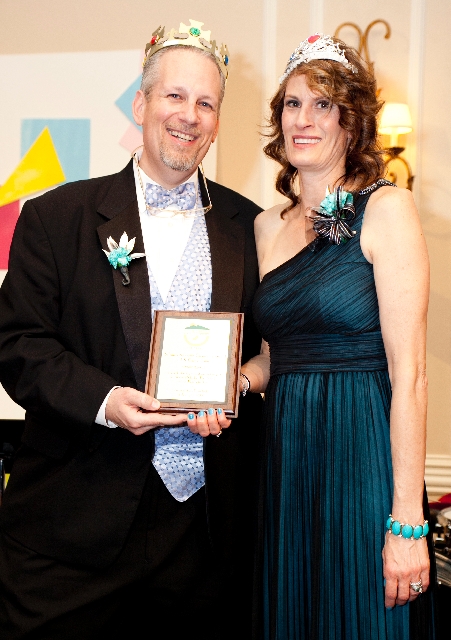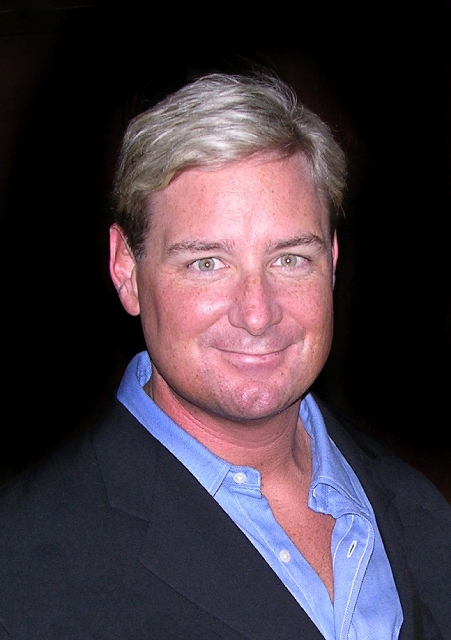 Ed and Carole Kainen received the 2013 Solomon Schechter Champions Award from Solomon Schechter Day School of Las Vegas for their outstanding community leadership.
The award was given at the Annual Amazing 80's Prom Gala and Auction at Temple Beth Sholom.
Special recognition awards were also presented to Dr. Marjorie Belsky and Dr. Mario Tarquino, 2013 recipients of the Commitment to Jewish Education Award, and to Congresswoman Shelley Berkley, 2013 recipient of the Excellence in Leadership Award.
Jennifer Osborne, 36, was promoted to Clark County Fire Department engineer during a ceremony Feb. 15.
She is the first African-American woman to achieve this position.
Osborne, a graduate of Colorado State University, joined the Clark County Fire Department in December 2006 and has been a paramedic and firefighter at Station 27.
Meli Pulido has been named executive director of Project 150, an organization dedicated to helping homeless and displaced students at 15 high schools in Southern Nevada.
Pulido has 25 years of human resource experience in Las Vegas and has worked with many charities.
Tony Illia won a Hermes Creative Award for feature writing from the Association of Marketing and Communication Professionals.
The article, "Hammering Out of the Hangover," appeared in the Las Vegas Review-Journal.
The awards program recognizes excellence in business communications.
Kathleen Dussault, a retired Navy rear admiral, has been elected to the board of directors of the Military Officers Association of America, which includes 370,000 members from every branch of service. Dussault's previous assignments include director of Task Force 2010 headquartered in Kabul, Afghanistan, and commander of the Joint Contracting Command Iraq/Afghanistan, headquartered in Baghdad.
George Wallace received special recognition for selfless community service and philanthropy during the Springs Preserve's Black History Month Festival on Feb. 16.
Wallace is active with Smile Train, a nonprofit organization that helps fund surgery to repair cleft lips of children who may otherwise remain disfigured.
James "Jackpot" Sutfin, a professional driver sales representative for Con-way Inc., has surpassed 3 million consecutive accident-free miles.
He has hauled an estimated 350,000,000 pounds of freight.
Sutfin was given a certificate of recognition by Gov. Brian Sandoval.
John Pauli of Las Vegas won a putting contest at Angel Park Golf Club on Jan. 23 and received a two-year lease on a 2013 Toyota Camry from Desert Toyota of Las Vegas.
Drake Allsop of Las Vegas will travel to Costa Rica for a week in March to teach English through International Volunteer Headquarters, which sends more than 6,000 volunteers abroad annually.
Nine new members have joined the Las Vegas Hospitality Association. They are:
Stephanie Echeverry and Rod Fiorito of Continental Interpreting Services; Ed Fiorivante of Gray Line Tours; Jeri Laughlin of LVI Travel; Jerry Dixon of Visual Art Images; Emi Lee and Amanda Rodriguez of Fudale Destination Management; Nicole Ismert of the Hard Rock Cafe; and James McMichael of the Las Vegas Convention and Visitors Authority.