Newsmakers, June 11-17, 2015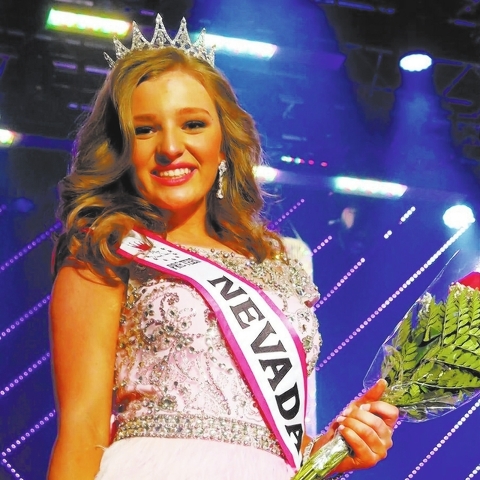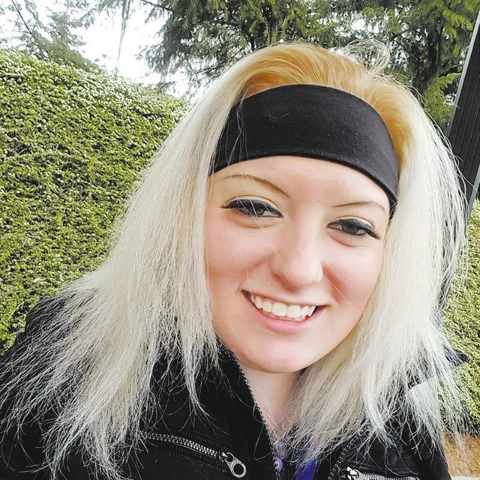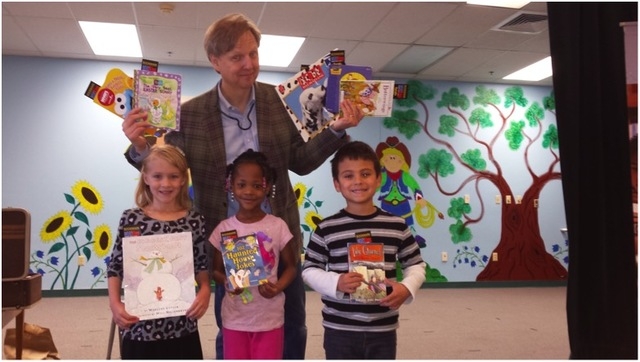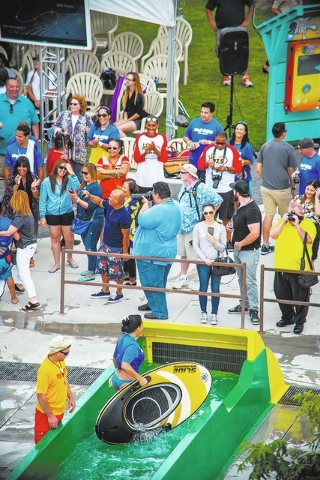 Sarah Diebold, a 12-year-old seventh-grader at Doral Academy, was recently crowned Miss Pre-Teen Nevada United States 2015. Sarah volunteers with local nonprofit The Just One Project. She and her sister queens will be traveling to Washington, D.C., July 4 for the Miss United States Organization's national pageant. The organization gives girls and women of all ages the opportunity to promote a platform of community service. Sarah's parents are Robert and Meredith Diebold of Las Vegas.
Tara Hogan, a 2009 graduate of Centennial High School who attended the College of Southern Nevada, has graduated from the Conservatory of Recording Arts and Sciences in Tempe, Ariz. Hogan earned her audio engineer certification after completing her six-month internship at Seattle radio station 103.7-FM. She is the daughter of Jan and John Hogan of Las Vegas.
Sydnee Ryan Mack graduated from Emory Law School in Atlanta with a Juris Doctorate and a specialized certification in the practice of transactional law. She is a 2008 graduate of Cimarron Memorial High School and a 2012 graduate of Hampton University in Virginia. In the fall, Mack will join the Dekalb County District Attorney's Office as a special prosecutor and member of the 2015 class of the District Attorney Apprentice Program. Mack is the daughter of Dr. Jean Jackson and Calvin Mack of Las Vegas.
Sy Nielson, an Army veteran and founder of the Veterans Club of Sun City Aliante, was re-elected chairman of the club in April at the monthly meeting. This will be Nielson's fourth year as chairman. The club has 250 members. Don Kaufmann was re-elected as secretary/treasurer.
Vegas PBS announced Robert Coggan from Garside Junior High School as one of the 100 educators selected for the 2015 PBS LearningMedia Digital Innovators Program. The program, in its third year, recognizes tech-savvy kindergarten through 12th-grade educators who are serving as leaders in education technology and incorporating digital media in classrooms.
Favil West, 77, of Henderson, was selected as the Nevada Senior Citizen of the Year 2015 for his many years working to ensure the safety and independence of seniors. West is the co-founder and president of the Foundation Assisting Seniors, set up in 2002 as a "nonprofit public benefit corporation dedicated to improving the quality of life in the senior community."
In April, the Stratosphere's final Celebrity Happy Hour event at McCall's Heartland Grill concluded with a $1,000 donation to the Children's Heart Foundation and its Walk With the Heart of a Child event. The donation was made by the Stratosphere on behalf of Steph MacKenzie of 97.1-FM.
On April 30, members of the Las Vegas Company of "Jersey Boys" presented Three Square food bank with a check to fund 7,000 meals donated to the organization.
USO Las Vegas was awarded the Top USO Center Overall out of 160 USO centers worldwide and the Top Medium Stateside Center honor at this year's TellUSO Awards ceremony honoring USO Centers for their commitment and service to America's troops and military families.
Dr. Jon S. Petrick, clinical director of the Las Vegas Pain Relief Center, has been named the head of a team of physicians for the minor-league football team the Las Vegas Lions.
Frank Fuentes, communications and social media director for Trosper Communications, was recently elected to the board of directors of the Friends of Parkinson's nonprofit.
Army Pvt. Ryan B. Castano graduated from basic combat training at Fort Jackson, Columbia, S.C. Castano is the son of Brenda Jackson and Hugh Jackson IV of Las Vegas and is a 2014 graduate of Rancho High School.
The following local students made the fall 2014 dean's list at Biola University in La Mirada, Calif.: Mary Allen, Gavin Sweeney, Gregory Ambrose, Andrew Badillo, Heather Bosheth and Tyler Graham, all of Henderson; Darian Johnson, Sammantha Lewis, Tessa McQuillan and Stephanie Rigley, all of Las Vegas; and Mary Tatlock of North Las Vegas.
In April, the Epicurean Charitable Foundation of Las Vegas selected four Clark County high school students as scholarship recipients for the 2015 class to attend UNLV this fall: Sarah Figueroa, Mia Salomon, Benjamin Sison and Anna Tymoshevska.
Air Force Airman Dylan M. Ryndak graduated from basic military training at Joint Base San Antonio-Lackland, San Antonio. Ryndak is the son of Eric M. Ryndak of Las Vegas and Alana R. Altmayer of Canyon Country, Calif., and grandson of Constance Ryndak of Las Vegas.
Air Force Airman John W. Cody graduated from basic military training at Joint Base San Antonio-Lackland, San Antonio. Cody is the son of Dina and John Cody of Las Vegas and is a 2014 graduate of Cheyenne High School.
Army Pvt. Brandon R. Kennedy graduated from basic combat training at Fort Jackson, Columbia, S.C. Kennedy is the son of Yanira L. Kennedy of Henderson and is a 2013 graduate of Legacy High School.
The Bank of America Charitable Foundation recently announced $200,000 in grants to 16 nonprofits focused on providing workforce development and education opportunities in Las Vegas, including: Discovery Children's Museum, Accion News Mexico, Community Services of Nevada, Foundation for an Independent Tomorrow, Service Corps of Retired Executives, Communities In Schools of Nevada, Boys & Girls Clubs, Teach for America, the Shade Tree, International Association for Working Mothers, Special Olympics Nevada, Junior Achievement of Southern Nevada, Opportunity Village, Clark County Summer Business Institute, Legal Aid Center and Fulfillment Fund.
Share your news
View welcomes announcements of recent achievements by local students and adults. Please include student's name, age, local school attended, parents' names and city of residence. Send to View, c/o Favorites, P.O. Box 70, Las Vegas, NV 89125-0070, or by email with Favorites typed in the subject line to viewcalendars@viewnews.com. Photos cannot be returned.